Got 99 problems? Don't make where to drink one. Here are nightlife's top picks for places to lounge, drink, socialize and enjoy ya' self in Phoenix this week.
I Hate Football Mondays @ Bungalow Bar and Grill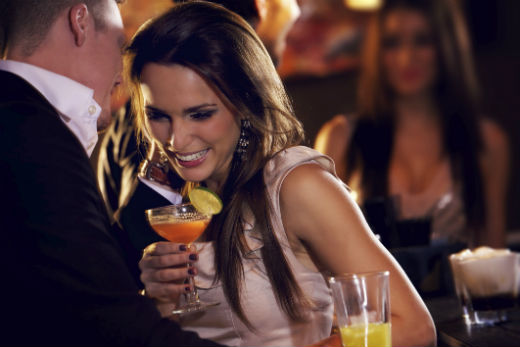 If your man loves football, and you can't stand the game head to Bungalow Bar and Grill for 'I Hate Football Mondays.' The bar will feature  rotating drink specials and dining choices throughout the 2013 NFL season, so that both can be happy 'watching the game' on Mondays. Some food choices include: Strawberry Salad, $10; Caesar Salad, $8; Filet Steak Salad, $13; House Salad, $8 and Calamari Salad, $13. Women can also indulge in $4 glasses of wine and $5 Appletinis and Cosmopolitans each Monday during happy hour, from 4-7 p.m.
Bungalow Bar and Grill
4360 N. Scottsdale Rd.
Scottsdale