Hotel Valley Ho is launching Cabanas After Dark, a new nighttime series featuring themed events under the stars.
Taking place on select Friday nights from 7:30 to 10 p.m., the themed poolside events will include featured spirits and wine, live bands or DJs, passed appetizers and drinks. Guests can book a daybed or cabana for added goodies and a luxe experience.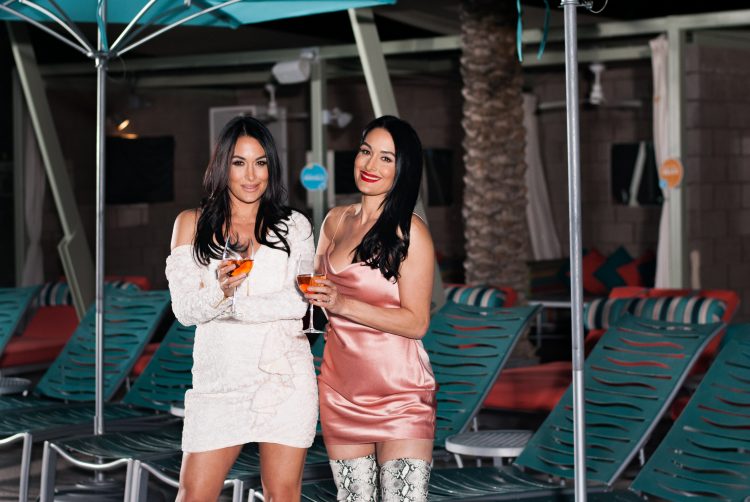 The first event on March 6 will be hosted by Brie and Nikki Bella of WWE and Total Bellas. The night will be highlighted by a VIP rooftop meet-and-greet plus signed bottles of their new Bonita Bonita rosé that can't be found anywhere else. Hotel Valley Ho has purchased the entire initial vintage, making it exclusive to the property and the first time guests can try it.
Tickets for the March 6 event are $25 and include a featured drink. VIP cabanas for the evening range from $379 to $1,999 and include VIP access to the rooftop event at 7 p.m. and two to eight signed bottles of rosé.
Cabanas After Dark will continue throughout the spring season with Tiki Night on March 13, Country BBQ (with Jack Daniels and Deep Eddy) on March 20 and the St. Tropez White Party (with Belvedere and Moët) on April 3.
Tickets for the remaining events are $10, with VIP cabanas priced from $229 to $1,499, including bottle service and one to two bottles of the featured spirit.
Click here for tickets and more information on each event.