A stylish and sophisticated party is happening on Friday, May 8 at 7pm and you're cordially invited. Dress in your finest cocktail attire and be prepared to party with the best around the Valley. Cheers to staying classy and exclusive all night long. Read on for 6 reasons it will be the party of the year.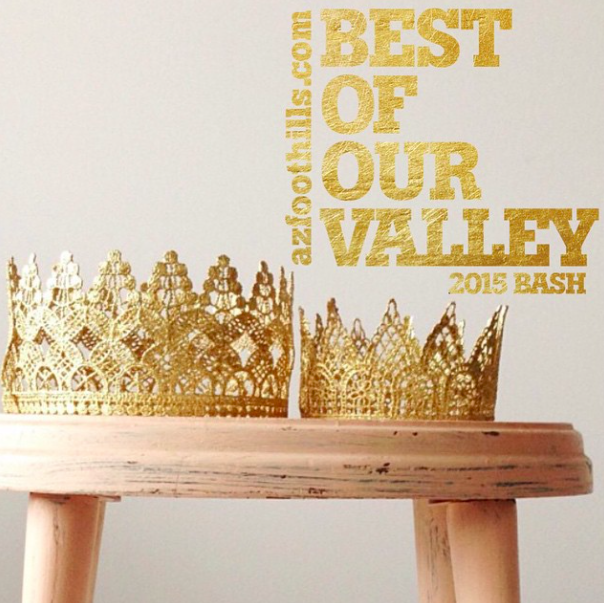 1. Music-No party is complete without music and more music. Vanilla Spice, a 90's tribute band will be entertaining the party all night. Composed of 9 members, the band represents everything that the wonderful decade of 90's is all about. Everything from their music, to their dance moves, and outfits. Also joining the stage is Impact Band from Impact Church in North Scottsdale. Known for their upbeat and exciting music, Impact Band will be the perfect addition to the party.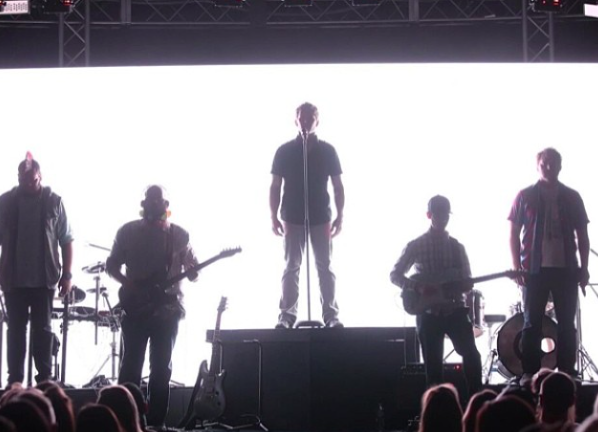 2. Food & Drinks-This is your chance to party like a celebrity, say maybe George Clooney. Casamigos Tequila will be at the party and you can enjoy the actor's signature "Golden Amigo" cocktail while munching on food from some of the Valley's best food trucks. Don't be surprised if you spend all night with tequila in hand.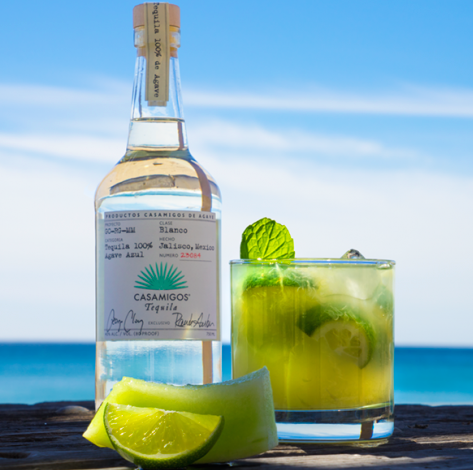 3. Cars-Nothing says luxury like a few ritzy cars casually taking up space in your party. Want to drool over a 2016 A6 and A7 Audi? I think you know where to be.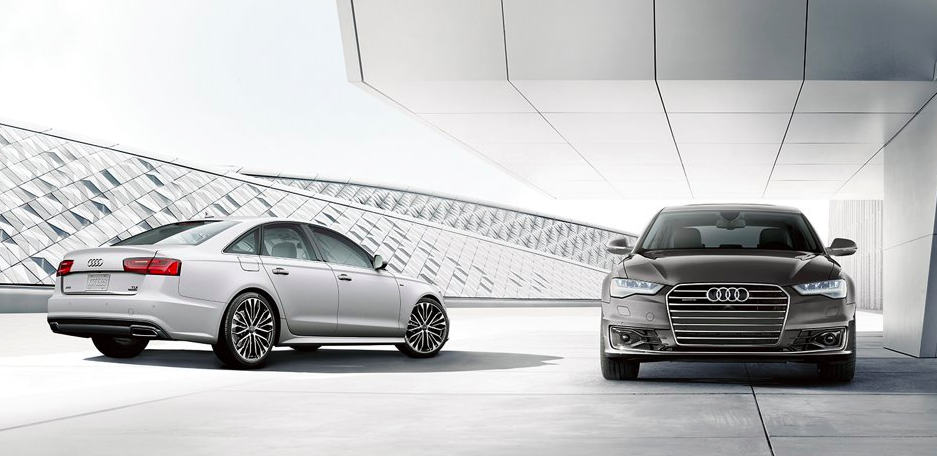 4. Location, Location-If you don't know where to be, it's all happening at the fancy Fairmont Scottsdale Princess Resort. Sitting in North Scottsdale, the Resort is in the center of everything sophisticated. Dripping with elegance, the Resort is reason enough to go.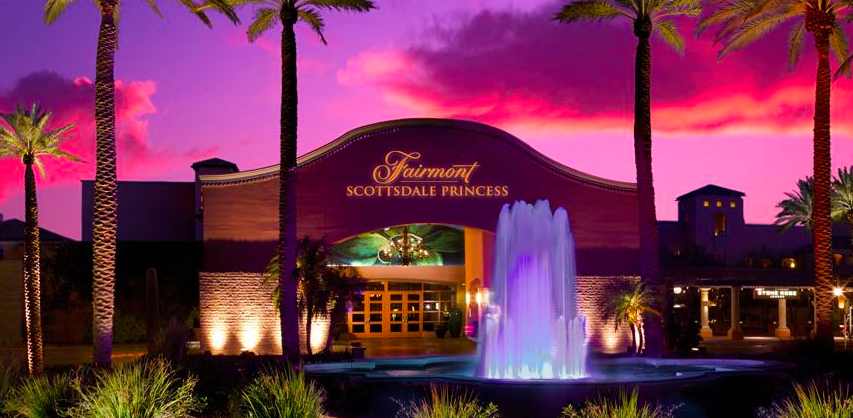 5. Best of the Best-The 2015 Best of Our Valley winners will be the special guests at this party. Brush shoulders with people who hold titles such as "Most Influential," "Most Eligible," and "Most Philanthropic." Meet the best in professionals, athletes, companies, and agencies. Come party with the elite, there's nothing better than this.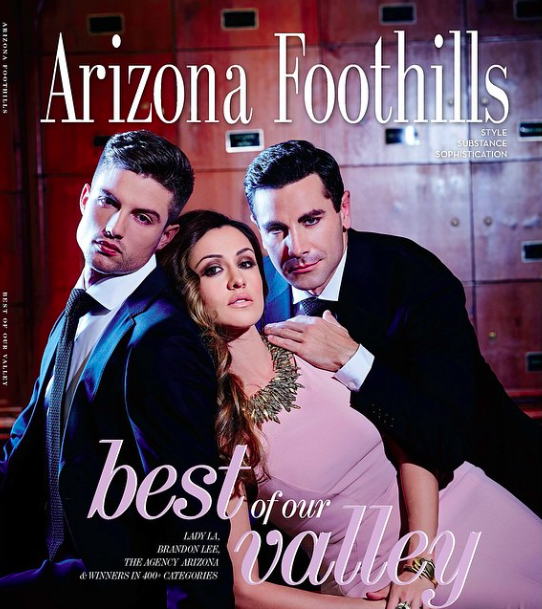 6. Entertainment-Circus like performances, mini golf, gaming fun, flashy LED hula-hoops, and much more round out this party that's sure to be the best of the year.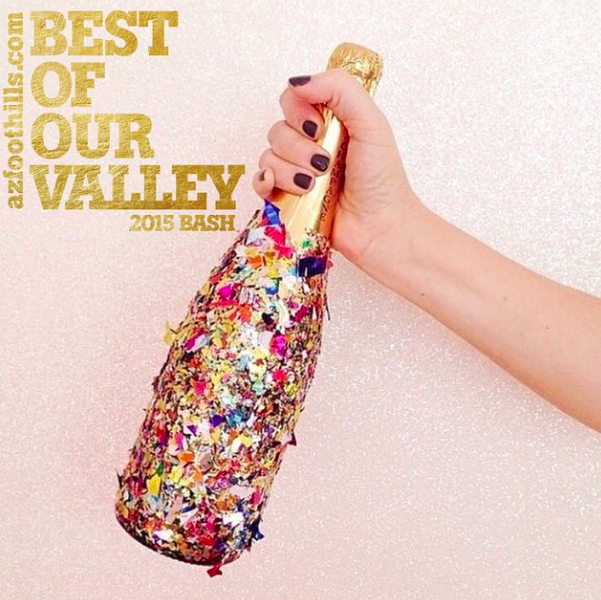 Make sure to purchase your tickets to this snazzy party here and don't miss out on the discounted room rate of $99 offered by the Fairmont. Call 480.585.4848 and mention "AZFoothills Best of Bash".