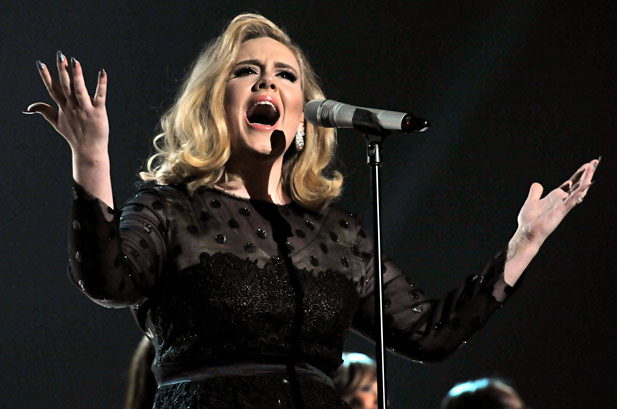 Don't miss music's biggest night of the year – The 58th Grammy's will air on Monday, February 15. Read on for five reasons to watch.
1. Lady Gaga's Tribute To David Bowie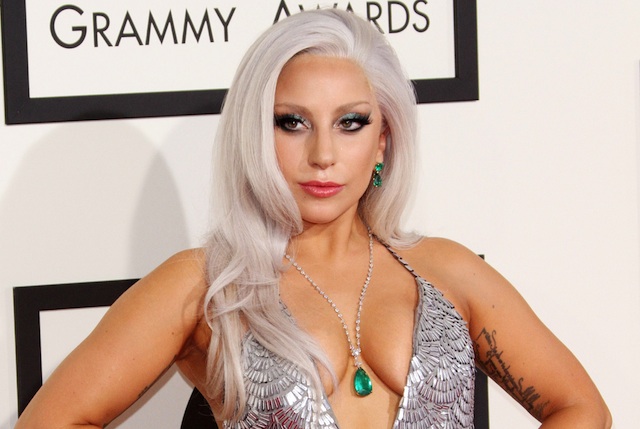 After her powerful Super Bowl performance, Lady Gaga will take the stage to honor the late David Bowie. Already slated to perform before Bowie's passing, Lady Gaga was deemed the perfect choice to honor the icon.
2. An Eclectic Mix of Performers Paying Homage To Lionel Richie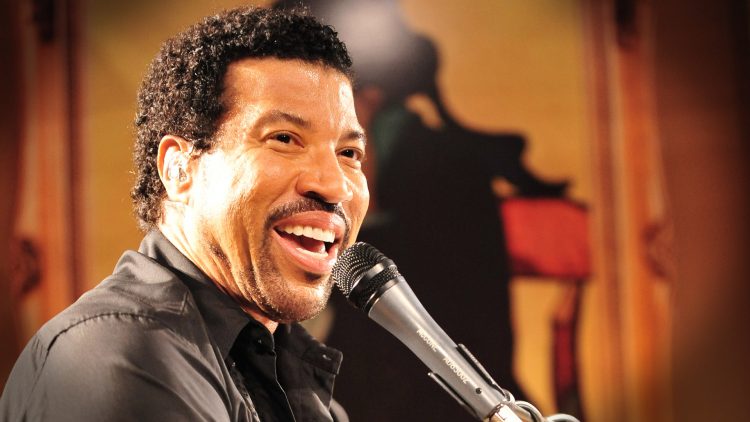 Lionel Richie will be honored as the 2016 MusiCares Person of the Year on February 13, and on February 15 a talented and unique mix of John Legend, Meghan Trainor, Demi Lovato and Luke Bryan will perform one of Richie's songs. As the founder of Commodores, a hybrid group of funk, R&B, pop, country and soul, it makes sense to see this group of performers together. As a successful solo artist as well, Richie will soon begin his Las Vegas residency.
3. TV's First-Ever Live Music Video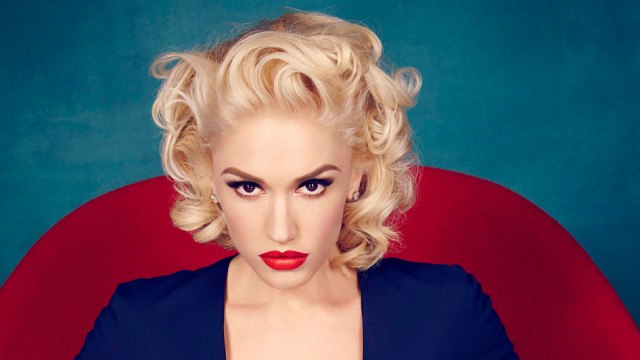 Gwen Stefani will be taking the stage as her live music video is performed, filmed and broadcasted, all on live TV. The video will be for her new single "Make Me Like You" from her new album This Is What the Truth Feels Like. 
4. The Performances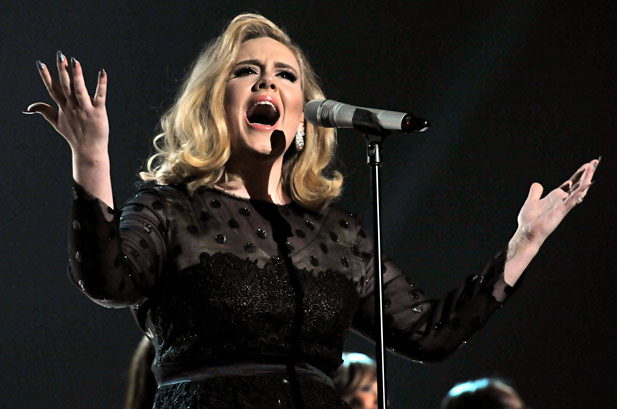 While Drake has made it clear he is not performing (but who knows, he does like surprises), the list of performers is still power-packed and sure to stun. Opening another show, yet again will be Taylor Swift whose 1989 album is nominated for two Grammy's. Adele, who's had quite a year, will perform and likely drop jaws while Miguel will perform Michael Jackson's "She's Out Of My Life." Other performers include James Bay, Justin Bieber, Diplo, Ellie Goulding, Sam Hunt, Tori Kelly, Kendrick Lamar, Little Big Town, Rihanna, Skrillex, Carrie Underwood, Robin Thicke, The Weeknd and more.
5. Live Broadcast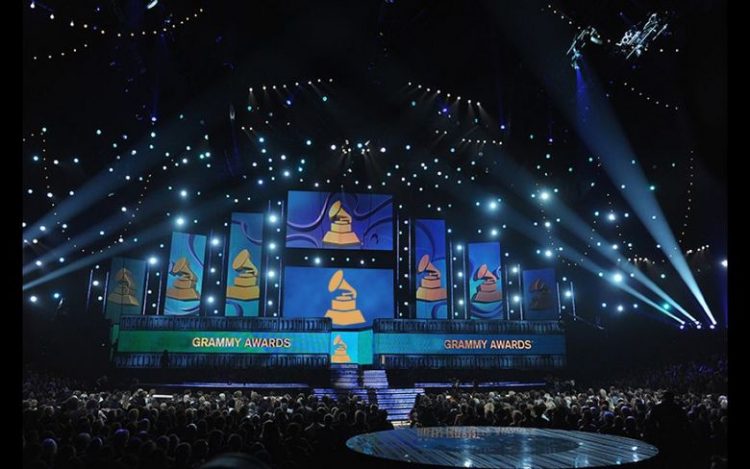 For the first time ever, the Grammy's will air live from Los Angeles in the Pacific and Mountain time zones as the same time it does in the Eastern time zone. No more social media spoilers!
Tune into the Grammy's on CBS at 5 p.m. PST and for more Grammy news, visit: grammy.com