Thanksgiving is a special time of the year to come together, give thanks and enjoy each other's company. Celebrate the season while looking your best with some of these Thanksgiving fashion style tips.
Fall Color Palette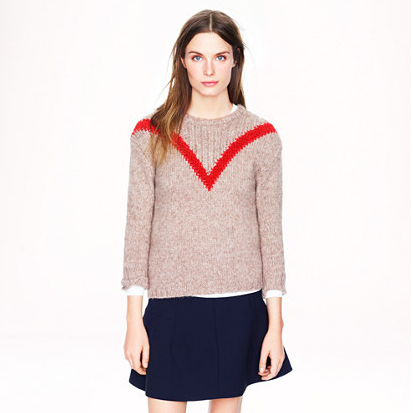 Ring in the holiday season with the best of fall colors – think earthy hues of orange, brown, cream, burgundy and gold. Mixing and matching these complementary colors with the season's different textures, like cable knits and cashmere, make for one stylish yet comfy cozy ensemble. Try this Ribbed "V" Sweater from J.Crew.
A classic empire waist dress flatters the right areas and covers up trouble spots. Draw attention upwards and away from your midsection with a high waist and interesting neckline. Try this Philosophy di Alberta Ferretti silk dress in festive pumpkin orange.
Comfy Layers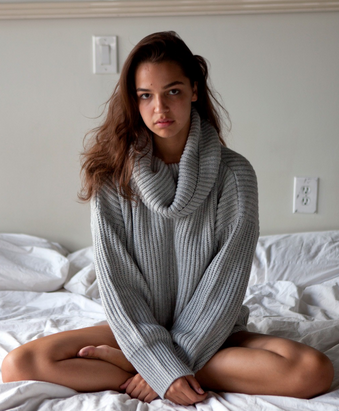 Between cooking, eating and socializing, opt for comfy layers over structured pieces. Laid-back cardigans and fisherman sweaters will do just the trick, like this American Apparel Unisex Oversized Fisherman Turtleneck Sweater.
If you'll be entertaining this Thanksgiving, be stylish and practical by layering delicate jewelry, like these dainty Catbird rings.