We love Shark Week just as much as the next person; though, we might avoid the water for a while, but what do we do now that it is over? Well, we decided to gear up for next year in the way of… fashion (of course)!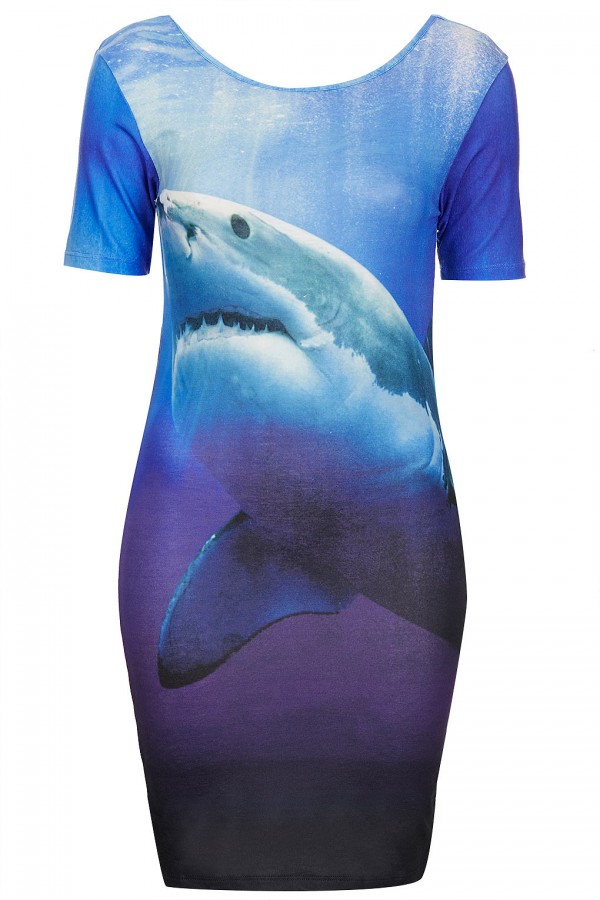 Tee and Cake has created what should be the Shark Week uniform a la this Shark Dress available at Topshop. Pair with a leather vest or fall's biggest trend—the moto jacket.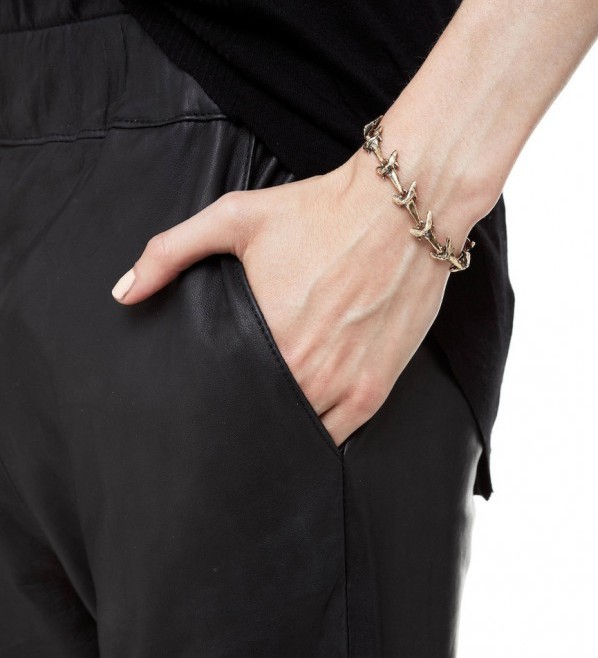 Sink your teeth into this statement piece. This Shark Tooth tennis bracelets if from LUV AJ and comes in antique gold, brass ox, light pink (our favorite), nickel ox, and silver ox.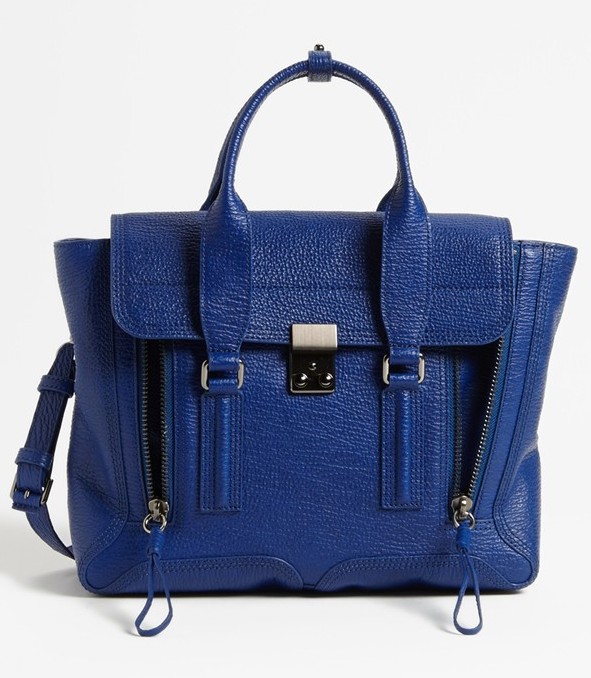 Shark embossed calfskin will help you stand out in the crowd of pony hair, ostrich, and alligator. 3.1 Phillip Lim's 'Pashli' satchel is structured for a classic look, but also has a hint of edginess thanks to the zip gussets and saturated colors like this shark appropriate sea blue.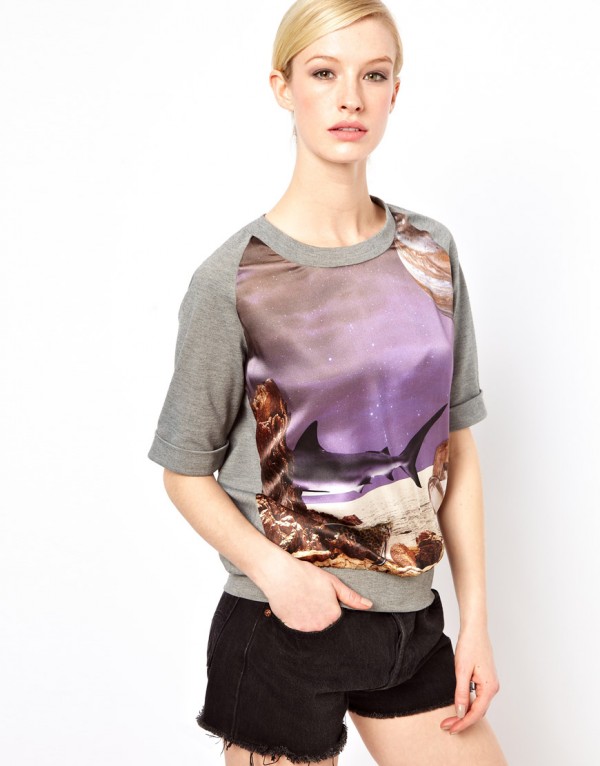 All you need to know: shark print silk. A la ASOS.
For the diehard shark lovers out there, ModCloth gives you hammerhead, tiger, and great white shark leggings. Cue Jaws theme song.
By Kristianne Young