Whether you're channeling a famous designer or one of the quirkiest looks hot off the runway, fashion is a great source of inspiration for Halloween costumes.
You need two crucial items in order to imitate the famed and feared editrix's signature look: a fierce blunt-cut bob and a pair of super-sized black sunnies. As for your outfit, turn to a knee-grazing dress decorated with a jeweled collar necklace and about a 3-inch heel.
Think bright and bold with a requisite pink tutu and platinum blonde wig, of course! Go all out and mix animal prints with sequins and bright bubblegum-pink lipstick.
Karl Lagerfeld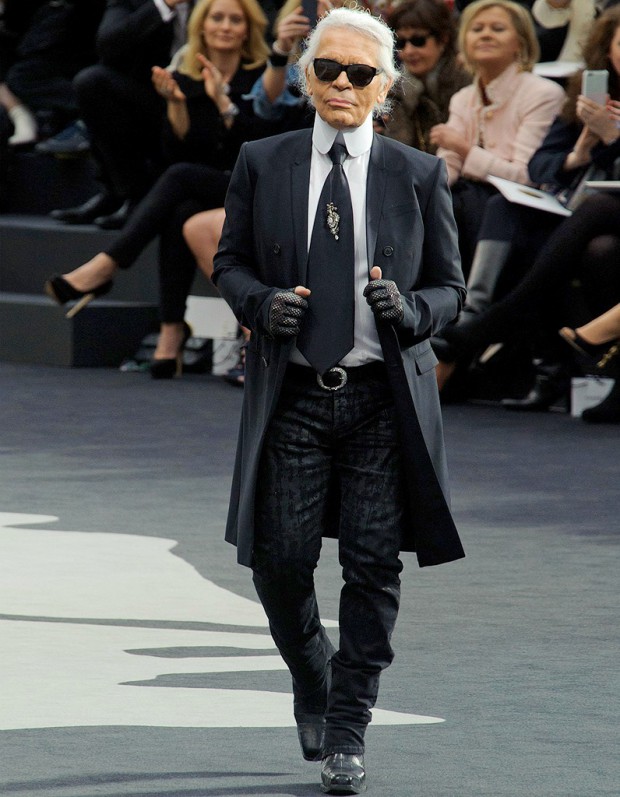 Emulate the Kaiser to a T with a signature white wig pulled back into a ponytail, white shirt and black suit. Add fingerless black gloves, gold chains and black sunglasses for full effect.
More Halloween Costumes Inspired by the Runway:
The Devil by Jean Paul Gaultier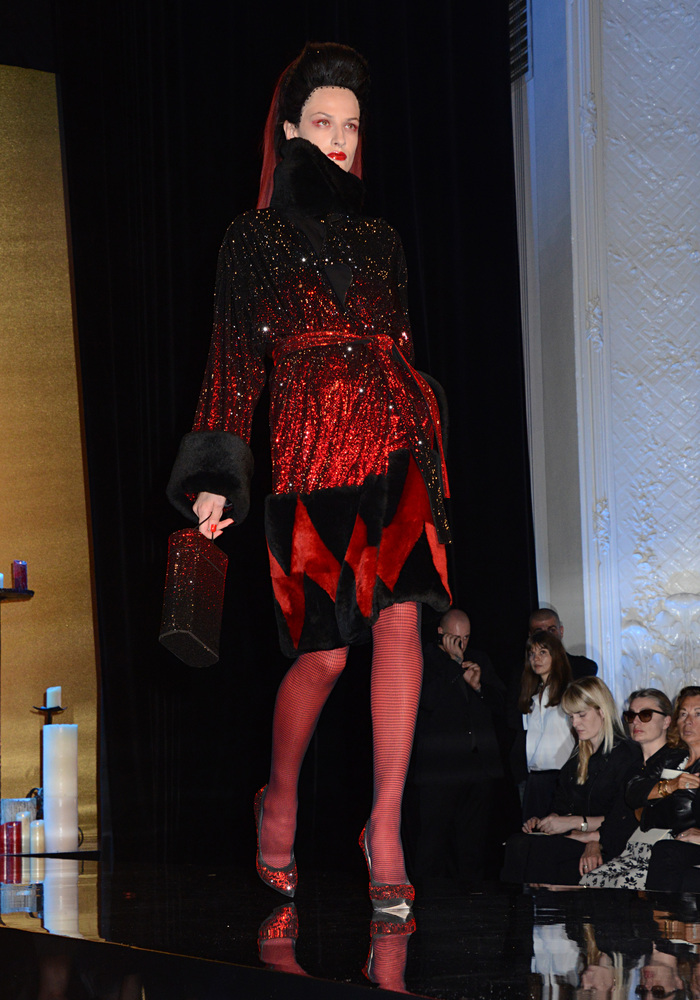 Chic Zombie by Isabelle Donola NYC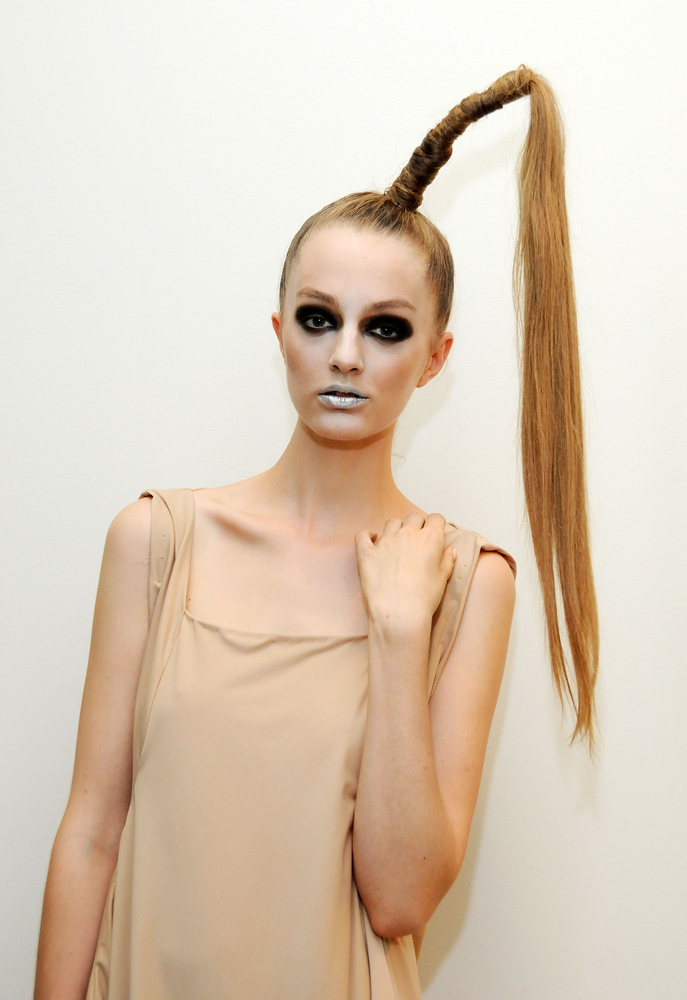 Space Alien by A Detacher