Even though my life seems to revolve around fashion, day in and day out, I really don't ever get tired of hearing and seeing all the new things it has to offer. Plus fashion news tends to be a bit less depressing than "real" news. The millions of other fashion news junkies out are the reason we have such a lovely array of fashion blogs, websites, and twitter accounts devoted to keeping us up to date on all things sartorial (just like us here at AFM Style Files). As one of those outlets, here the things you need to know that happened this week in fashion.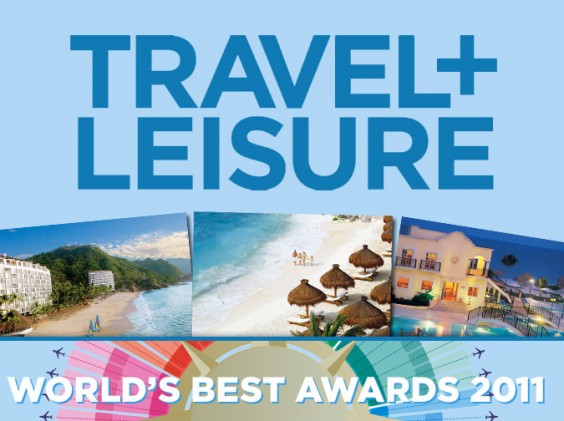 If you haven't already heard, which I'm sure you have, Travel + Leisure came out with their annul list of the best and worst dressed cities (only one of a variety of categories including shopping, athletic people and culture). From taking a look around I assumed we made the top ten…..well my fellow Phoenicians we have made #9, but unfortunately it was on the grimmer side of things. Yup that's right #9 worst dressed. Can you believe it? Surely they have gotten it wrong because I think you look fabulous!

To happier news and to the utter excitement of every starry-eyed fashion hopeful, author Lauren Weisberger is giving us a sequel to The Devil Wears Prada. The book will pick up eight years after Andy has left Runway and deep into the work of editor at a bridal magazine. If you are not a fan of reading then this is probably not a huge deal to you….but at the very least it gives us all hope that Anne, Meryl, and Emily will hit the big screen again! And we are hoping.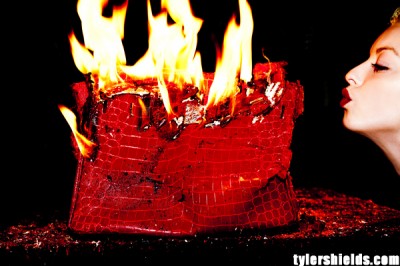 photo: tylershields.com
Of course we couldn't possibly do a roundup without mentioning reality tv. The new E! Channel series Eastwood and Company which follows Clint Eastwood's wife, two daughters, and an up and coming boy band managed by Mrs. Eastwood has made some big fuss in the fashion world this week. Eastwood's daughter Francesca and photographer boyfriend Tyler Shields have been blasted for sawing and burning a $100,000 Hermes Birkin, all in the name of art. I actually watched the episode and it's pretty crazy. Check out Shields response to the backlash on fashionista.com.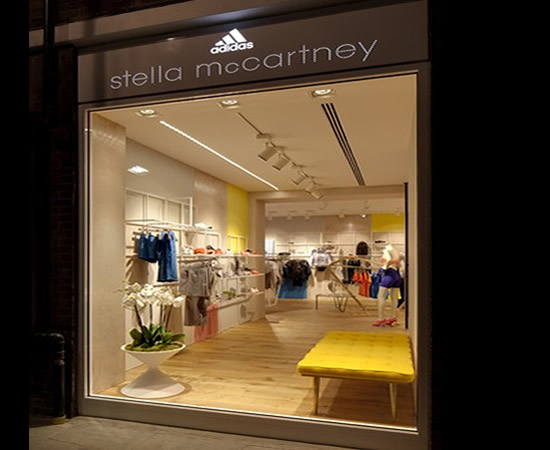 photo/source: wwd.com
Stella McCartney opened the first ever Adidas by Stella McCatney store. The designer has been working with the sports brand for 8 years and is excited about this next step, "an amazing way to finish off the full voice of the brand." The 800 square foot store looks like it could make anyone want to get up and exercise… Even me!