How would you like to sit front row at Milan or Paris fashion week alongside the likes of Rihanna and Ana Wintour? Well you can, at the hefty price tag of $95,000.
Watermill Center Summer Auction is offering two Fashion Week packages that will benefit its Hamptons gallery that supports artists and showcases their work.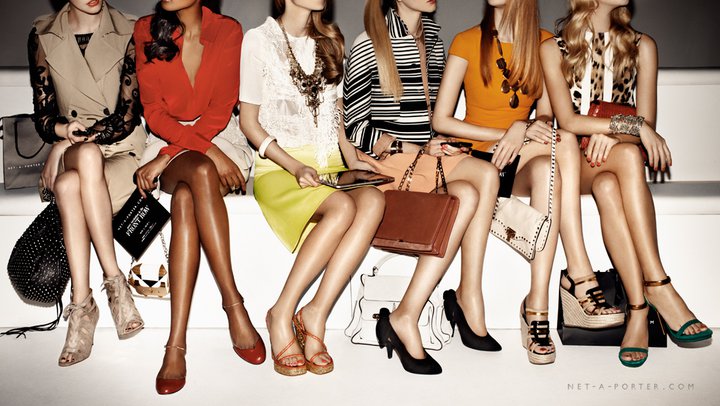 The starting bid for two front-row tickets to the Fendi, Prada and Giorgio Armani shows in Milan (including backstage access at Fendi) is $25,000, while two front-row tickets to the Miu Miu show in Paris start at $10,000.
Can't wait? Opt for the "buy now" Milan fashion week package for $95,000 or $25,000 for the Miu Miu show.
If you're wondering what else $95,000 can buy, try: a Mercedes S-Class Sedan, 27 trips around the world, 7,142 Starbucks grande iced coffees or 10,783 chicken burritos from Chipotle.
Sources: Huffington Post, Fashionista