Every season I feel like it's time for a little hair change. I always want to be one of those girls who does something adventurous with her hair everyday but it just never happens because A) I just don't have the time to spend an extra five or ten minutes in the mirror, B) My measly little mop of hair doesn't have the volume, thickness or tendency to cooperate very easily. So I tend to not step too far out of my comfort zone.
I have even thought about doing a "30 Days of Beauty Challenge" If you aren't familiar it all started with Jen Fromal and Jen Saunders in March 2011 who decided to embark on a series of 30 Day Challenges that would slightly alter their lifestyles for a short period of time in order to help them see the world in a new way and really give them a different perspective about themselves and the global community we all live in. And even though the official challenge ended a year ago there are still plenty of people doing their own private challenges to raise awareness, money etc for their own personal causes. Remember my challenge last year – 6 items or less for 30 days… now that was a challenge!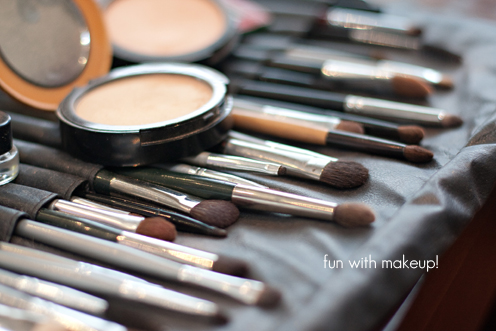 Either way I believe that breaking out of your everyday habits, molds, routines whatever you want to call it can be a very, very good thing. Very often when we do we discover things about ourselves that surprise us, sometimes facing our own insecurities and conquering them. I confess the idea of wearing some of the makeup and hair looks I did in my twenties would frighten the heck out of me now…. But there is no time like the present to finally try that smokey eye makeup, Marilyn Bombshell look, hot pink lipstick or false lashes. So as I mull this over and decide whether you will soon be seeing me wearing a different lipstick, eyeliner or out of the/my box hairstyle, here are some of the ideas that I found both on the internet and from friends to inspire any other beauty adventurers to embark on their own challenges.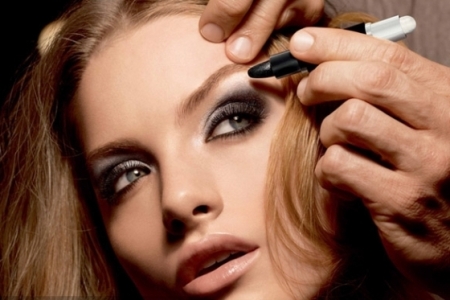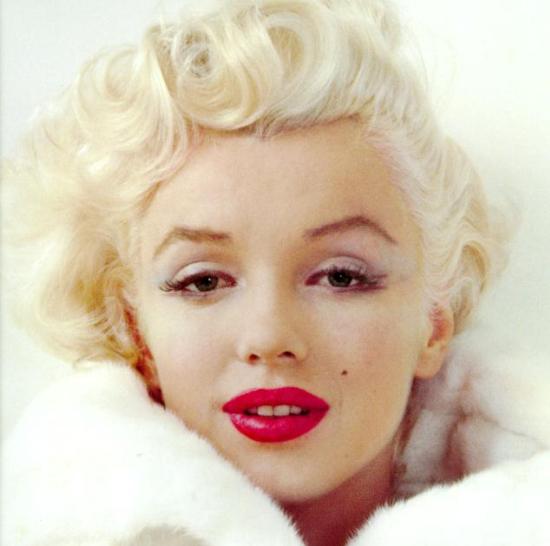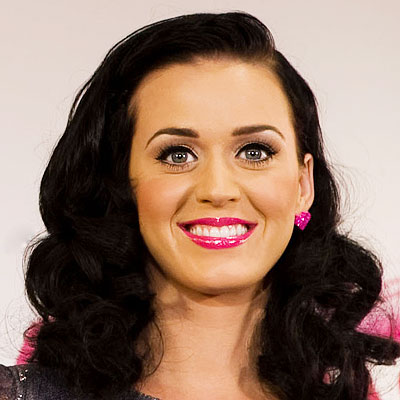 Of course you can always alter this list to suit your needs and if you do take the plunge, get your friends involved – post on Facebook, Twitter, Instagram and do it for a good cause… raise money, raise awareness, raise confidence. And let me know if you do! I would love to follow your progress!
Remember your beauty look should include the listed item or emulate the inspiration look.
Day 01 : favorite eyeliner
Day 02 : favorite brand of makeup
Day 03 : favorite brush
Day 04 : favorite foundation
Day 05 : favorite bombshell
Day 06 : anything Hello Kitty (or insert your own animated beauty)
Day 07 : favorite animal
Day 08 : a photo that makes you laugh
Day 09 : favorite pair of shoes
Day 10 : current fashion/style you like but are afraid to try
Day 11 : bag you want to have
Day 12 : favorite color
Day 13 : photo of your fashion/style icon
Day 14 : photo of a hairstyle/haircut you'd like to have
Day 15 : favorite era – 20's, 30's, 40's, 50's etc
Day 16 : music genre you like
Day 17 : fashion Pieces that's on your to-buy list
Day 18 : favorite beauty guru
Day 19 : favorite look from a beauty guru
Day 20 : favorite mascara
Day 21 : favorite lipstick
Day 22 : favorite teenage look
Day 23 : place where you want to live – ie region, country etc
Day 24 : favorite food
Day 25 : favorite movie character
Day 26 : an item from your makeup wishlist
Day 27 : favorite skincare product
Day 28 : favorite drink
Day 29 : photo of something that makes you go awww
Day 30 : favorite nail polish