One of the most fun things about makeup is it kind of feels like coloring. And as a kid, coloring was definitely one of my favorite things to do. It doesn't matter how much makeup I have which, believe me I have tons, I will always still "oooh" and "ahh" and get sucked into the parallel universe that is the makeup world, drowning in a sea of colors. Because there's always something new, something pretty and something I just have to have.
When coloring, I always had to have the biggest Crayola box possible. And when it comes to makeup I'm still no different; I love to have tons of options. So when I saw the new Prescriptives U-Pick customizable color compacts I thought, now there's a totally brilliant idea I just have to have.
U-pick customizable color compacts are Prescriptives brand new collection of customizable refillable compacts. The compacts come in three sizes:
Small U-pick compact which can hold 1 single eye color
Medium U-pick compact which holds 2 cheek colors or 4 eye colors or 1 cheek color and 2 eye colors
Large U-pick compact which can hold 3 cheek colors or 6 eye colors or 1 cheek color and 4 eye colors or 2 cheek colors and 2 eye colors.
Confusing? It's really not, it just means the possibilities are almost endless! And I love that you can pick what's best suited to your needs. I mean, if I could have customized my Crayola box this way, I would have been in heaven!
The compacts come in palettes of warm and cool shades. If you don't remember, warm shades tend to look best on those with darker skin or gold undertones. Cool shades are most complimentary on fair skin and those with rosy undertones but can also be suited to those with tan and darker skin who have rosy undertones. Cool-toned people look best in reds, pinks and blues while warm-toned people look best in earth-toned colors like browns, yellows and greens.
The U-pick eye colors come in 44 warm and cool shades ranging from satin, shimmer and matte finishes. The U-pick cheek color comes in 20 velvety options that include matte and shimmer finishes as well.
With so many color options, the possibilities seem almost endless. And since each eye shadow or blush is purchased separately, you don't have to wait until the entire palette has run out to refill and get a new one.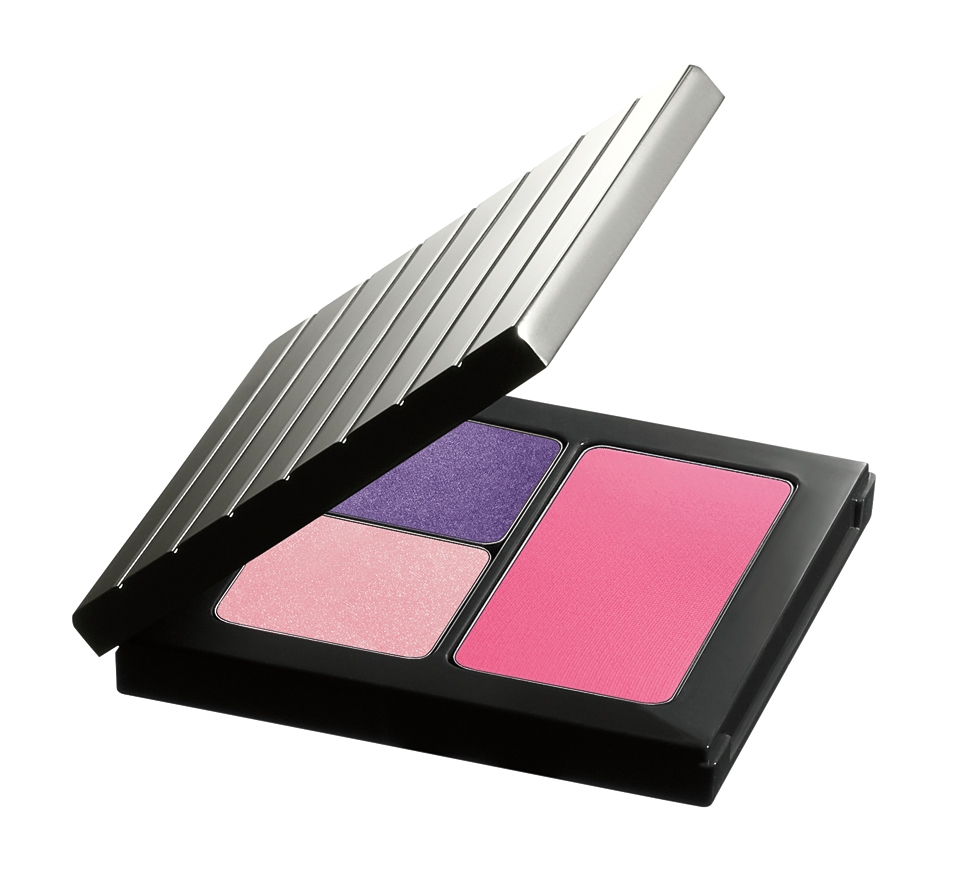 You can pick up a U-Pick customizable compact at any Prescriptives counter or at www.prescriptives.com.
U-Pick small compact: $3
U-Pick medium compact: $6
U-Pick large compact: $6.50
U-Pick eye shades: $14 each
U-Pick blush shades: $17.50 each