Last week the gal pals and I got together for a little "us" time and as is often the case the conversation works it's way around to "What do I do about my skin?" "What do I do about my foundation?" You see I find that for most women they get into a routine and because life ie: husbands, jobs, kids, etc come first they often stay with the same routine that they've had for years. Well, I hate to break it to you girls… what you washed your face with in your twenties is just not going to cut it in your forties. Now you may be the exception but in general, as we age our skin goes through different phases and we need to adjust our routines to meet the new needs of our skin.

I know sometimes it feels like you need a degree in biology, and cosmetic chemistry to figure what you should use and shouldn't use. So today begins a series on a few simple age appropriate tips you can incorporate right now!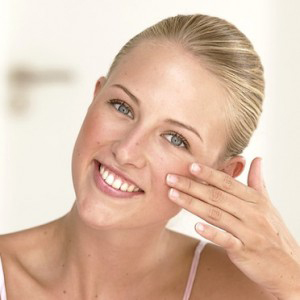 Starting in your 20's your skin is probably at it's best… firm, smooth and radiant. You might start seeing teeny-tiny little lines but you need a magnifying mirror to see them for the most part. The biggest issues for twentysomething's is puffiness from staying out late, over-indulging those darling little cocktails or spending to much time baking in the sun. But hey is it not your duty to do these things now when you are young?
If you aren't already start wearing minimum 15 UVA-UVB sunscreen every day or at least a moisturizer with a sunscreen in it…It's the best anti-aging remedy you will ever use. I love Sonya Dakar 365 broad spectrum sunscreen. This can save you the horror of hyperpigmentation later on. www.sonyadakar.com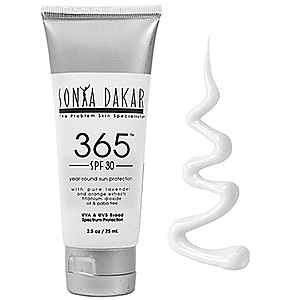 Smoking and drinking constrict blood vessels which means that you are not getting enough oxygen to your skin so to make up for the lack thereof try adding a night cream or serum to your routine for those times when the party lasts most of the night. Bliss Triple Oxygen + C Energizing Cream helps hydrate, brighten and instantly revitalize dull stressed skin. www.blissworld.com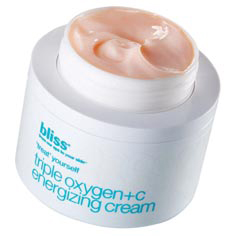 If skin is oily or you are still prone to breakouts try a cleanser with 2% glycolic or salicylic acid (but beware with these sunscreen is a must) and try an exfoliator once a week to be sure you slough off the rough stuff like Fresh Sugar Face Polish made with pure brown sugar and wild strawberries to leave skin radiant. www.sephora.com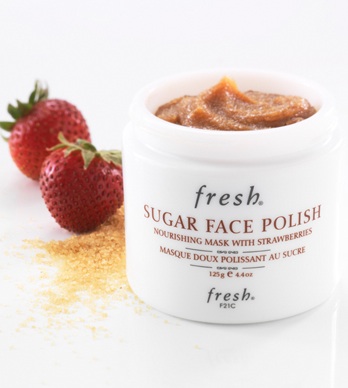 Take a peek tomorrow to see what works for thirty-something skin care.