I don't know if it's the old cd's that I have been listening to lately, the de-cluttering that has been happening in my closets or the previews to Rock of Ages but I have been feeling extremely nostalgic for some 80's inspiration.
Coincidentally, Real Beauty featured some great beauty and fashion ideas if you too are feeling a retro vibe.
The 80's saw the birth of the scrunchie and now the old-school hair tie gets a makeover compliments of Marc Jacobs. As we know from the famous Carrie and Berger scene in Sex and the City fashion and scrunchies rarely go together, but this one works perfectly at the beach tied around a topknot or on a fishtail braid.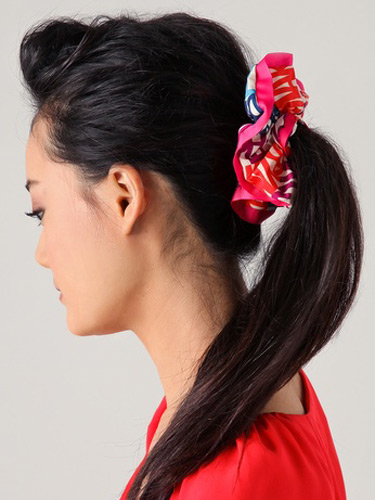 In Rock of Ages many of the scenes take place in a dive bar and just in case you are ready to re-live your out- all night- dancing days you definitely want to have a stay put mascara like MAC Cosmetics Extended Play Mascara to keep those lashes looking fresh and glossy for up to 16 hours.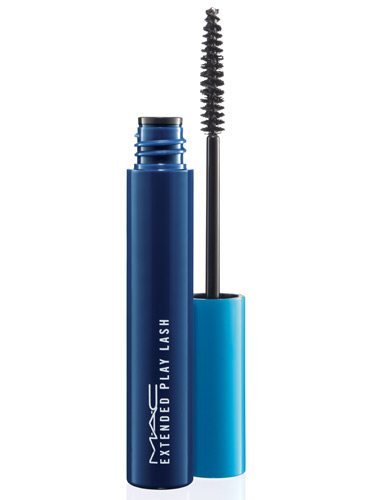 Do I even need to mention that the one item that you couldn't be caught without in the 80's was hair spray? And at that time Aqua Net still cornered the market. In fact, it wasn't considered a successful night unless you were still smelling the scent of hair spray in the morning. At Walgreens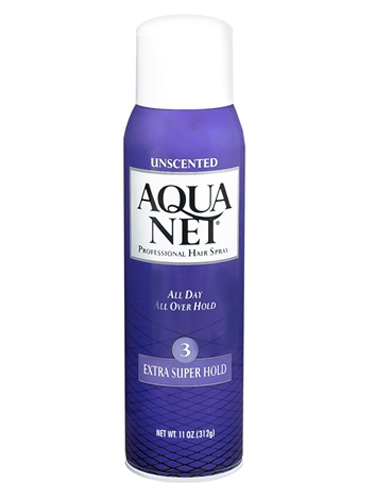 Neon was the undeniable choice for accessories of all kinds and that included your mani and pedi, although at that time you were most often partaking in the DIY variety rather than at the spa. Now Maybelline New York Color Show Nail lacquers. Mix and match shades or wear them alone. At Target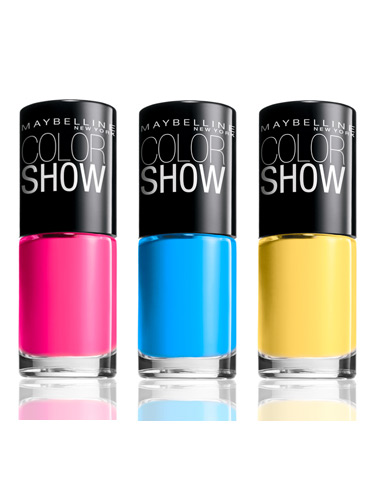 There were truly only a few shades of lipstick that were the favorites in makeup bags during the 80's. If you weren't sporting a deep crimson shade then it was all about hot pink or fuchsia. NYC New York Color duo in The Hot Pinks gives you two great shades to customize your look.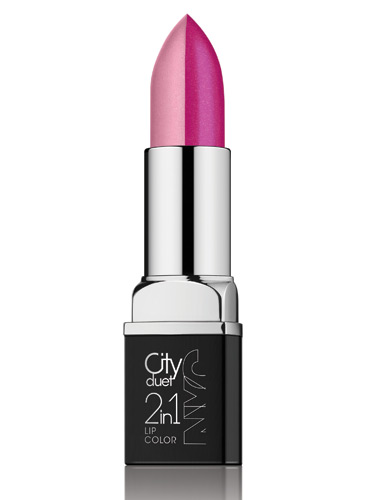 Of course if a bright lip is not your thing, you could always aim for a mermaid or peacock shade of shadow to swipe on your lids. Shiseido Luminizing Satin Eye Shadows lend that little pop of color looks amazing with a tan, just be sure not to sport the scrunchie and the fuchsia lip at the same time.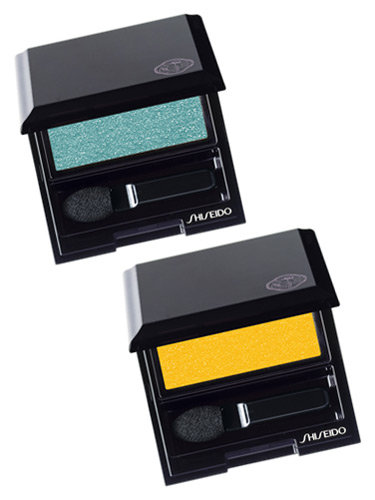 And lastly if you are looking for a modernized version of crimping try the Goody Wave Creator Iron. This little styler gives you waves that rival an 80's perm…but when brushed out you get that editorial textural look shown on the rumways of Marc Jacobs and Sonya Rykiel. Amazon.com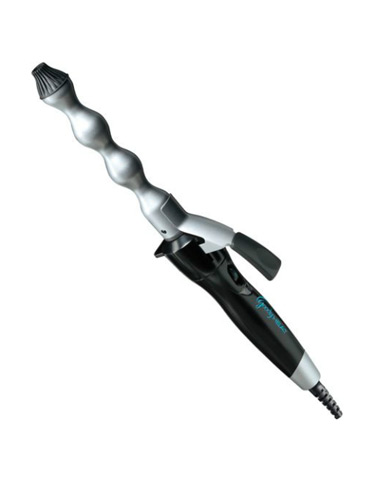 Source and Photos: Real Beauty