Being in the beauty biz I make it a point to stay current on all kinds of industry topics, over the last year I have put an emphasis on looking into the harmful chemicals found in cosmetics. But even for an expert there are many mixed messages depending on the point of view that the writer is coming from.
The undeniable truth is that in the years since all the safety rules and regulations were formed in this country governing skin care ingredients, we have discovered that the skin is not a barrier as first thought, but rather because your skin is a living organ it absorbs what you put on it.
One of the articles I came across months ago mentioned Rose-Marie Swift a fellow makeup artist whose line called RMS Beauty I was familiar with but had not tried. As I delved further into Rose -Marie's story it was much like my own, we have both had very long careers as makeup artists and spent much of our time traveling on location to interesting destinations. But, what was even more intriguing to me was that she also suffered from some of the same health issues I have which cause a weakening of the immune system. At one point RM was admitted to the hospital and found that her body had high levels of toxicity which had wreaked havoc on every part of her….she was surprised to find that when the doctors came back with test results one of their first questions was… Do you work in the beauty industry? Due to the high level of certain toxins they suspected it right away. Well, I can tell you that reading this story scared the pants right off of me!
All this in turn led Rose Marie to create the most wonderful pure, organic line of cosmetics that hydrate and illuminate the skin without added toxins. Though the line is edited to essentials, each product surely packs a punch! And if you don't believe that organic makeup stands up to the regular stuff… here's an example of RMS work for German Vogue.
My first purchase in July was the "Un" Cover-Up concealer/foundation. Since I have always had vampire like veins under my eyes finding the right concealer is mission numero uno…. And this concealer passed the test! It's super creamy and melts into the skin without looking dry and cracked.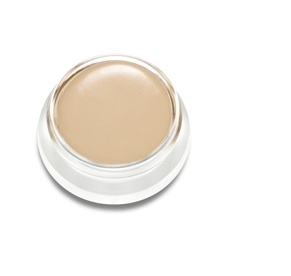 I also tried the Cream Eyeshadow, which lends a glossy look to your lids, and though for some it may tend to crease a little, I love the sheen and the dewy look that it gives. Plus the colors are gorgeous!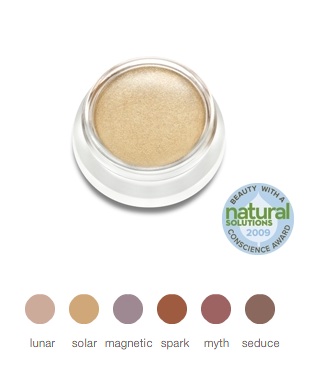 And the Lip2Cheek colors perform double duty as both a lip and cheek color. Let me say it takes a lot for me to stray from my Becca lip and cheek creams but this product makes me equally as happy. And both the eye and lip2cheek contain pure mineral pigments that don't aggravate the skin.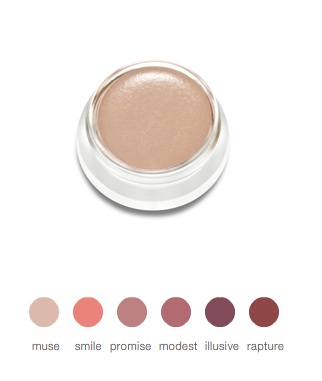 Lastly the Raw Coconut Cream is a dream come true if you suffer from back of the arm or back of the leg bumps and rough dry skin. Like many of the components of the line it's comprised of raw living food grade organic ingredients that help to heal skin. And these days it sits front and center in my vanity.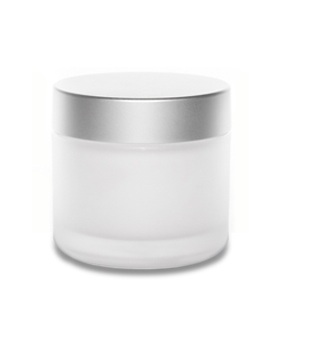 Next on my list to order is the Living Luminizer and lip & Skin Balm both are packed with bioactive ingredients that keep skin healthy and glowing! And I might just pick up a few things for my makeup kit as well!
For more information www.rmsbeauty.com