Arizona is known for concocting some classic spirits with a good 'ol southwestern twist.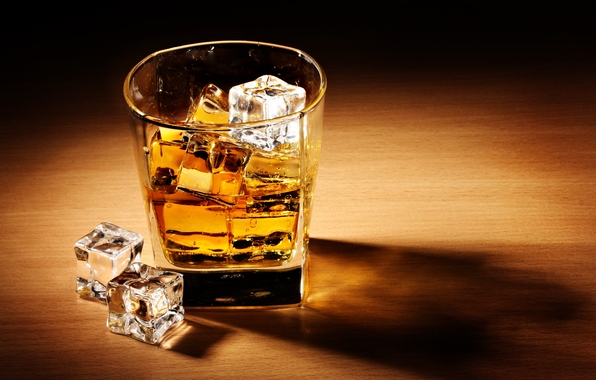 High Spirits Distillery
Being Arizona's only in-state-distilled whiskey, this Flagstaff-based distillery produces one-of-a-kind homegrown beverages, like spiced rum crafted from blackstrap molasses, chile-flavored vodka with serrano pepper and its most popular winner, prickly-pear vodka. If you can't go to the source, you can find High Spirits products at BevMo, AJ's and Total Wine.
Arroyo Vodka
Sibling-owners Morgan and Lauren Kemp have concocted a fruit-infused liqueur that tastes just like homemade apple pie. The tasty treat is made in an old converted beet factory for a true at-home feel. Available at AJ's locations, Tops Liquor Tempe, Sun Devil Liquor Mesa and bars around the Valley.
Desert Diamond Distillery
Even though this distillery has only been opened since 2010, its Barrel Reserve Rum snagged a gold medal at the prestigious San Francisco World Spirit Awards the following year. The distillery also produces a vodka, a white rum, a dark rum and the most popular, a complex agave rum. Available at AJs and some bars and resorts across the Valley.
Roger Clyne's Mexican Moonshine
The former Refreshments frontman Clyne creates a border-bridging spirit that's roguish as it is refined with his ultra-premium 100 precent Blue Agave tequila.
Vektor Vodka
Bottled in Scottsdale, this clear spirit is distilled seven times for the perfect earthy residual flavor that's reminist of its Russian roots. Available at AJs, BevMo, Total Wine and more.