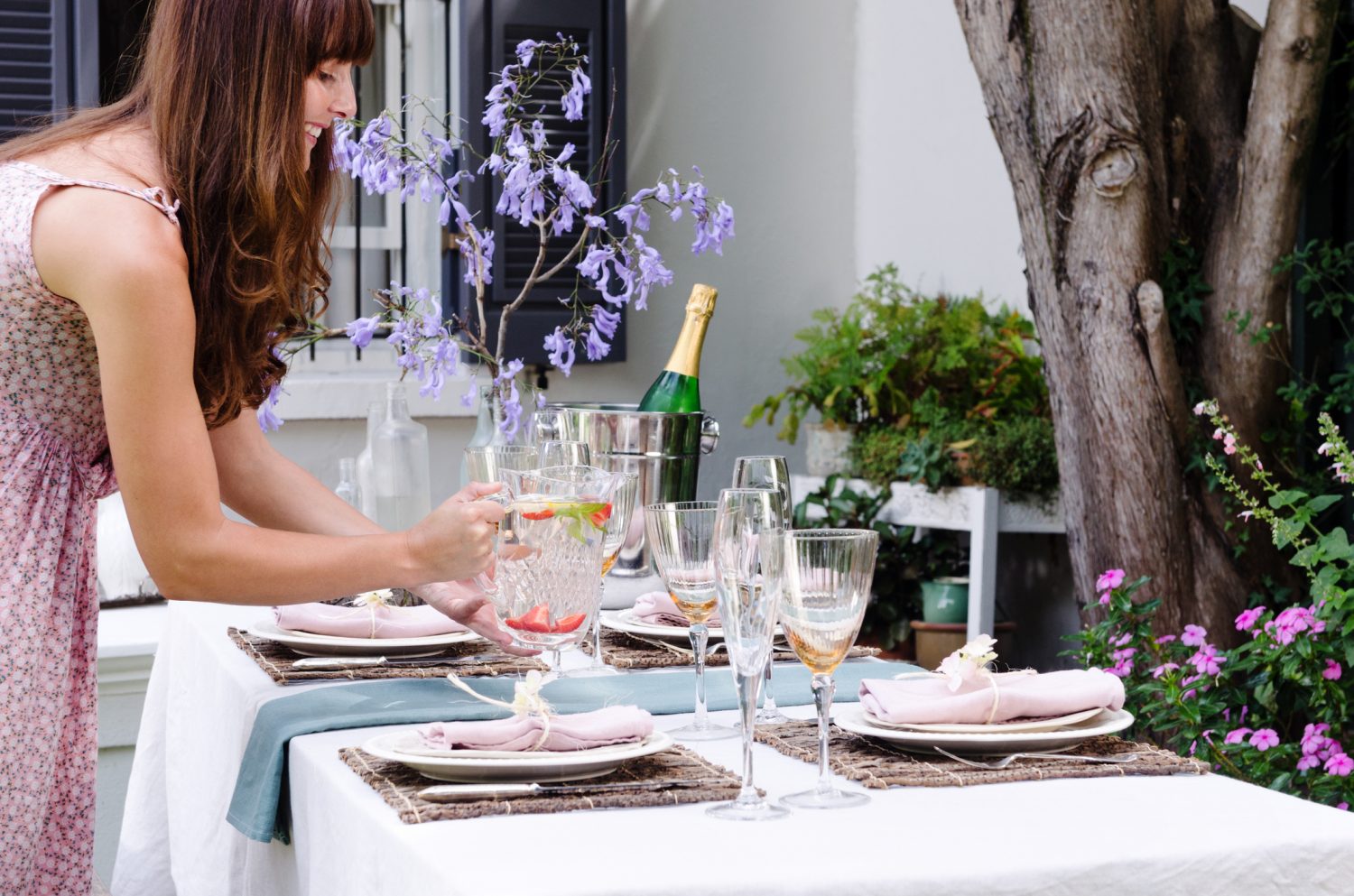 Throwing a party late notice happens quite often. That's why having these items in your home already saves you time and effort. These items are essential for anything from a wine night with some girlfriends to a full-blown extravaganza. Follow this guide for a few ideas and you'll be the perfect hostess in no time.
Champagne Flutes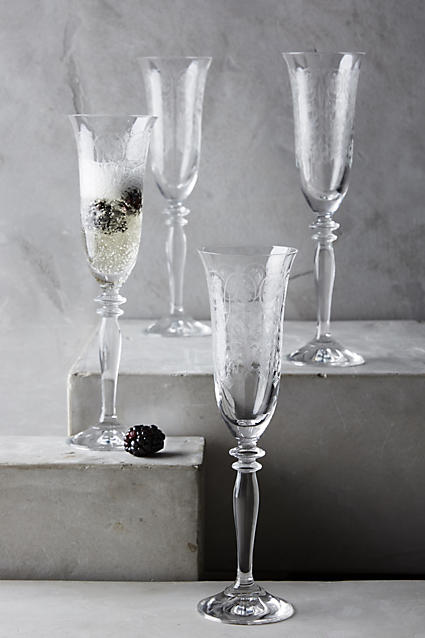 A playful set of champagne flutes is a must for every hostess. Champagne is for celebrating and is crucial for any party.
$56; Anthropologie
Décor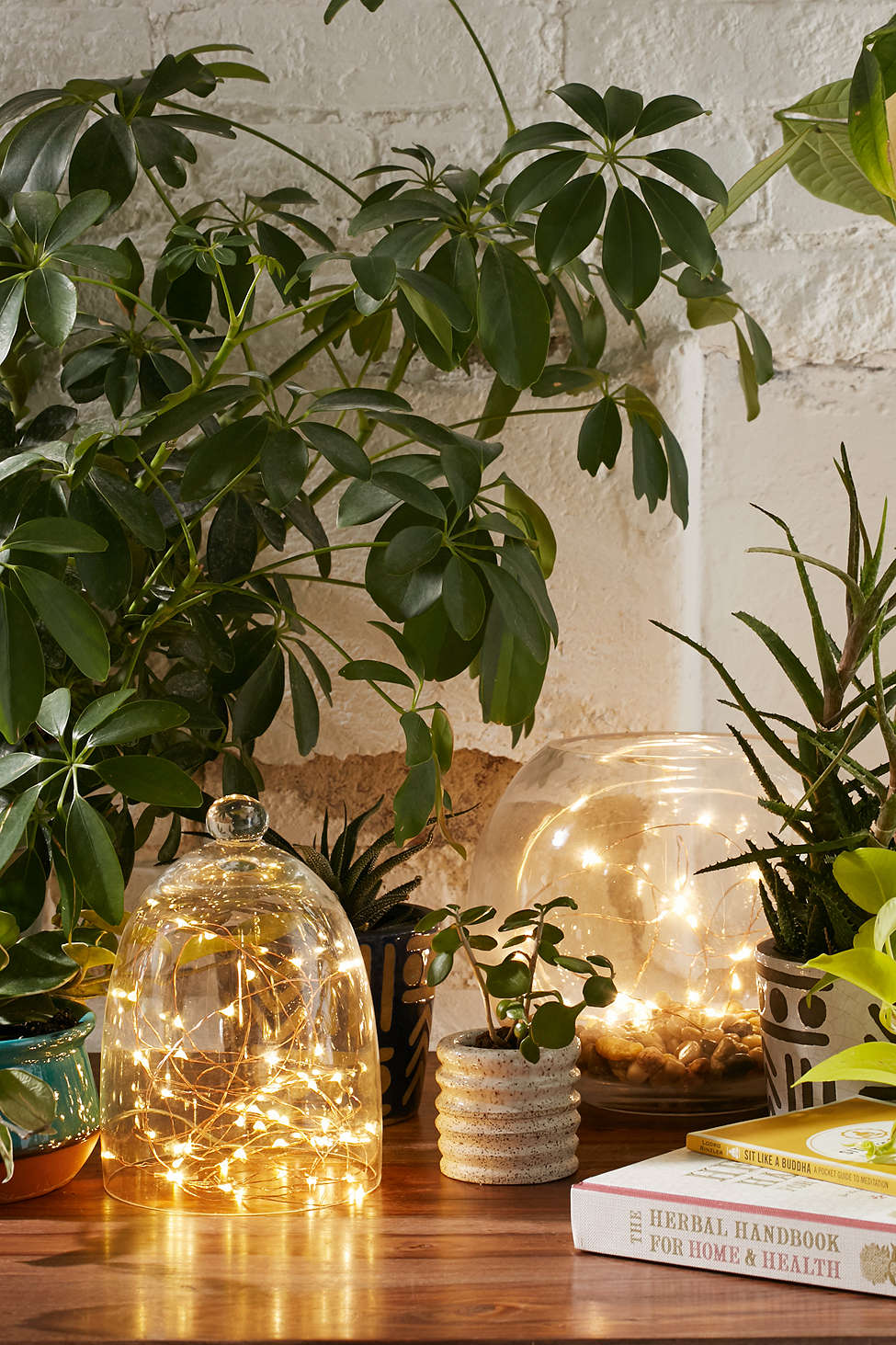 Whether it's a set of string lights or a few gorgeous candlesticks for the dining table, décor is a must for any party. The best part about this is you can repurpose some Christmas lights by putting them in lanterns or buy some old candlesticks from your local thrift store for a vintage look.
$14; Urban Outfitters
Cocktail Shaker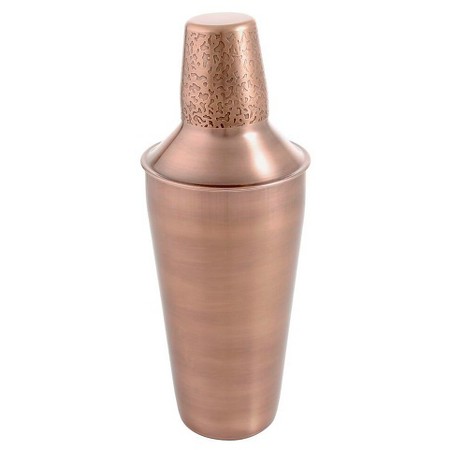 A cocktail shaker is definitely a staple when it comes to entertaining. Having your own shaker is step one and deciding what to drink is step two. Make your life easier and have both on hand.
$27.49; Target
Snack dishes
Food is a given for any party. But dishes and bowls that are elegant and not paper or plastic are a requirement for a good party. Check out these dishes if you want to upgrade your entertainment.
$7.95-$29.95; Crate & Barrel
Games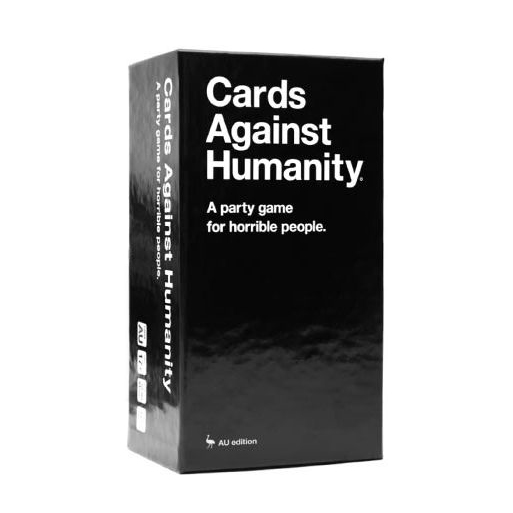 What's the ultimate way to host a good party? Make sure your guests are having fun. This is easy to accomplish by having a good selection of board games or a deck of cards on hand.