Ensconced in breathtaking natural scenery and revered quiet, escape from it all and become king of your own island by renting one of these five private islands from around the world.
1. Necker Island, British Virgin Islands

Photo: Flickr user russelldavies
Sir Richard Branson has made a personal home and inviting luxury retreat out of the exotic Necker Island. Rent the 74-acre private resort island for you and 27 special guests for a current rate of $42,500 per night. Unquestionably the most idyllic place in the British Virgin Islands, Branson purchased Necker in 1978 and opened it as an exclusive luxury retreat available for private hire in 1984.
2. Isola De Li Galli, Amalfi Coast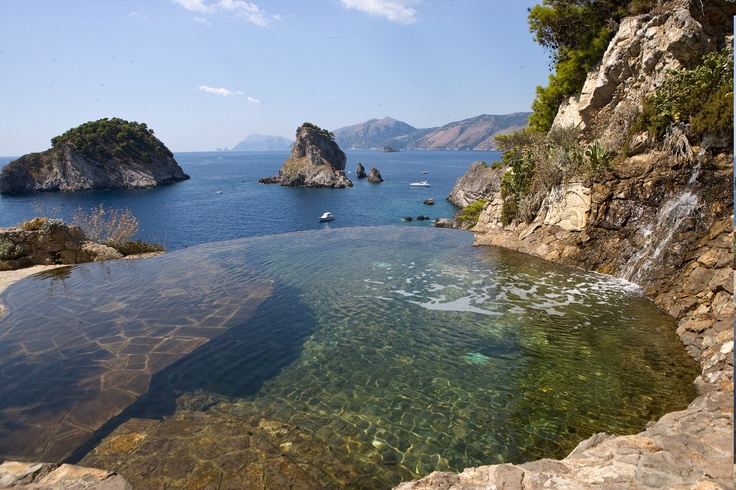 Photo: italysfinest.com.
Situated overlooking the Amalfi Coasts' rocky cliffs, experience and enjoy the slow and relaxed Mediterranean lifestyle in a classic Italian villa on the Isola De Li Galli. Once home to ballet maestro Rudolph Nureyev, the villa boasts state of the art facilities, like multiple Jacuzzis and saunas and a private helipad. Rates start at $200,000 per week.
3. Vomo Island, Fiji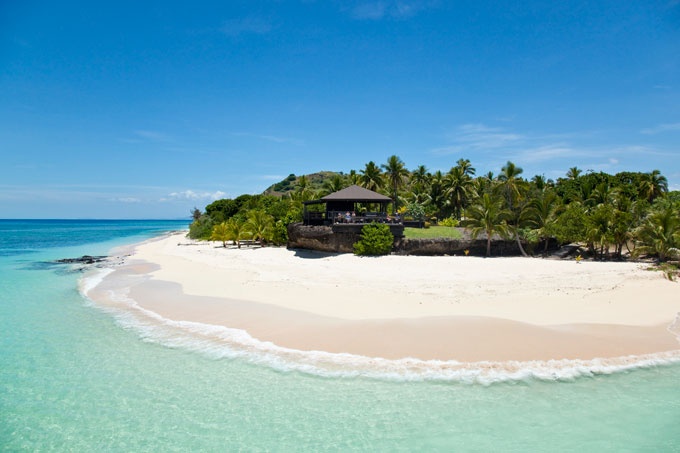 With soft sandy beaches and clear blue waters, Vomo Island offers 29 villas and 2 private residences with an average rent of $39,000 per night. The 225-acre private island offers a full range of entertainment activities that at least 90 guests can enjoy, including snorkeling, paddle boarding, windsurfing and glass bottom kayaking.
4. Orca Island, Alaska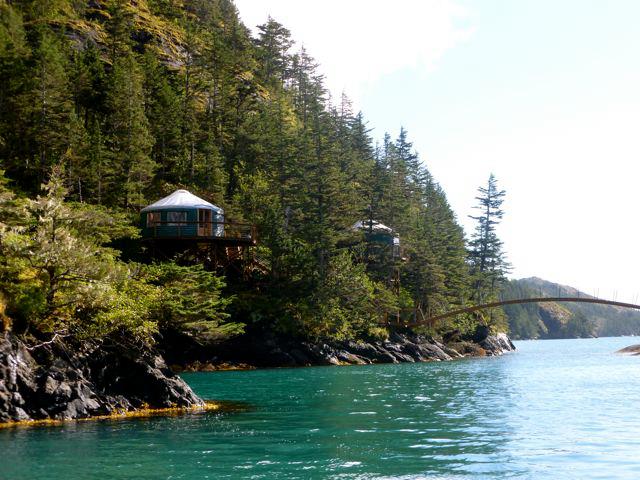 Just south of Anchorage lies the quiet island escape of Orca Island amid the Alaskan wilderness. Affectionately called "glamping" – short for "glamorous camping" – guests can observe some of nature's most wondrous creatures – like sea lions, orca whales or porpoises – right from their private decks. Enjoy a full facility rate; which includes kayaks, stand-up paddle boards and fishing gear, for $2,150 per night.
5. Eagle Island, Georgia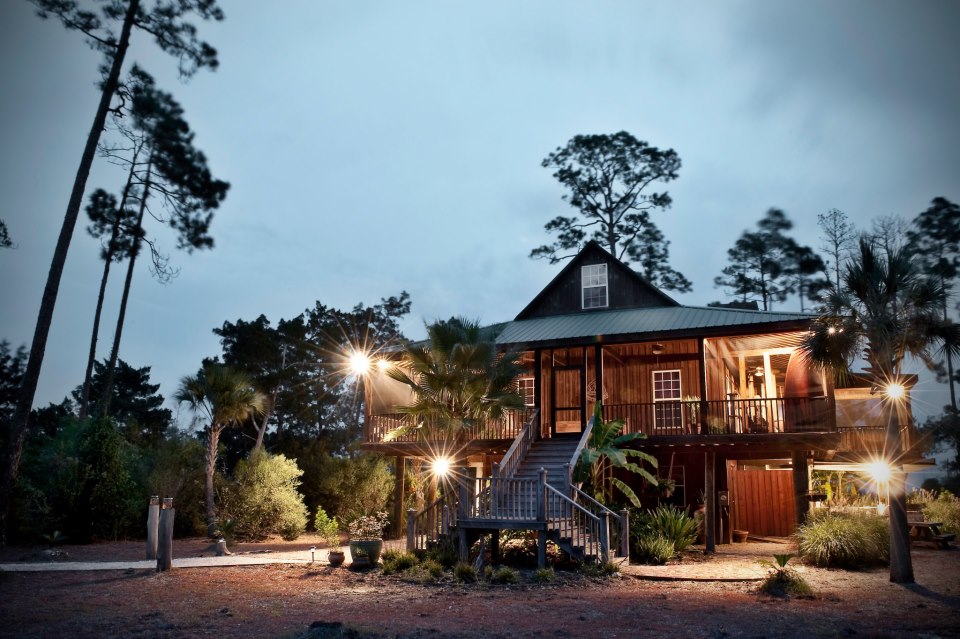 Escape in utmost luxury to this private 10-acre island on a salt marsh off the coast of Georgia. The lodge with a 1,500-square-foot wrap-around screened porch hosts up to 12 guests, while round-trip boat transportation is included to and from the island. Weekday rates start at $600 per night.
Source: CNN.