We all know commuting to work sucks, so why not make it a little more enjoyable? The best part about podcasts (aside from being free) is how easy and convenient it is to download them to your phone. Choose the one you want, click download and voilà you have an hour of entertainment. Check out some of our favorites below.
Topic: Crime
Where to Find: iTunes
This one is a given. If you haven't already listened to Serial, you better start now and see what the hype is about. Hosted by Sarah Koenig, Serial is a nonfiction story told over multiple episodes. In the first season, Sarah and her team investigate the 1999 murder of Hae Min Lee, an 18-year old high school student in Baltimore, Maryland. The second season dives into the controversial story of Sgt. Bowe Bergdahl, the American Solider who was held by the Taliban for 5 years then arrested by the US Army for desertion.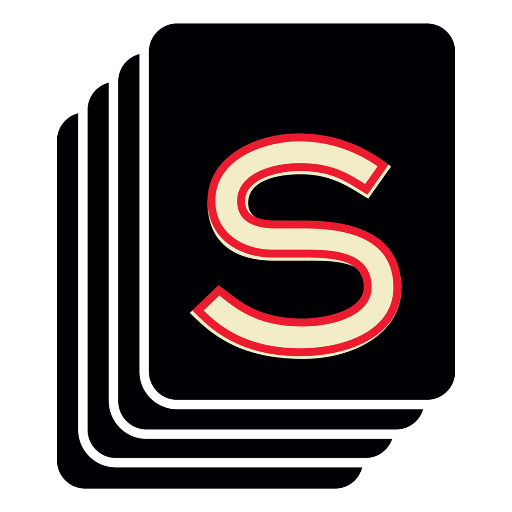 Topic: Society & Culture
Where to find: iTunes
Join Josh and Chuck as they explore everything from genes, to landfills, to Feng Shui. Covering just about everything, this podcast is informational yet also entertaining. It will surely keep you amused on your commute.
Topic: Society & Culture
Where to find: iTunes
Modern Love is a podcast featuring the popular New York Times Column, with readings and essays of love, loss and redemption. Narrated by various actors and actresses, these stories are perfect for a morning commute.
Topic: Management & Marketing
Where to find: iTunes
The Art of Charm Podcast is where curious, self-motivated men and women come to learn from some of the world's best professional minds, relationship experts, psychologists, entrepreneurs, and more. The Art of Charm will make you a better businessperson, lover, and thinker. This podcast was originally geared toward men, but with such a large amount of success with women, the producers have essentially mixed in many ideas and conversations geared toward women as well.
Topic: Personal Journals
Where to find: iTunes
This American Life continues to be one of the top most downloaded podcasts. Hosted by Ira Glass, This American Life is a weekly podcast that shares personal stories, memoirs, short-fiction, non-fiction essays and more. This podcast is easy to start at any time, as every episode follows a different story or topic.