restaurants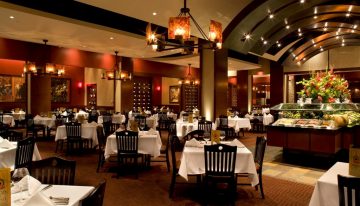 Go out for a hassle-free meal this Christmas at one of these dining favorites.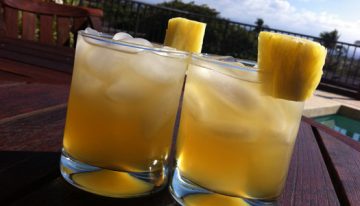 Take a sip and dive into summer with these refreshing summer cocktails in Phoenix.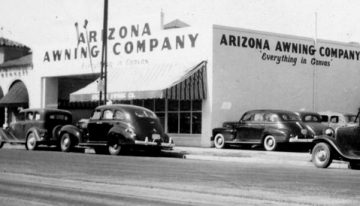 The Valley's latest and greatest entertainment site, Crescent Ballroom, features a music venue, lounge and kitchen all rolled up into a building that once housed the 1917 F.L. Hart Garage in Downtown Phoenix.