arts and crafts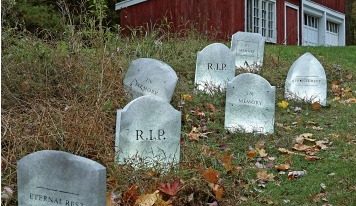 Transform your home into a site unseen with creepy crawling spiders and eerie tombs reminiscent of the dead.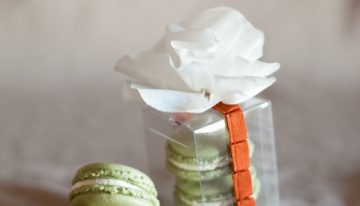 Nothing is more meaningful than a thoughtful, handmade gift. Especially when it's your special day, or a friend's, show your guests you care with these adorable and functional DIY wedding favors.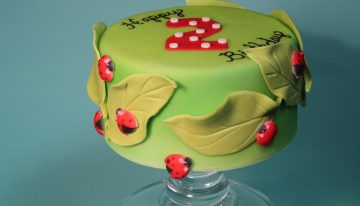 Creative experience extraordinaire Make Meaning is opening its first southwest location at Scottsdale Quarter.