It's no secret that society has high expectations of women in regards to physical appearance. There's the "Ideal Woman" women are expected to strive to look like, and achieving this look is often unrealistic.  While today's ideal woman might be the Victoria Secret model women are shown as an example, this seemingly perfect woman figure hasn't always been what people viewed as the perfect woman.
Buzzfeed released a new video showing a diverse group of models representing a different ideal woman from past generations dating as far back as ancient Egyptian times.  This video has taken the internet by a storm as viewers consider the high pressure women continue to have to fit the perfect image, along with different expectations of women over the centuries. We are asked the question "Do standards of beauty show the test of time?"
The video, along with images, can be seen below.
Ancient Egypt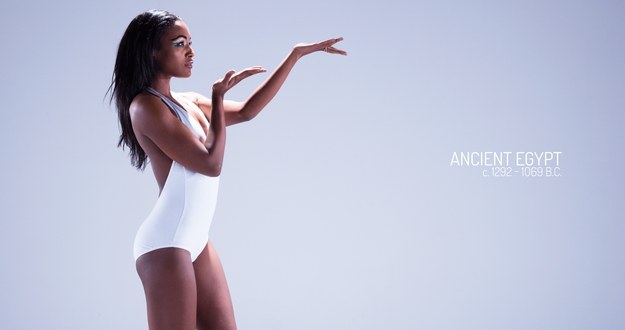 Ancient Greece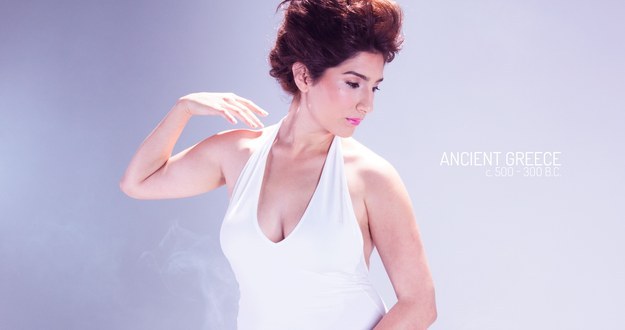 Han Dynasty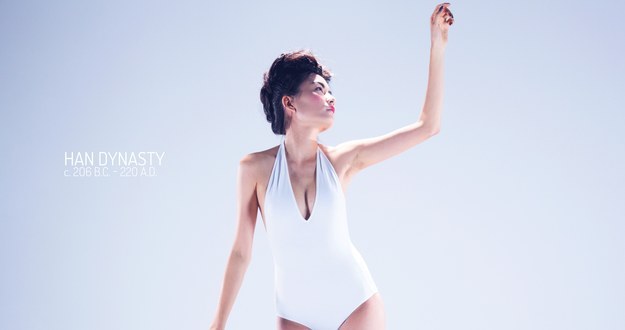 Italian Renaissance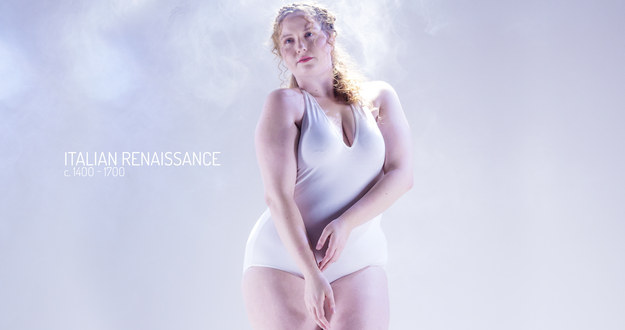 Victorian England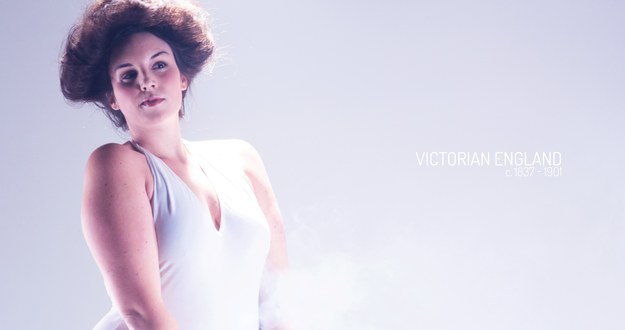 Roaring Twenties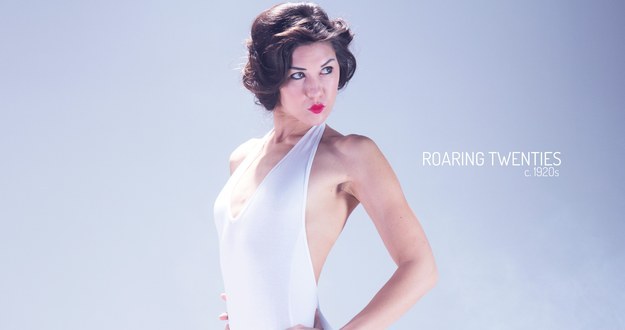 Golden Age of Hollywood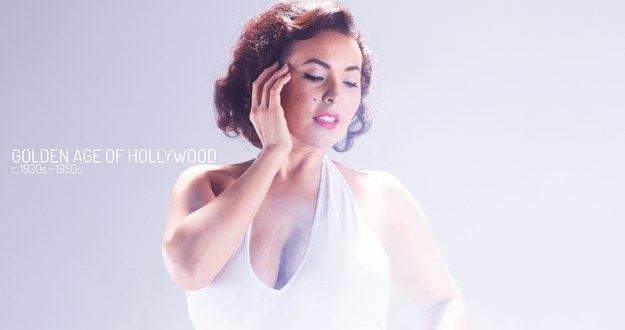 Swinging Sixties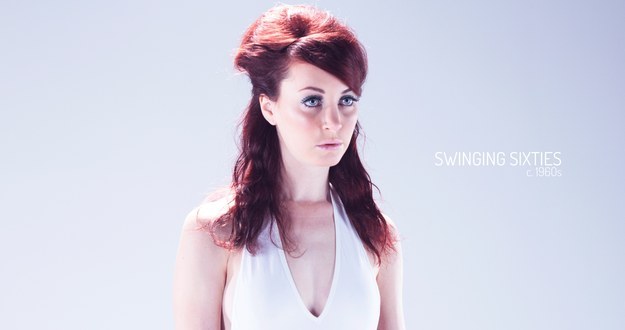 Supermodel Era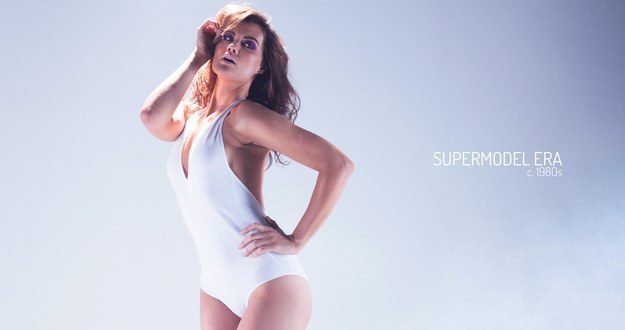 Heroin Chic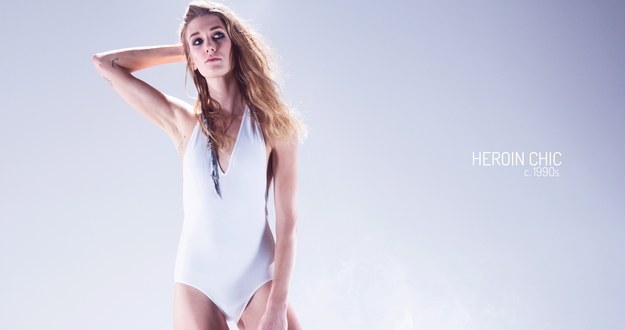 Postmodern Beauty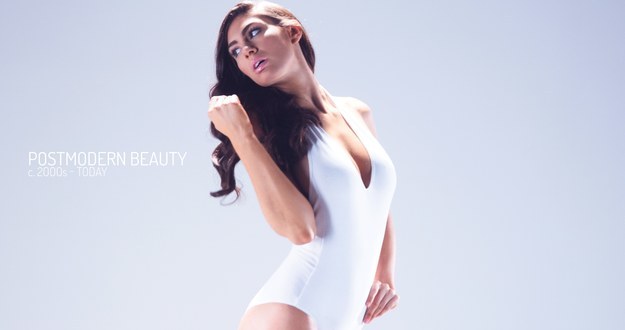 To read descriptions about each era, click HERE.