The Victoria Secret Angels have gone international in the 2014 Victoria's Secret Fashion Show.  The show was filmed in Earls Court in London.  This annual show highlights the upcoming Victoria's Secret fashion line, along with allowing the Victoria's Secret team to get creative with the extravagant runway lingerie ensembles.
This year's Victoria Secret Fashion show will be another memorable night.  The show, often referred to as one of the sexiest nights of television, will show more than 40 beautiful models strut down the runway in their themed lingerie.
The show was filmed on Dec. 2 in London, but us Americans will be able to enjoy it on Tuesday, Dec. 9.  From Taylor Swift's performance to the hustle and bustle of backstage, here is what to look forward to at this year's fashion show.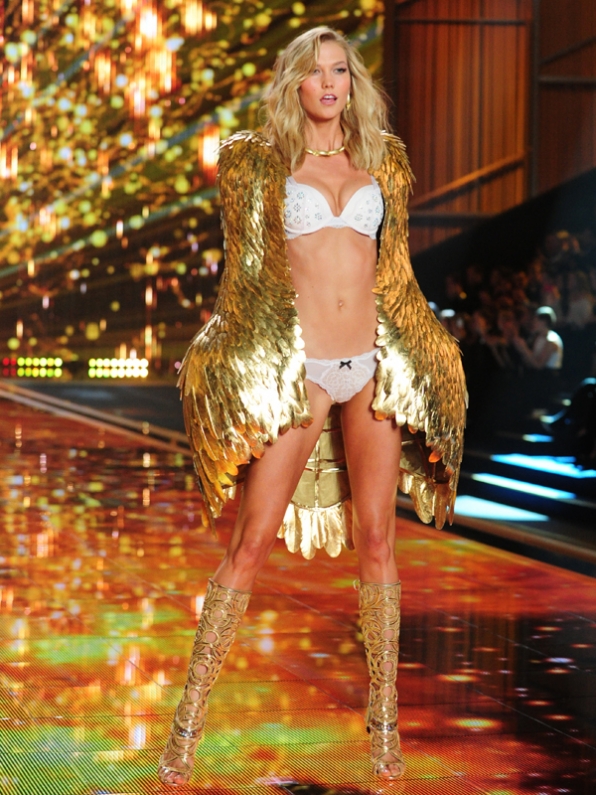 Karli Kloss (above) looked like a Greek goddess in this golden feather cape.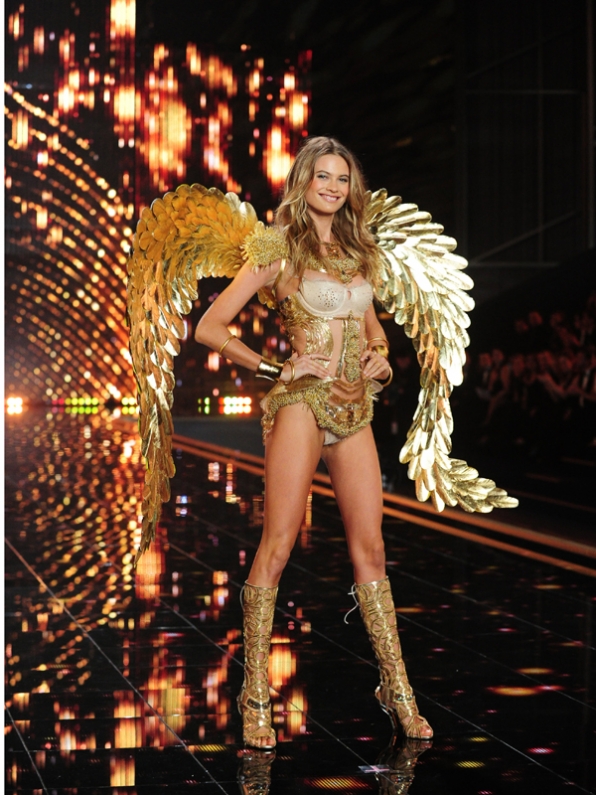 Behati Prinsloo (above) opened the show wearing these gold gilded wings.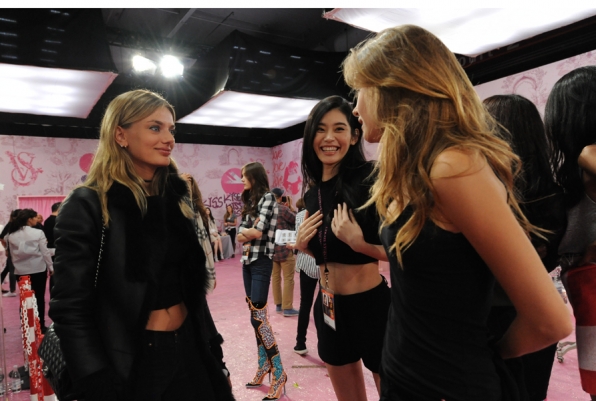 Between songs and outfit changes, viewers will see backstage scenes and interviews with the angels.

Taylor Swift returned for another year with the Victoria's Secret Fashion show.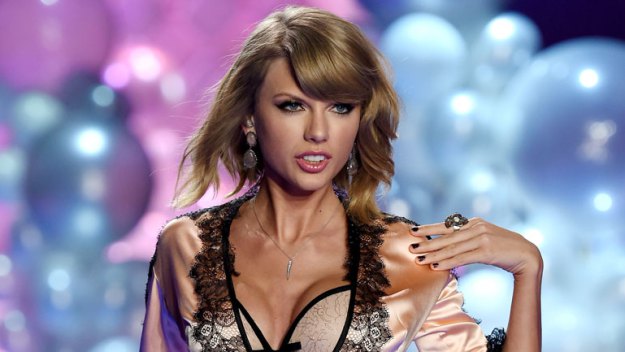 This time, however, Swift joined the angels wearing sexy lingerie.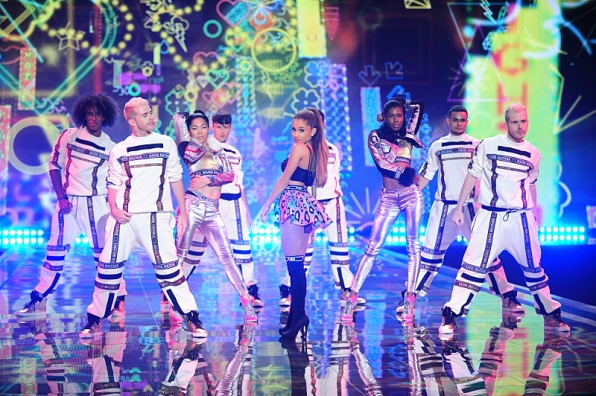 Artist Ariana Grande also made an appearance.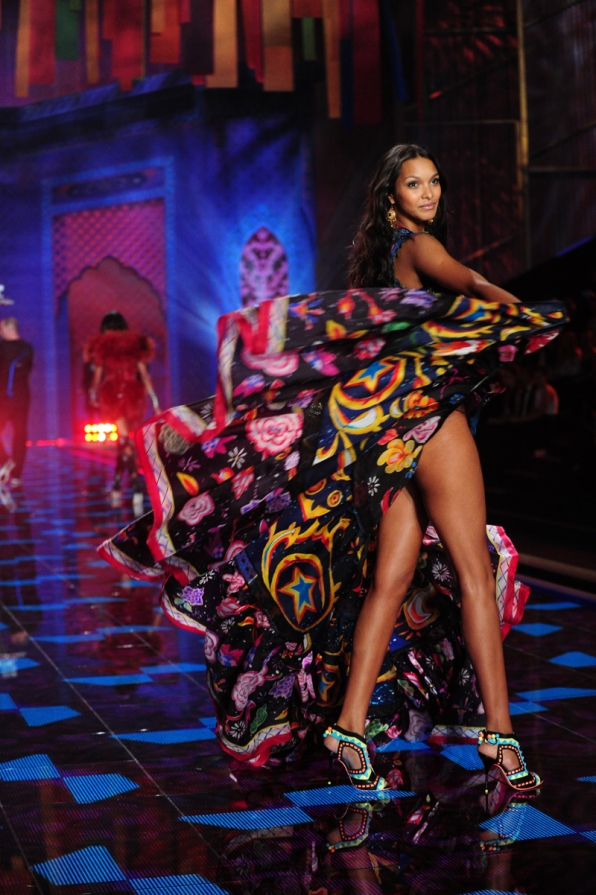 What is the Victoria's Secret Fashion show without some colorful outfits?
(Featured above Lais Ribeiro)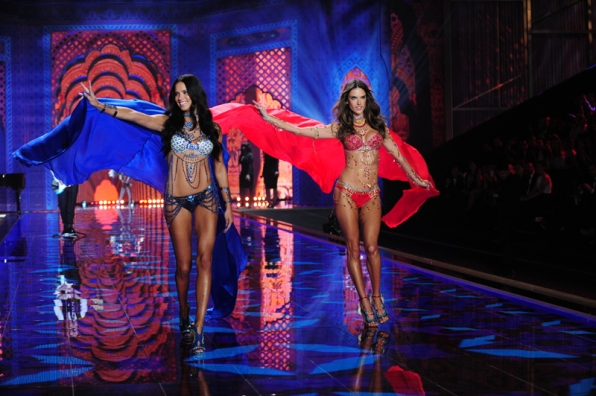 The show will explore a number of new themes, including this genie-like theme.
Ariana Lima (left) and Alessandra Ambrosio (right)
 
Get ready for a show to remember! The wings get more creative each year!
For more information on the Victoria's Secret Fashion show, visit Victoria's Secret's website.
You can also like their Facebook page.
All images courtesy of CBS