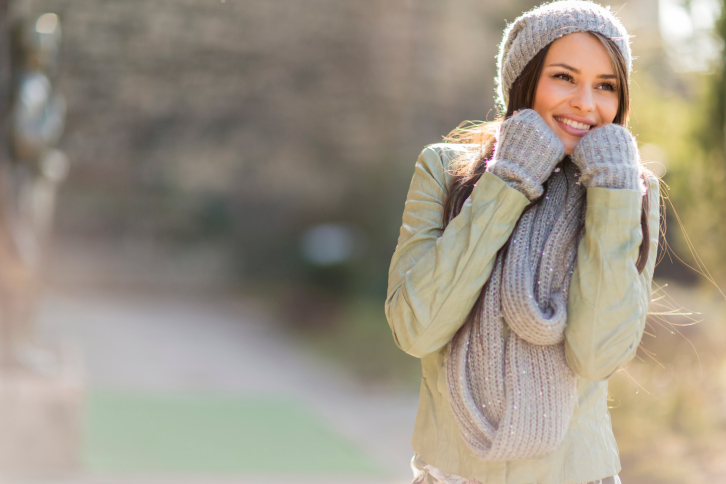 The last stretch of summer is always tough.  It's still extremely warm outside, but there's still an itch to pull out some adorable fall sweaters and boots.  For Valley girls, the transition from summer to fall is even longer, making the transition into fall fashion all the more unique.
Below are five emotional stages an average Arizona girl experiences when wanting to transition into fall fashion.
Denial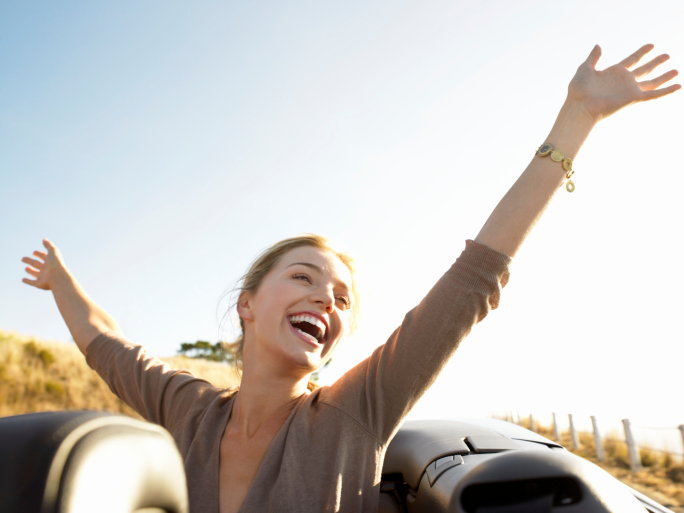 Those fall sweaters are too adorable, but it will still be in the upper degrees for a couple of months. Fashion calls; however, and most Arizona girls will tolerate the heat to wear their favorite new comfy sweater.
Boots On Boots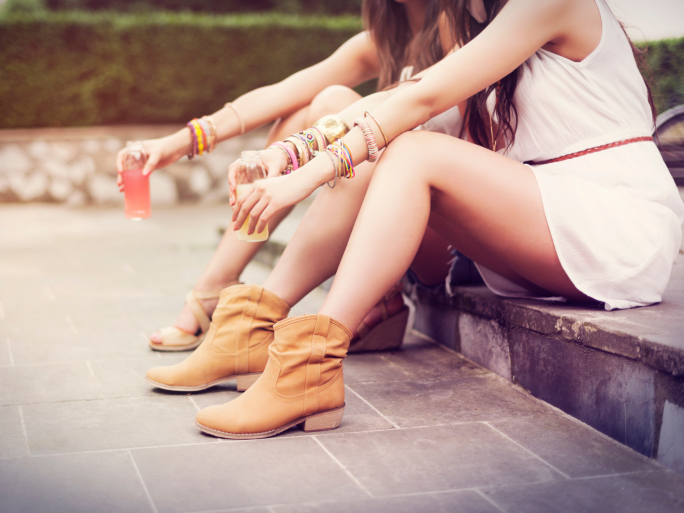 Eventually the denial phase is over.  Accepting reality, you still want to test the waters for fall fashion in some way.  It may still be flip-flops and sandal weather, but Valley girl's will still pull out some trendy fall boots.  Boots are the perfect subtle way to transition into fall fashion, since they can go with both dresses and jeans.
Admitting Defeat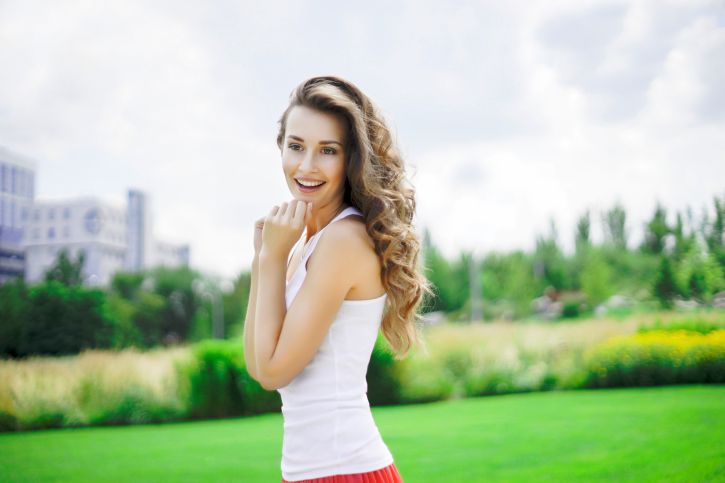 Finally, Valley girls embrace the fact that it's still summer weather.  Meaning that swimsuits, sundresses, tanks and shirts are still totally acceptable.  Finally, Valley girl's are thankful for how fortunate it is to be able to wear summer clothes so late in the season!
Winter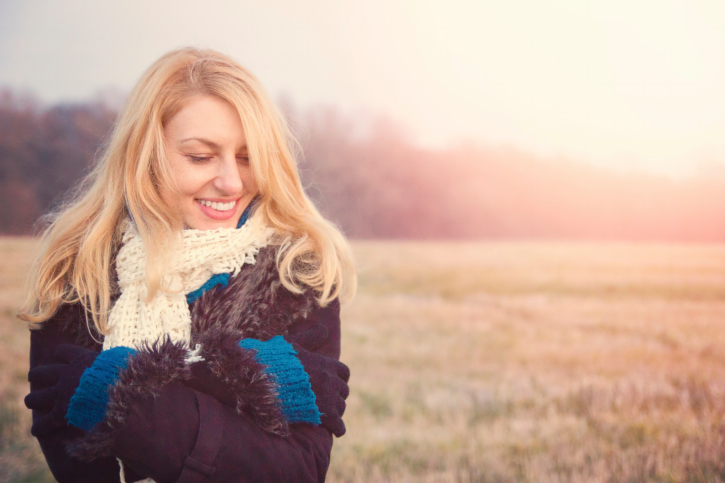 Well, December and January have rolled around, and it's finally chilly outside.  Now, when most of the country is donning the fluffiest of winter coats and jackets, Valley girl's pull out that perfect fall outfit they've been dying to wear all season.  On the coldest days, Arizona natives might even get the chance to show off their favorite fluffy sweatshirt!