In the 1920s, Coco Chanel famously returned from vacationing in the French Riviera with a glamorous sun tan that her fashionable following quickly imitated. Still to this day, honing a healthy glow is still en vogue. Thankfully, we know a lot more about taking precautions against the sun's harsh heat rays and have fabulous products to fake it all without causing damage to our skin and health. Here are some of the best self tanners out there!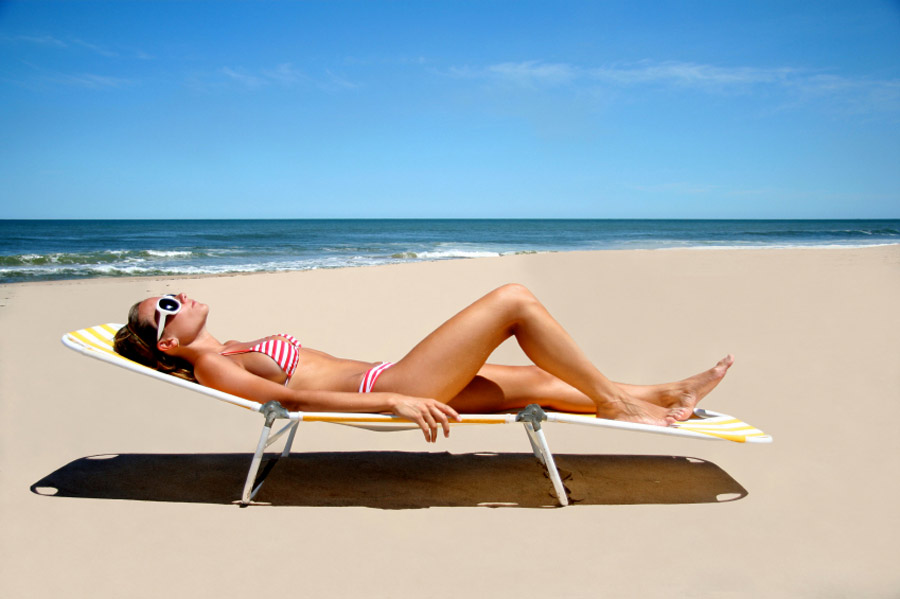 1. TanTowel Classic Self-Tan Towelette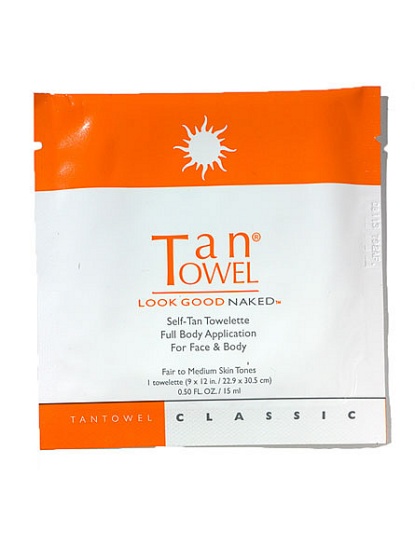 This individually packaged, pre-moisturized cloth, is perfect for a smooth application. The color applies lightly and evenly, so you won't have to worry about dripping tanner that causes those nasty streaks. In just a few hours, you'll have a believable glow like you've spent the afternoon poolside. Available at tantowel.com.
2. St. Tropez Self Tan Bronzing Mousse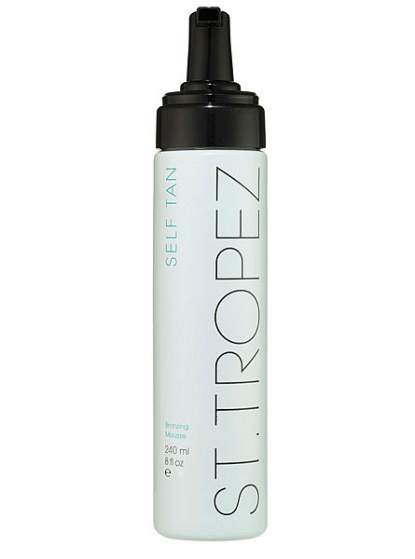 This best-selling tanner is a super-lightweight, easy-to-apply, velvety mousse delivers that ultra-even all-over tan you've always wanted. Conditioning aloe vera and Aromaguard™ fragrance technology eliminates the tell-tale self tan aroma by a minimum of 70 percent. Available at sttropeztan.com.
3. Jergens Natural Glow Foaming Daily Moisturizer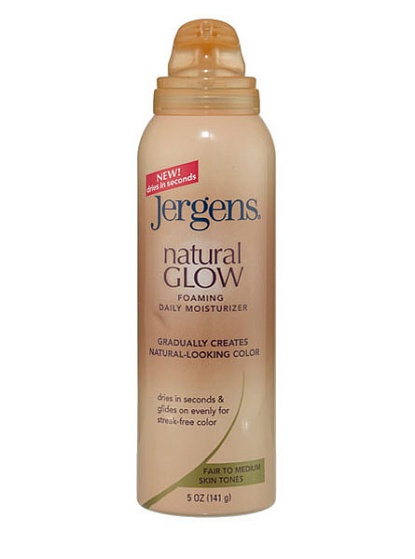 This cult beauty classic delivers a gradual tan over several days' application. The airy foam dries faster than lotions, has no detectable smell, and comes in two tones (fair to medium and medium to tan). Available at jergens.com.
4. Estée Lauder Bronze Goddess Tinted Self-Tan Golden Perfection Gelée for Body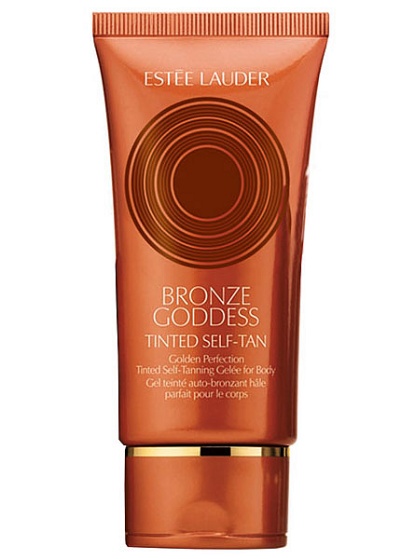 With a faint scent of warm coconut, this self-tanning gel applies evenly on the skin for a long-lasting golden glow. Available at esteelauder.com.
5. Guerlain Terracotta Sunless Luxurious Self-Tanning Balm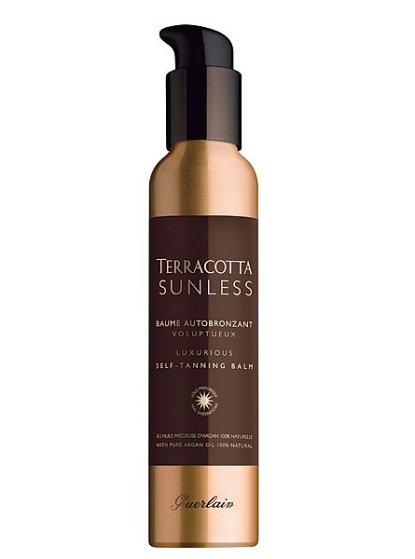 Golden with flecks of shimmer, this tinted self-tanner is will keep the skin hydrated hours after application to develop a long-lasting bronze just within a single day. Available at beautyencounter.com.
Source: Allure