Ladies, we can all agree that although winter can be a joyous time filled with holiday spirit and amazing fall fashions, it can also be a time when our skin can turn as white as the season's snow. Don't turn to those skin burning tanning beds that will give you unsightly wrinkles and worst of all – skin cancer. Beat the system with this Winter Bronzing Guide!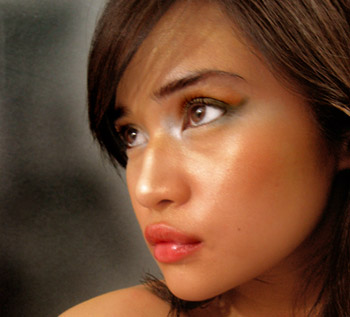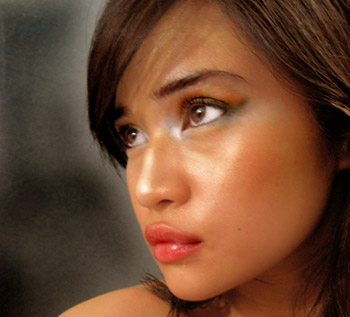 For the Face:
Personally, I can deal with having ghostly limbs and stomach for a couple months out of the year, but not a geisha-white face. My solution: Hoola bronzing powder by Benefit! This miracle-worker not only makes your skin a single-tone and removes shine, it gives your face a sun-kissed tan. Hoola can be worn by itself or over a liquid makeup for extra cover. Find it in your nearest Sephora or online.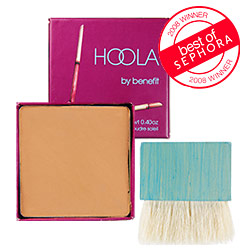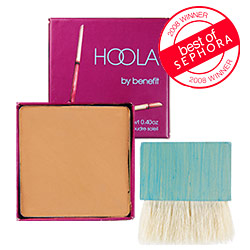 For the Night:
Ok so now we have to get the body to match the face… Try Bare Bronze Shimmering Body Oil! This temporary oil is great for those special nights when you want to look your best… perhaps an upcoming holiday party? Your body will shimmer and glow like you just got back from a weekend in Cabo. Be careful, this one can get a little messy but worth the incredible effect. Find it at Victoria's Secret.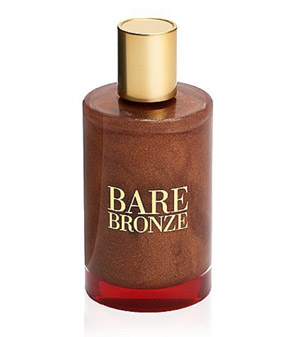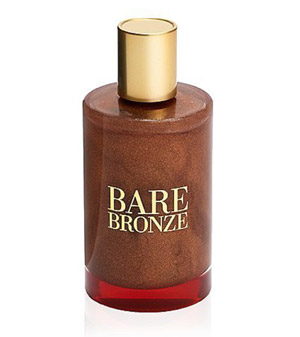 Not so interested in the oil or glow look? Also try this temporary foam bronzer Sheer Body Tint by Neutrogena that gives an instant and equally dramatic dark tan. You can find your perfect shade by adding several coats with this mousse tanner. Although it can be easily washed off with water, your skin will keep a subtle tan for days! This magic in a bottle is available in Light/Medium and Medium/Deep tones. It can be found in your nearest Walgreen's or online.
For a Week:
Too busy to be worrying about constantly bronzing your face and body? Or maybe not so good at the application process? Let the geniuses behind Skin Care by Klara do the work for you and create a lasting, natural-looking tan. This is not the average machine-spray tan… professionals manually airbrush you with top quality formulas, avoiding unwanted streaks. Skin Care by Klara also has a "Mobile Airbrush Tanning" option available for those who would like the airbrushing done in the privacy of their own home. For more information on Scottsdale's Skin Care by Klara visit www.skincarebyklara.com.