J Model Management has done it again, and this time our state of Arizona was able to participate.
Jessica Minh Anh, model and managing director of J Model Management, is known for her eccentric and breathtaking fashion shows, which have included catwalks everywhere from England's Tower Bridge, the Petronas Twin Towers, a floating glass boat on the Seine River in Paris, and a sundeck catwalk on the Costa Atlantica in Dubai, to name a few.
This made the the Grand Canyon Skywalk the next desirable fashion show destination for Minh Anh.  The beautiful Grand Canyon made for the ideal catwalk background for The J Autumn Fashion Show finale collection by Ziad Nakad.  The show took place 4,000 feet above the Colorado River on the iconic Grand Canyon Skywalk.  The show inspired all viewers, and will go down in history as the "highest" catwalk the world has yet to see.
If you missed the live stream of the fashion show on November 1, don't worry.  Valley Girl has got you covered with the most recent pictures from this legendary event.  These girls sure know how to catwalk!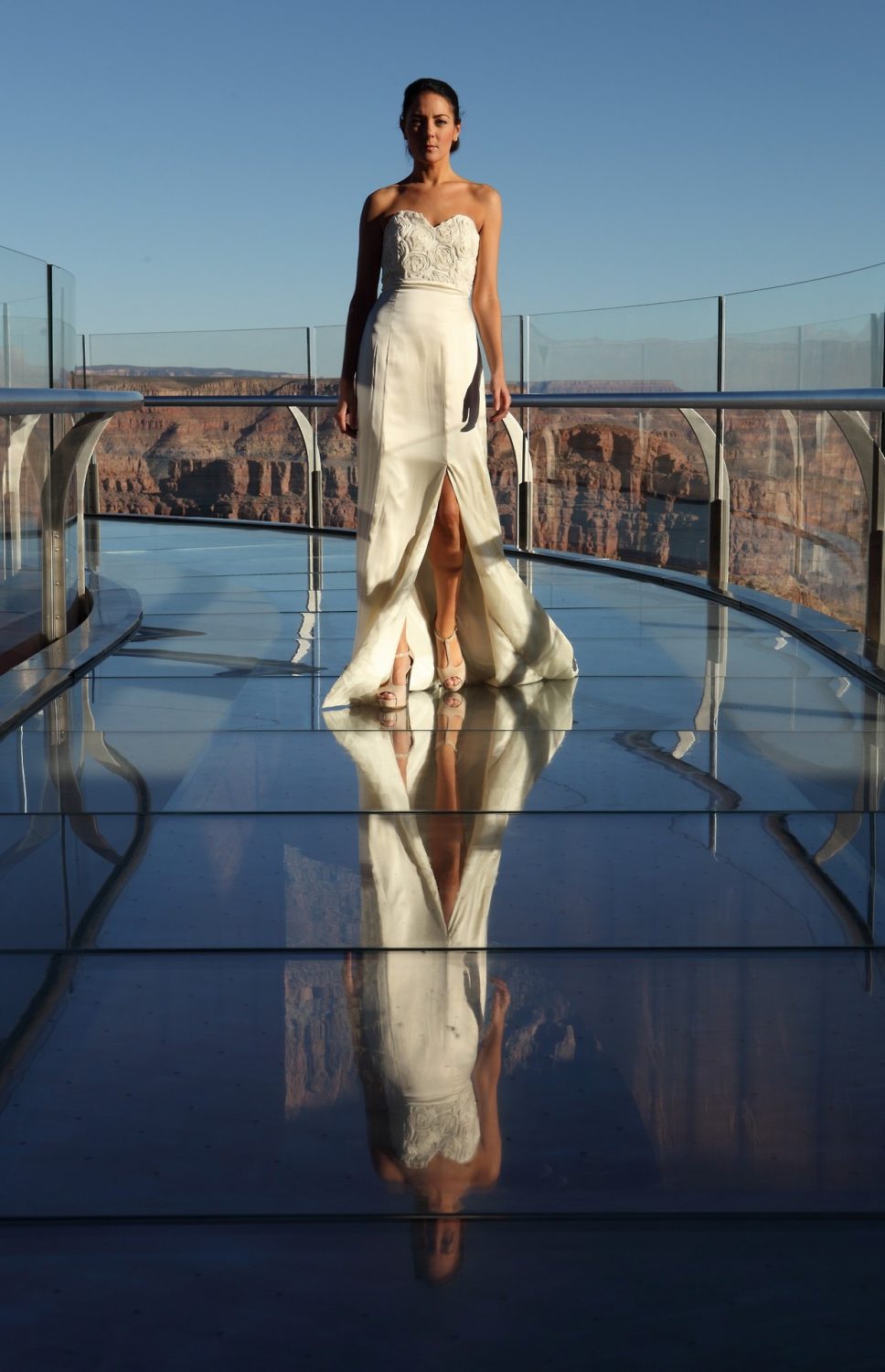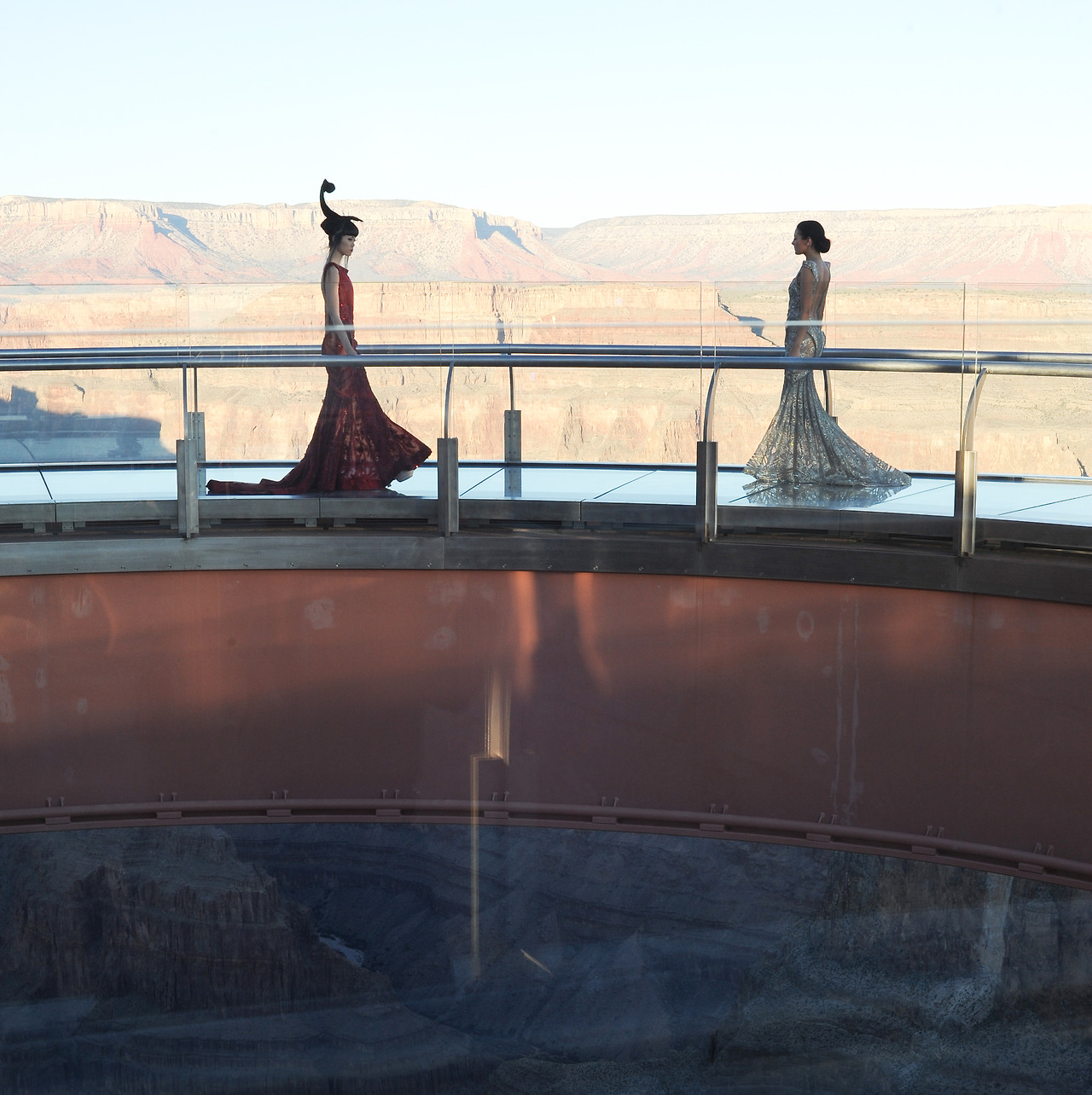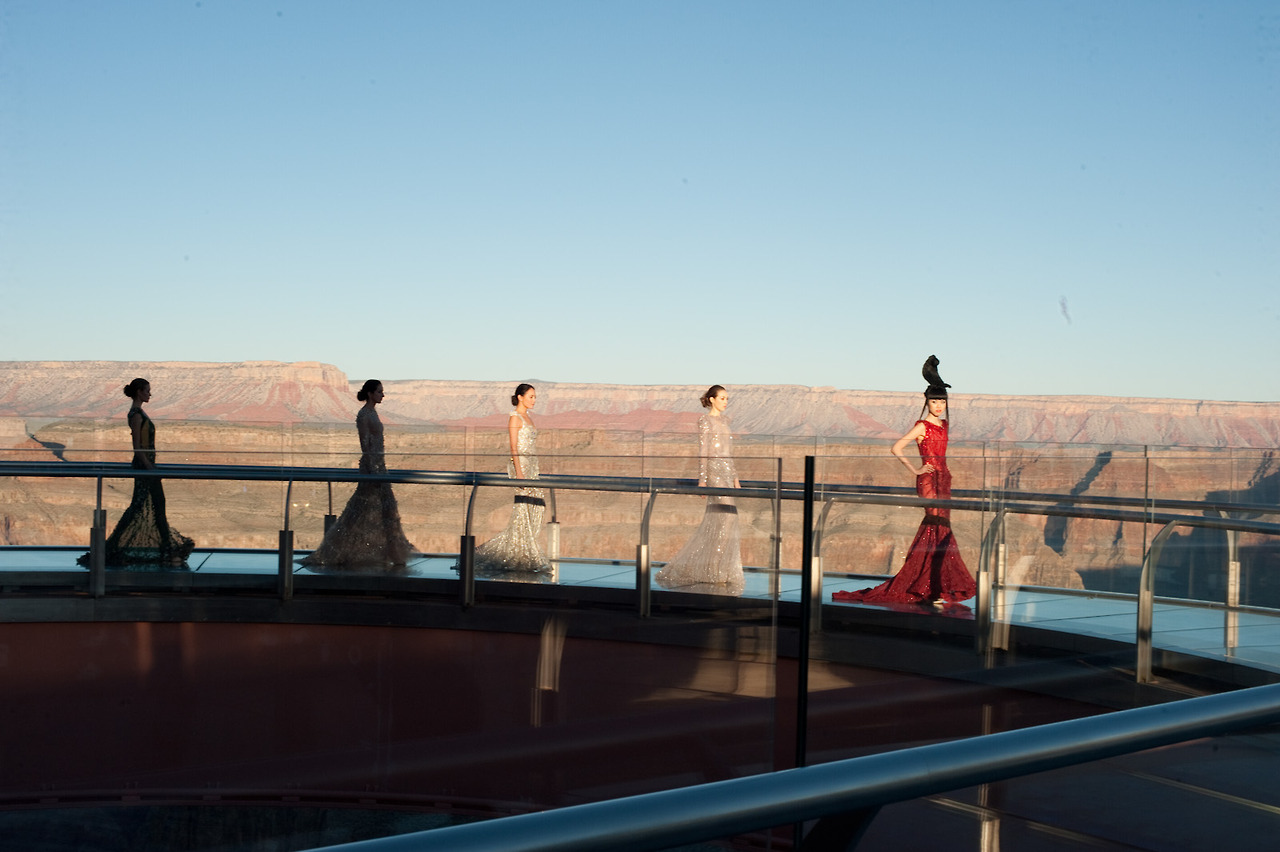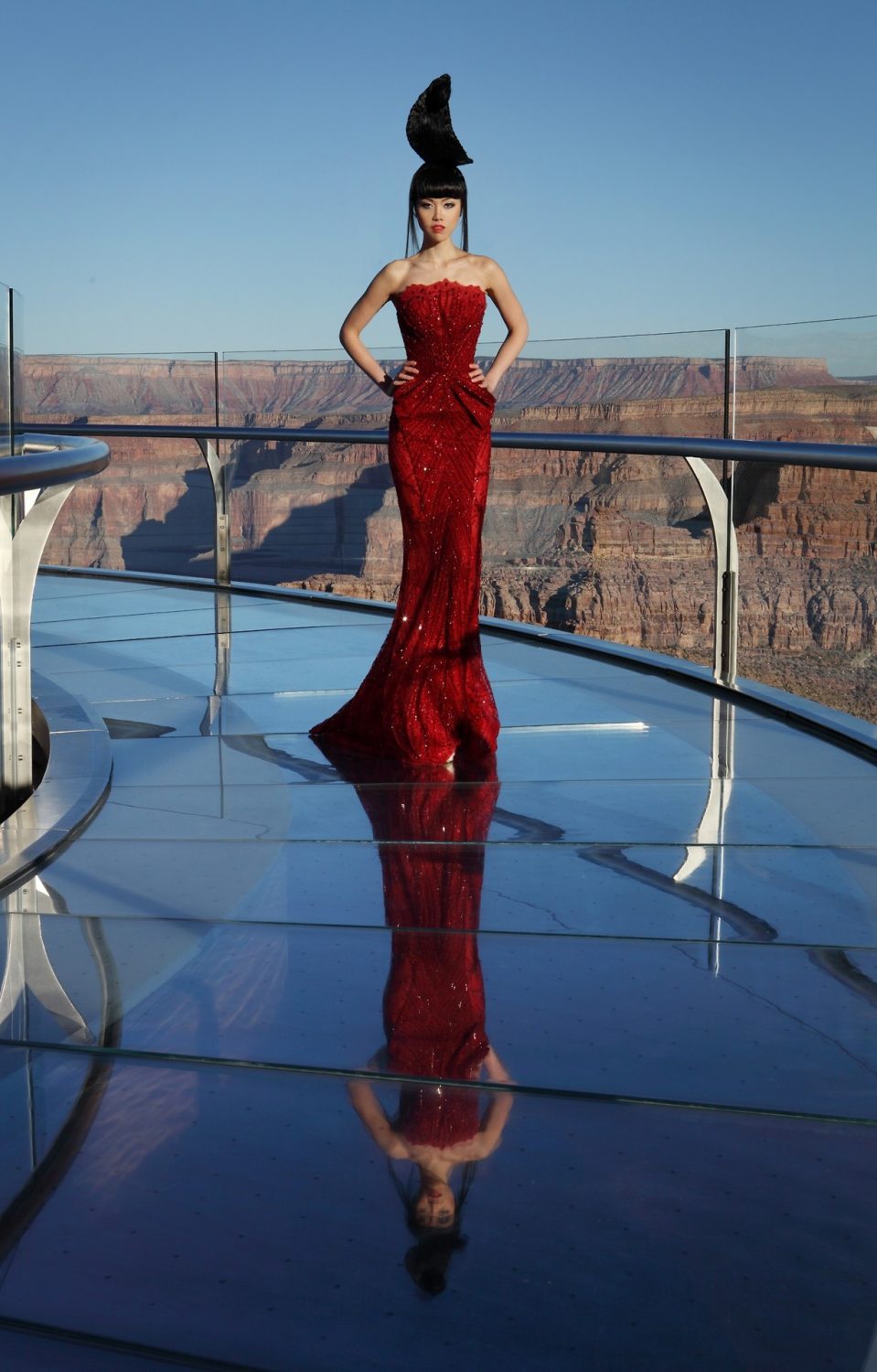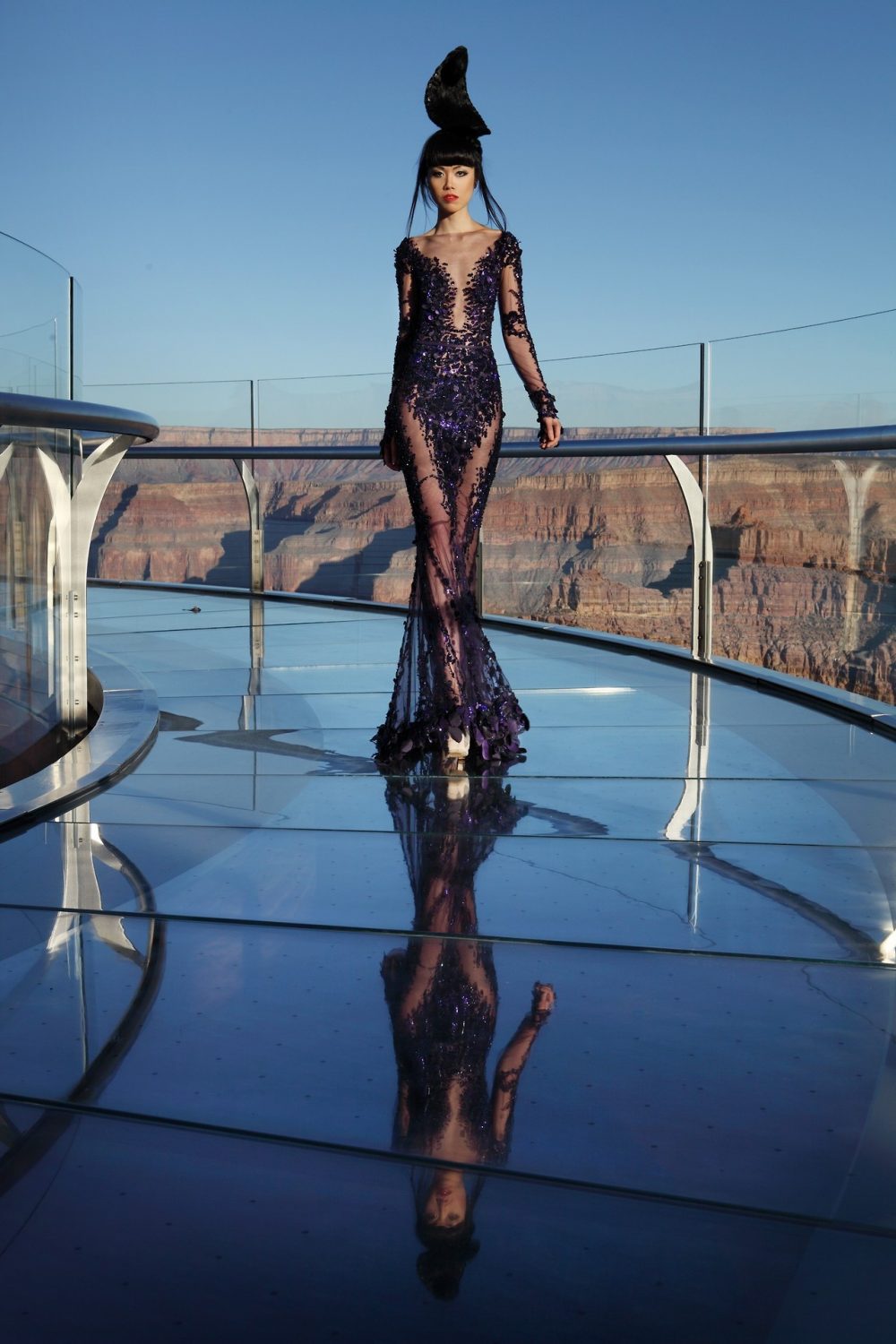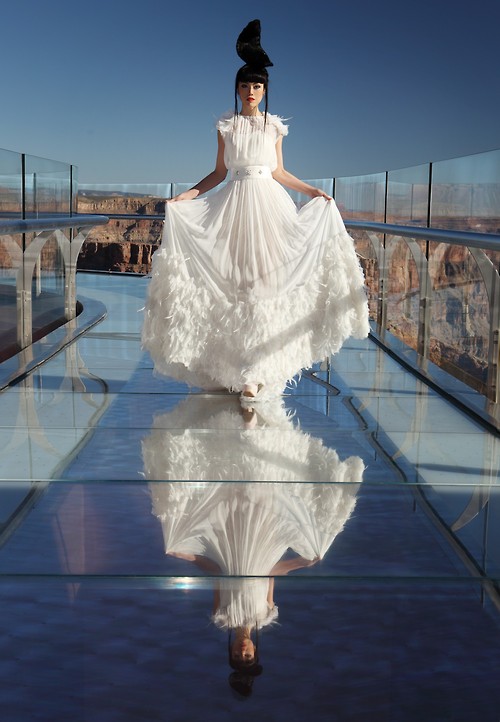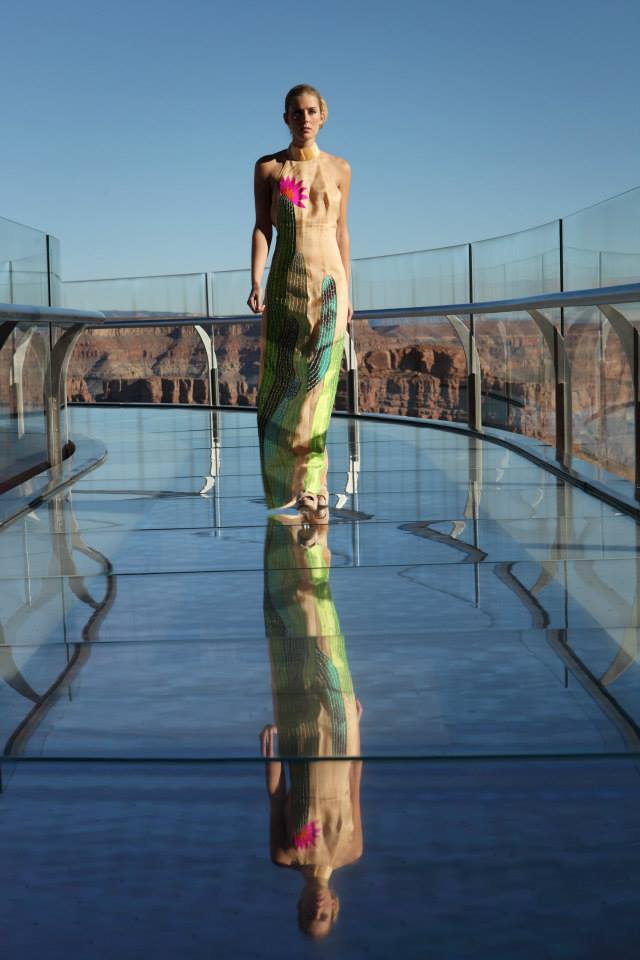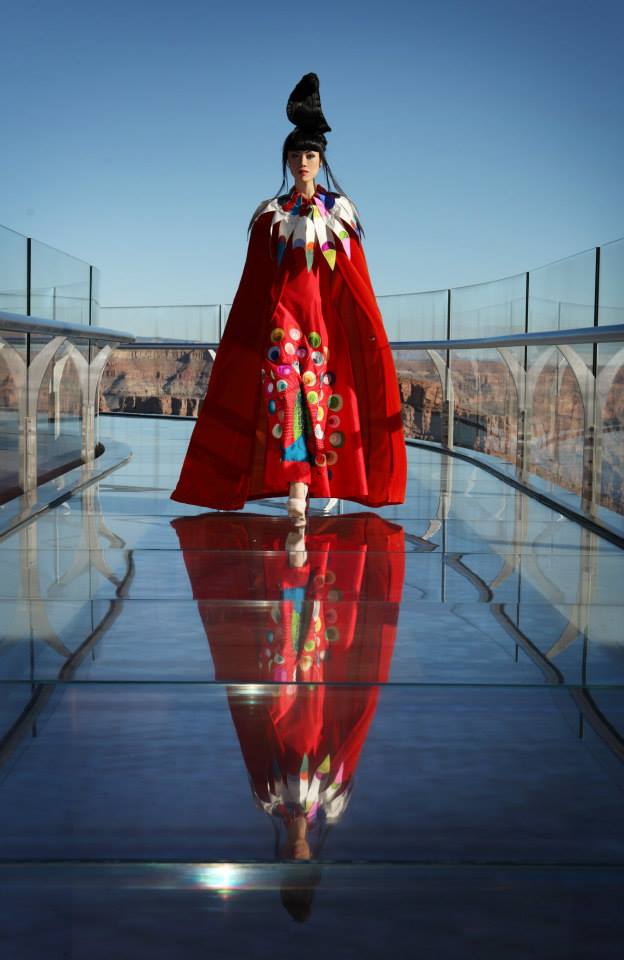 For more pictures of the "highest" catwalk, check out J Model Management's Tumblr.