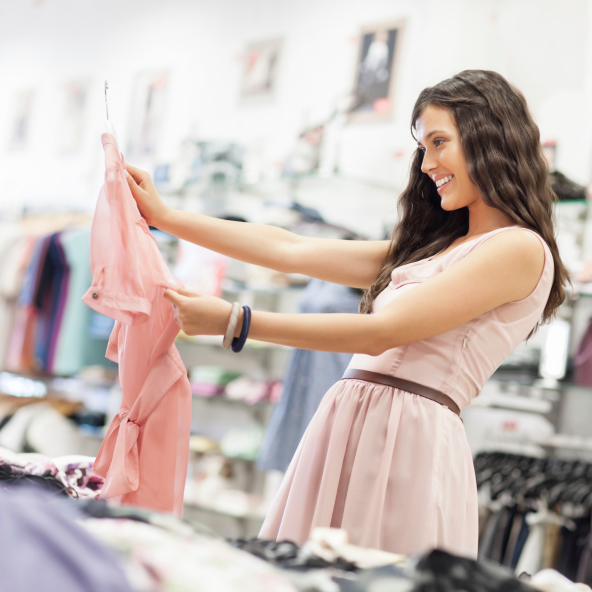 Today is Black Friday, also known as every shopping lover's dream!  From the midnight madness at department stores, to pre-dawn deals to amazing deals throughout the day, how does one operate through all the chaos that comes with seeking out all the Black Friday deals?
Here are some tips from AZ Foothills to get through the rest of your Black Friday easily:
Start Early
Even if you're not participating in the madness of the stores opening at midnight, you should still start your Black Friday off early!  The earlier the day, the better the sales!
Black Friday and Social Media
If you don't already, be sure to follow all your favorite stores on social media for Black Friday.  Stores will be posting updates of deals throughout the day. Be alert, keep your phone beside you and be ready at all times.
Wear Comfy Clothes
That's right.  It's OKAY to wear sweats and tennis shoes to shop on Black Friday.  In fact, it's advised.  You'll want to be able to walk (or even run) to all the awesome Black Friday deals as quickly as possible.  Don't let hurt feet get in the way of you and that cute 45% off purse you have on your wish list!
Check Your Credit Card For Promotions
Certain credit card companies offer special promotions and coupons for Black Friday.  Check your credit card company to make sure there isn't an awesome deal you're missing out on!
Make a List
Before you head out, research all the top Black Friday deals at your favorite stores.  Then compile your favorite deals on a list, prioritizing the best deals at the top of your list.
They Have an App for That
Be in complete Black Friday advantage with Black Friday apps, designed to alert you with all best deals.
For information on some of these apps, click HERE.
Go in With Your Game Face Ready
While keeping your sanity intact, go in with the right mindset to get these fabulous deals that only come once a year!  This is the opportune time to get the best online and in-store deals on holiday presents for your friends, family or even yourself!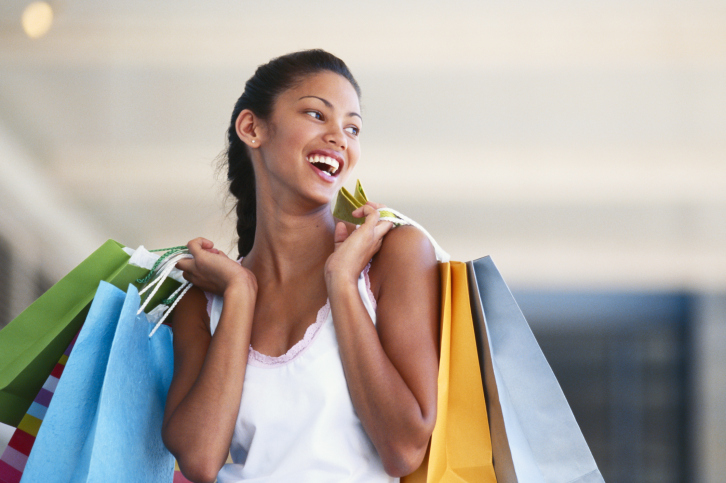 Last but not least, don't forget to have fun!  With these tips, you can keep your wallet happy while also having a good time on Black Friday!  Happy shopping!