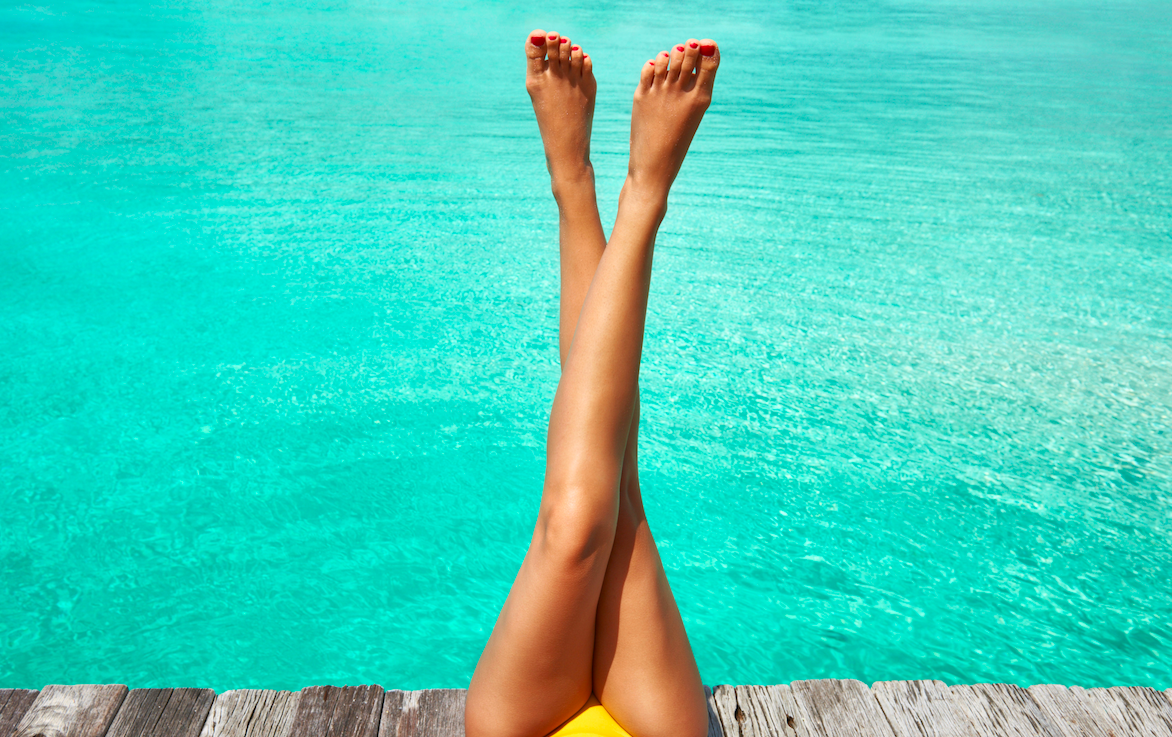 The midst of summer calls for smooth, tan bodies to flaunt in bikinis as we soak up the summer sun. The Arizona heat requires us to wear a minimal amount of clothing almost year round. As a result, smooth legs are a necessity and sometimes a nuisance to maintain. What easier way to rid yourself of wasted time spent shaving than with laser hair removal? And who better to see than plastic surgeon Dr. Marc Malek?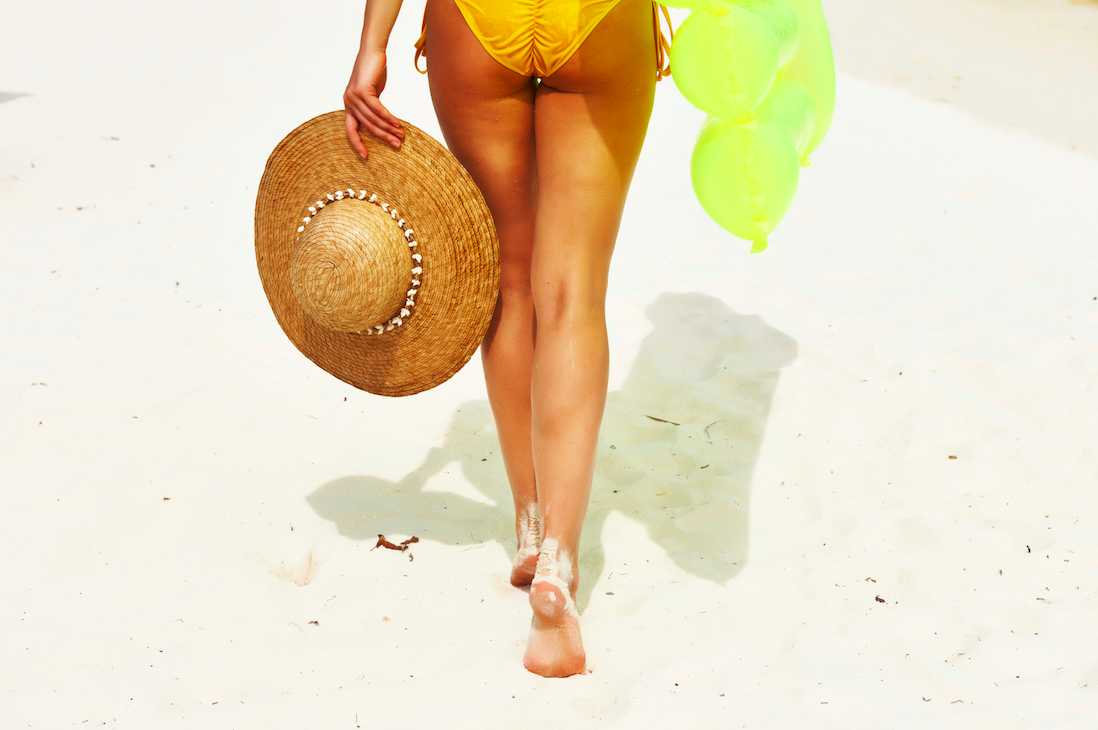 Perhaps a plastic surgeon would not be your first thought when you think laser hair removal but Dr. Malek offers plenty of non-invasive treatments to help achieve a better body. Based in North Scottsdale, Dr. Malek has specialized in renewing confidence through improved bodies, from tummy tucks to chemical peels for 14 years. As a member of the American Society of Plastic Surgeons, and the Arizona Medical Association, Malek is certified by the American Board of Plastic Surgeons and is a true expert in his area. With many awards and appearances in magazines such as Allure, you can rest assured that his level of expertise of non-invasive treatments is just as high as his surgical procedures.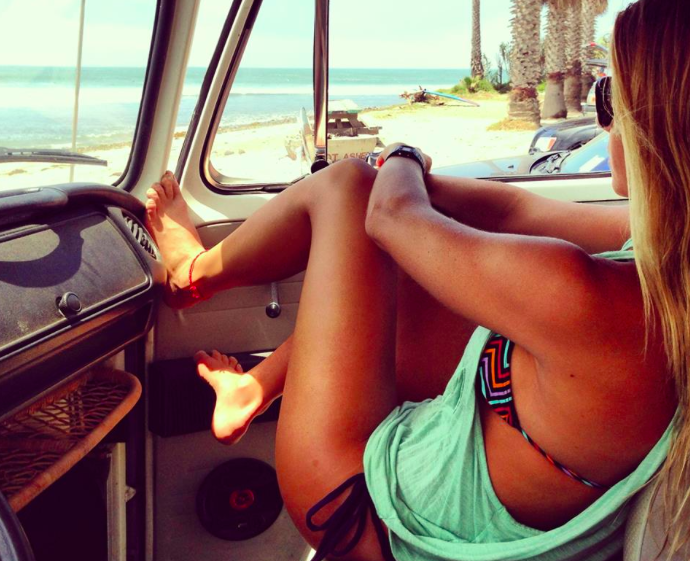 Spend more time in your bikini and less time shaving and call Dr. Malek today for a consultation appointment. And while you're there, check out his other non-invasive treatments including chemical peels, dermaplaning, fractional laser, microdermabrasion, and photofacials.
Visit Dr. Malek's website at www.marcmalekmd.com
Make sure to follow Dr. Malek on Instagram: @marcmalekmd
8438 E. Shea Blvd, Suite 101
Scottsdale, AZ 85260
(480) 582-1117
Photo courtesy of Lindsay Steinriede.