Every girl's favorite cosmetic store, Sephora, is now offering free makeup tutorial classes every Sunday from 9 a.m. to 11 a.m. for the duration of summer at Scottsdale Fashion Square and Arrowhead Towne Centre.
These classes range from how to do basic face priming and contouring to that sexy night time smokey eye – don't forget the eyebrows!
Sephora locations across the country have been doing these complimentary classes for awhile now, and they have finally arrived to Arizona.
The class schedule is available online and spots are filling fast, so make sure to book your seat ahead of time.
In addition to the weekly makeup tutorials, Sephora offers a variety of hairstyling how-to classes, available on the online schedule as well.
For more information, visit Sephora's website by clicking here.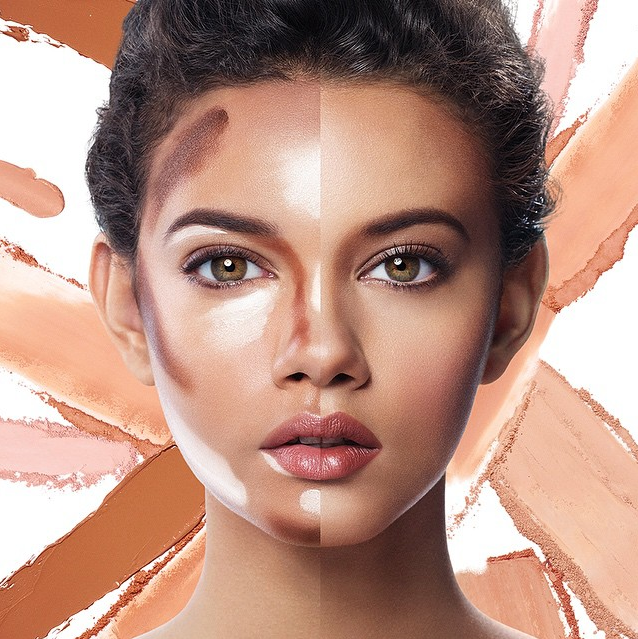 -Story by Taylor Seely