Is style and fashion not your forte? Do you sometimes sit in front of your closet for twenty minutes with no idea what to wear to that special event, or to work for that matter? Don't worry. You're not the only one, and Jill is here to help! This fabulous style coach in the Valley is about to launch her "Secrets of Style" workshop series at the new fashion mecca–the Scottsdale Quarter!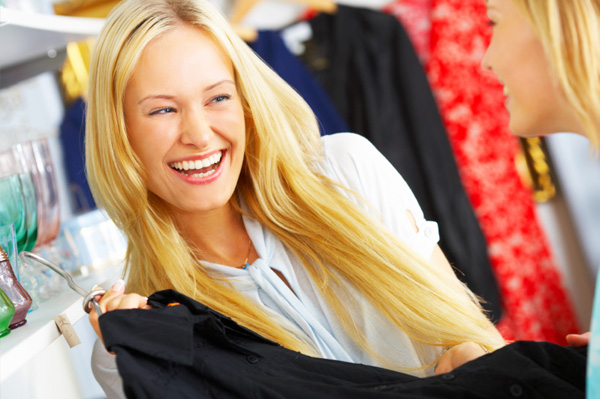 Style Coach Jill has spent the past 8 months writing and developing her workshop info spun from women who are confused and disheartened about their personal style. Jill saw a need for group therapy in the fashion department and she is ready to go to work!
During these classes, Jill will help each woman find her best personal style that fits her as an individual fashionista. She will cover:
How to forever banish the phrase: "I don't have anything to wear!"
How to shop with purpose and stretch your wardrobe budget
Using color to enhance your style and confidence in a unique way
5 things to ask of every item in your closet
A fail safe formula for dress success
Accessorizing tips and tricks for a chic and effortless look
Each workshop will consist of no more than 12 women so that they will remain small and intimate, and so the style mastermind will have time to get to everyone's fashion questions and needs.
The classes for January start on Tuesday the 18th and will run from 7 to 9 p.m. at Girlfriend University, located at the Scottsdale Quarter. The cost for all four classes is $295. She is so confident in her expertise and the overall experience, that she is even offering a money back guarantee!
And here is the best part! At the end of the program the graduates will receive a Glam Goodie Bag with discounts, coupons and samples from local shops and boutiques!
For more information or to participate in the workshops, please call 602.565.5650 or email Jill@JillLaineStyle.com!