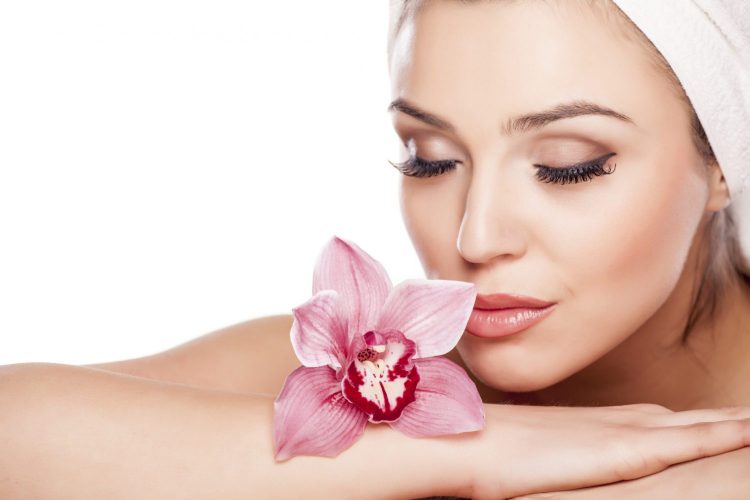 The holidays are a time to give and receive, but that doesn't mean you can't also treat yourself!
The Omni Scottsdale Resort & Spa at Montelucia is ringing in the start of the holidays with the perfect event to do just that.  On Thursday, Nov. 19, the alluring Joya Spa at the Omni Scottsdale Resort & Spa at Montelucia is hosting their event to ring in the holiday.  It's goal is to shower you in spa luxury.
From mini spa and salon services to a fashion show with the latest resort wears, the event has something for every girl looking to spend a day relaxing and spoiling herself.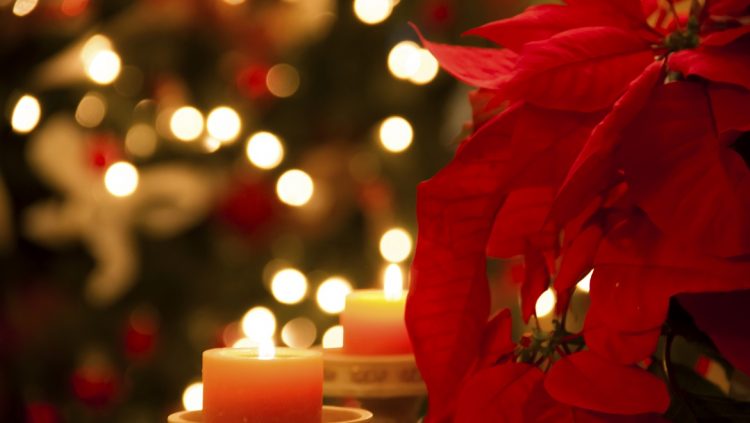 Tickets to the event cost $120 dollars, a ticket that includes much more than simply the entrance.  Beyond the celebration, guests will enjoy extra lavishes like a gift basket and voucher to return to the spa with all the amenities it has to offer.
Attendees can also enjoy a complimentary glass of wine and samplings of hors d'oeuvres from the award-winning Prado & Centro restaurants.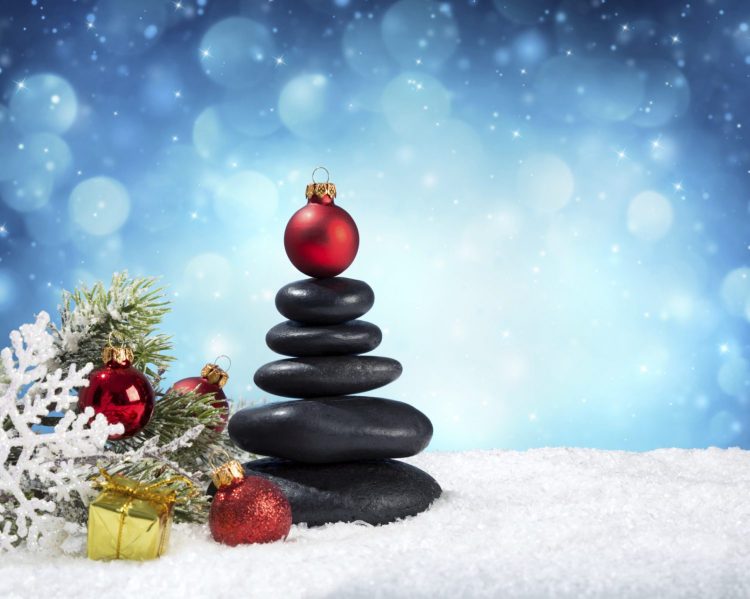 As the event continues, attendees will get an exclusive look at the latest resort wear styles, hair and makeup with a fashion show.  If they spot something they enjoy, guests can purchase retail with a 20 percent discount during the event.
To top it off, there will be mini spa and salon services, including lip plump treatment, eye lift treatment, chair massage, holiday makeup trends and tricks, holiday hair, foot and hand relief.
The event takes place from 5 to 8 p.m.  Guests are encouraged to RSVP, as space is limited.
To reserve your spot, call 480-627-3202.  For additional information, visit the Omni Hotel's website.