It's like stick-ons for your lips. An artsy lip, that is. Channel your inner Lady Gaga with temporary lip tattoos by Violent Lips —wet-and-apply makeup for your mouth in amazing patterns including leopard, glitter, rainbow, lace, and polka-dots.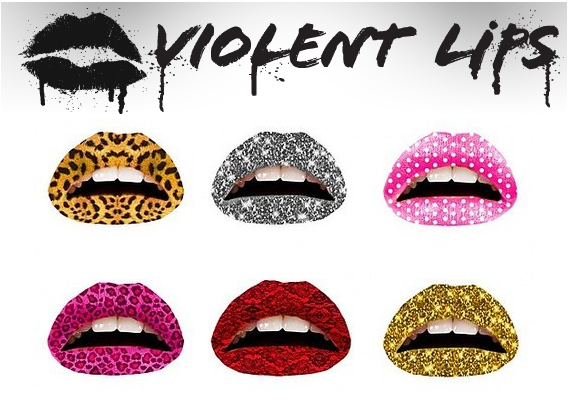 These cool stick-on lip tats are similar to the all-mighty nail strip, resulting in the creative satisfaction sans the frustration. This innovative line of temporary lip appliqués will keep the glitter on your lips and out of your mouth with its smooth feel and glossy finish. The vitamin-enhanced appliqués last four to eight hours and are easy to apply to lips of all sizes.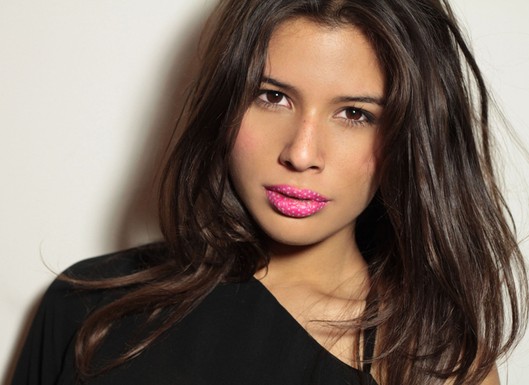 Snag a print for yourself at Violent Lips's website or at Sephora.
Would you rock these Violent Lip tats, or are you sticking to good old reliable red?