Full lips are the beauty craze this year and it's only getting bigger (and plumper). With Kylie Jenner's famous pout overtaking the media and reminding us of other perfectly luscious lips like Angelina Jolie's and Scarlett Johanssen's, it's no wonder new methods and products have emerged. Here's three of our favorites.
1. Kylie Inspired Hues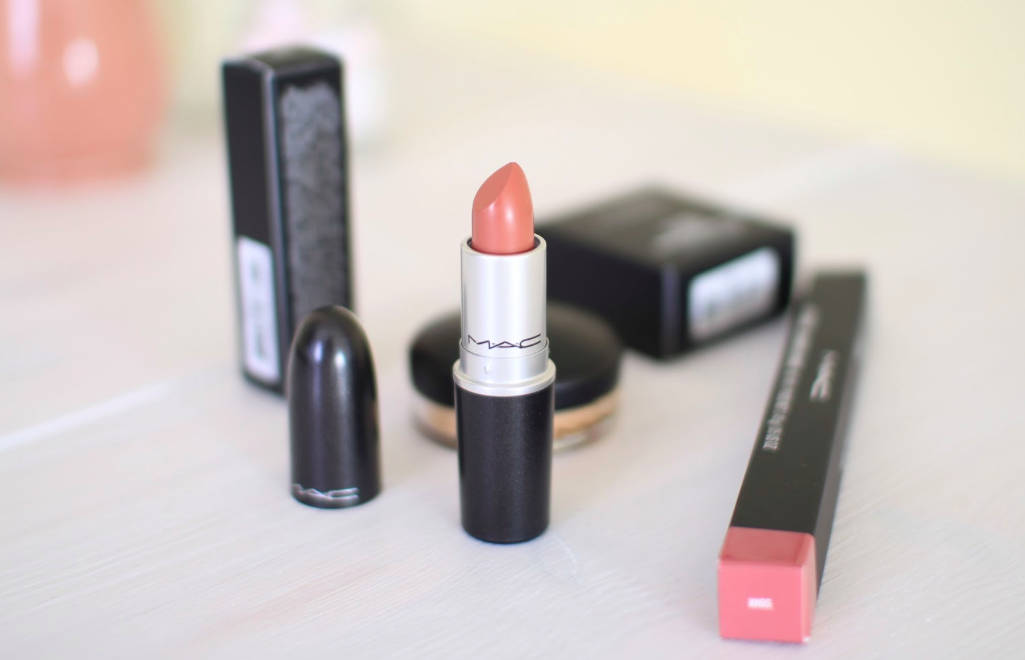 Before Kylie Jenner admitted to having lip fillers, we all pretended she was simply a lip liner professional. In many interviews, she dropped the names of some of her favorite lip products. MAC lip pencil shades in Whirl and Spice along with their lipstick in Velvet Teddy and Honeylove were a few of the shades repeatedly mentioned. As a result, KJ fans vying for voluptuous lips raided MAC Cosmetics. The colors are neutral, fleshy shades that tend to complement everyone. We'd say they're worth a try.
2. Restylane Silk
If you want something a little more permanent (but not so permanent), try out the newest lip enhancer, Restylane Silk, a softer, subtler version of the wrinkle filler Restylane. Recently approved by the FDA and specifically formulated for lips, Restylane Silk lasts up to six months and is the perfect solution to those who want to add a little extra volume to their pout. North Scottsdale plastic surgeon Dr. Malek is your go to for this procedure. An experienced surgeon who focuses on delivering artistic results to his patients, he provides a comfortable environment and offers Restylane Silk. Visit his website here and make a consultation appointment this week.
3. Louboutin Lipstick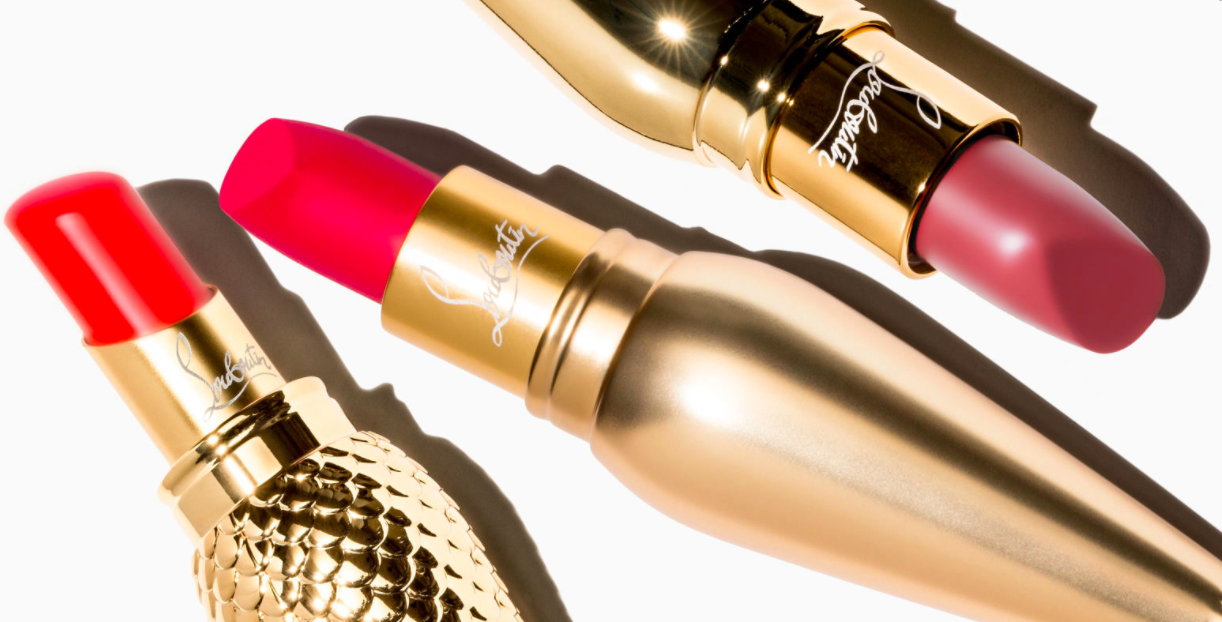 There are plenty of lip products on the market today, but we can't help but obsess over the newest line of lipsticks from Christian Louboutin. Like his shoes, Christian Louboutin has created another aesthetically beautiful product that is enough to simply stare at all day. Doubling as necklaces, the lipstick line comes in three different textures, Sheer Voile, Silky Satin, and Velvet Matte and features 36 shades. Each one is $90, but we can't help but think it might be worth it.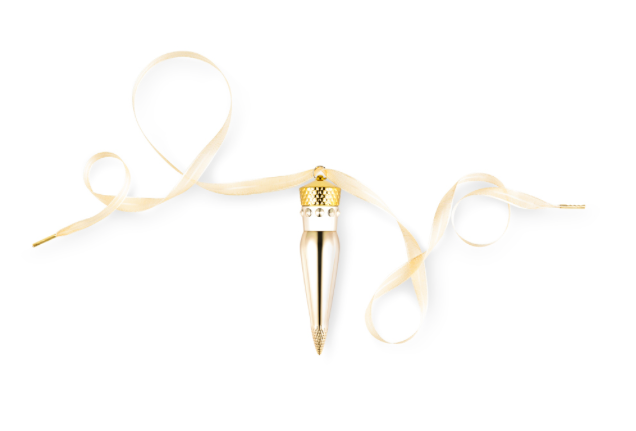 Dr. Malek is located at
8438 E. Shea Blvd. Suite 101
Scottsdale, AZ 85260
(480) 582-1117
www.marcmalekmd.com
Follow Dr. Malek on Instagram for beauty and lifestyle posts: @marcmalekmd