Nothing says lively and carefree like jewelry made from live plants!
Susan McLeary, a jewelry designer and florist from Michigan has launched a succulent jewelry line. Her pieces, available on her Etsy account PassionflowerMade, include everything from necklaces, to bracelets to gorgeous earrings and crowns.
She creates the pieces by trimming succulent roots and attaching them to jewelry using floral glue.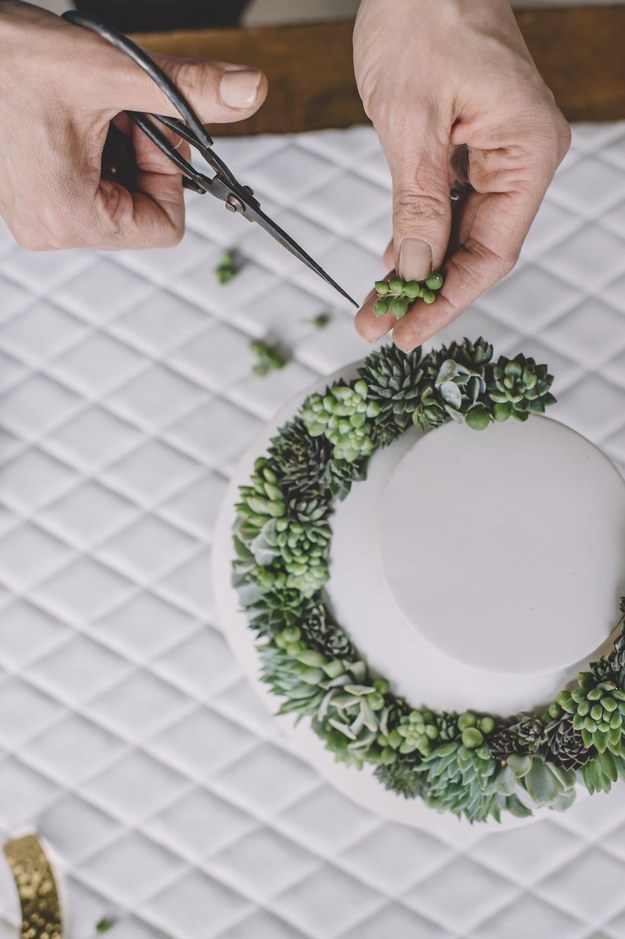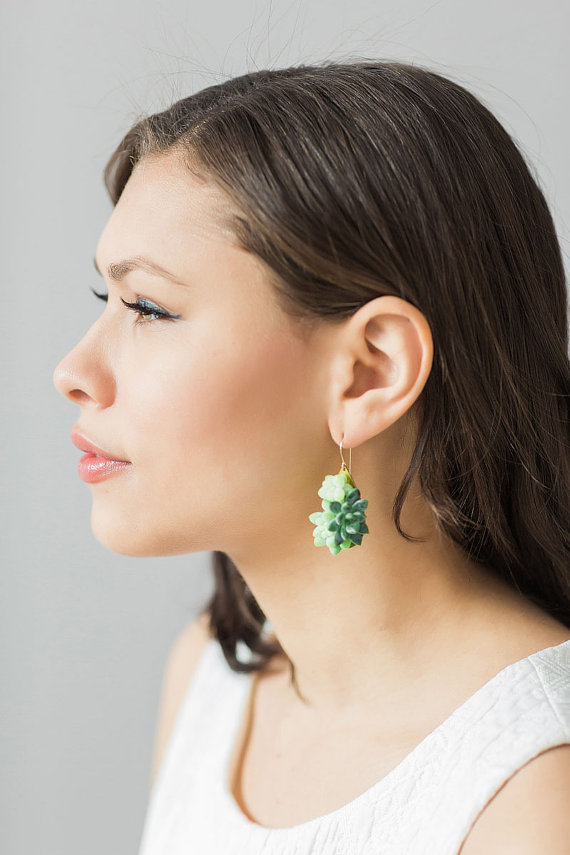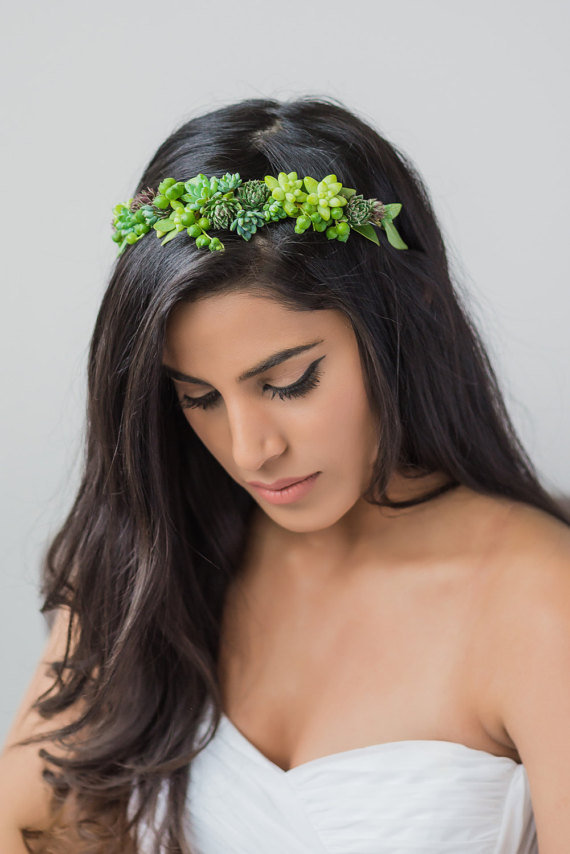 The pieces are available from anywhere between $38 and $288, depending on how intricate the succulents are.
Beautiful as they are, the succulents usually last anywhere between a week to two weeks.  They don't go to waste though!  Once the succulents sprout, you can peel off the jewelry and plant them.