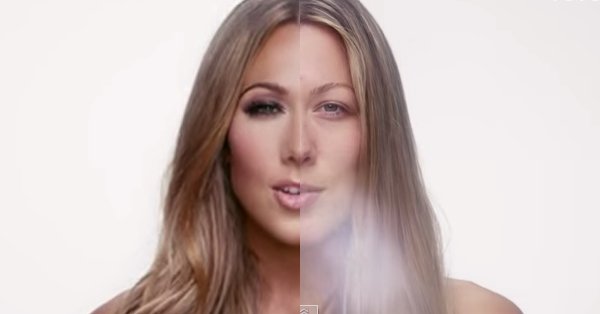 Grammy award winner Colbie Caillat was not afraid to put herself out there and go bare to spread the world to women of all ages that the most beautiful person a girl can be is herself.  She, along with a group of several other diverse women removed lipstick, lashes and other added beauty routines in the music video "Try" to reveal their natural selves.  The video went viral, and brought one step closer to being confident in themselves.
Caillat said in an interview with Elle that going bare was nerve-wracking, but worth it.  The message in the video is that you don't have to try to be beautiful. You already are!
Below are images of women revealing their true beauty for the world to see in the music video "Try".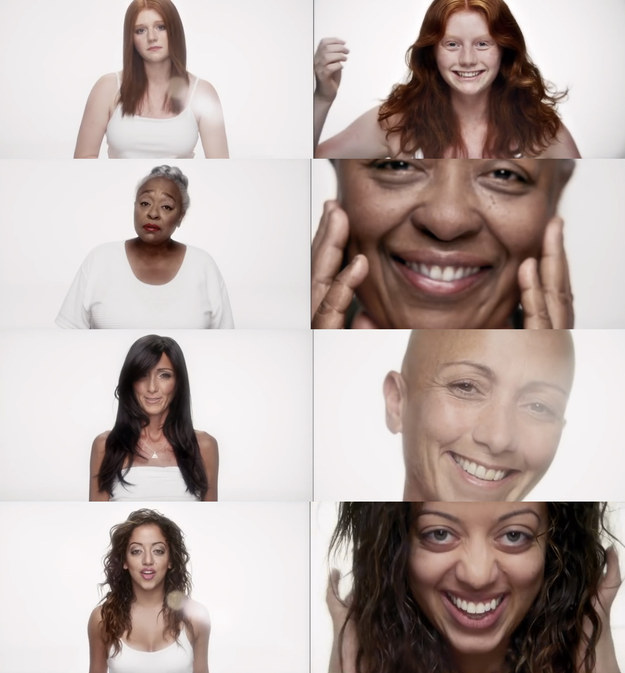 Check out the music video for "Try" below.  Get ready to feel empowered, ladies!