The Kendra Scott store in the Scottsdale Quarter is set to host a launch party for Kendra Scott's newest GlamRocks line for Fall 2014.
The bash will take place on July 16 from 6-8 p.m.  The event will include drinks from Deep Eddy Vodka, tasty treats from SOL and fun party favors from Drybar.  Not to mention, 20 percent of proceeds will benefit 20-30 Club.
From embellishments, to metallics to tassels and fringe, the GlamRocks 1970's inspired line channels all the best styles from the decade.  Check out some of these beautiful new designs from her newest line below.  These new stones and designs are certainly eye catchers!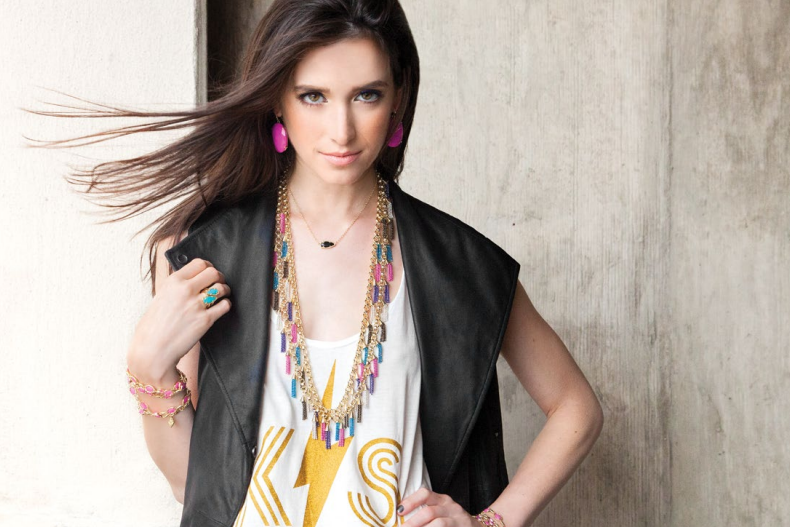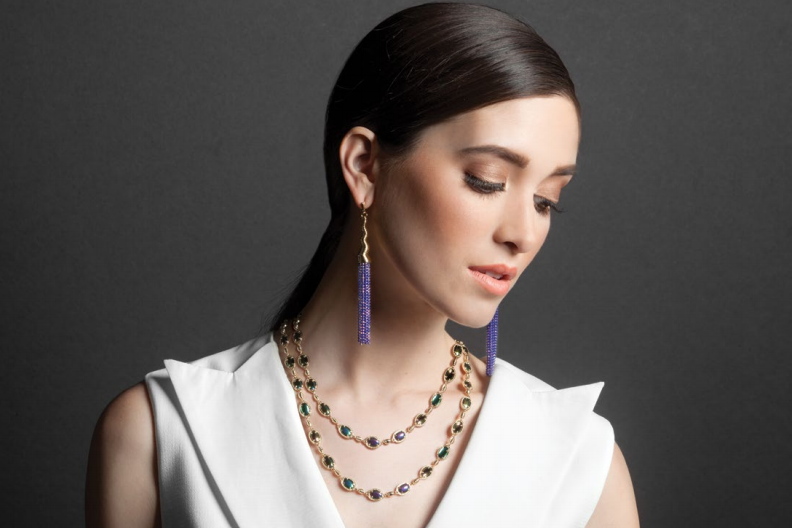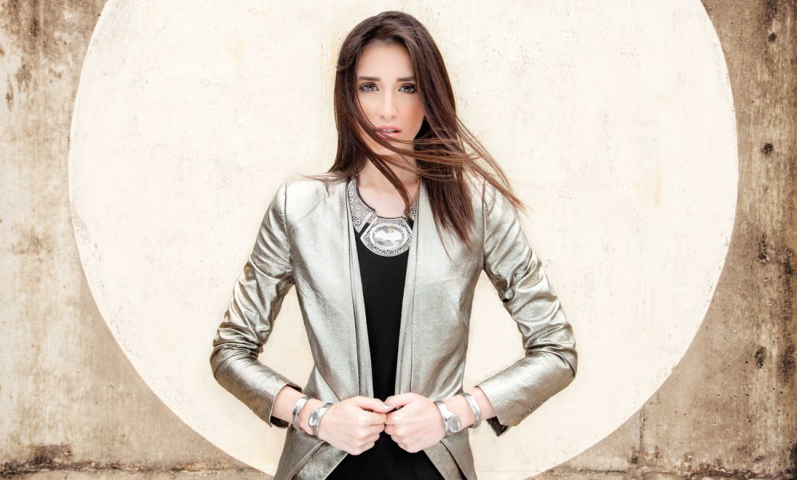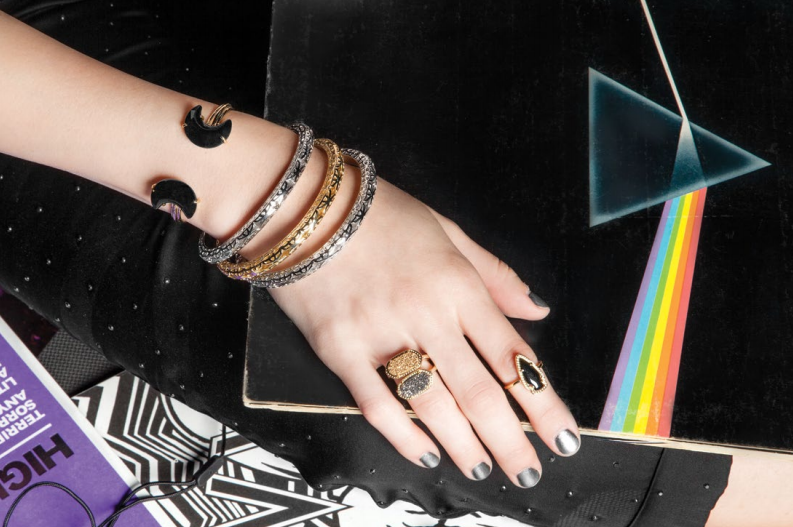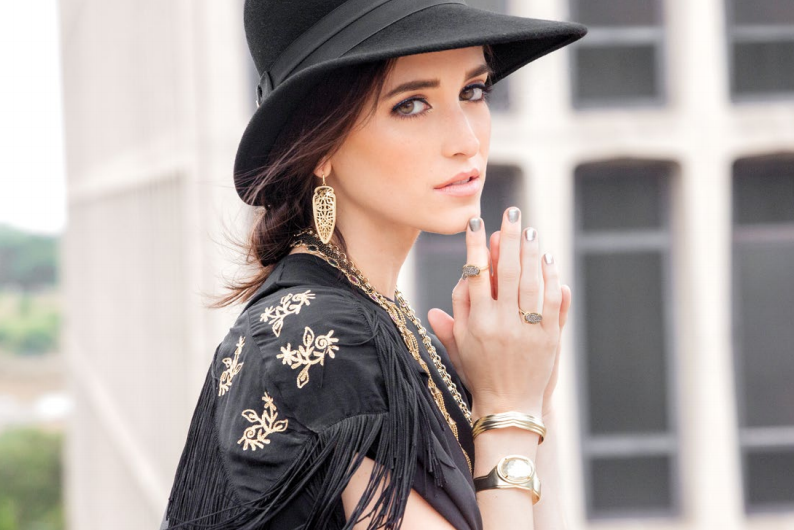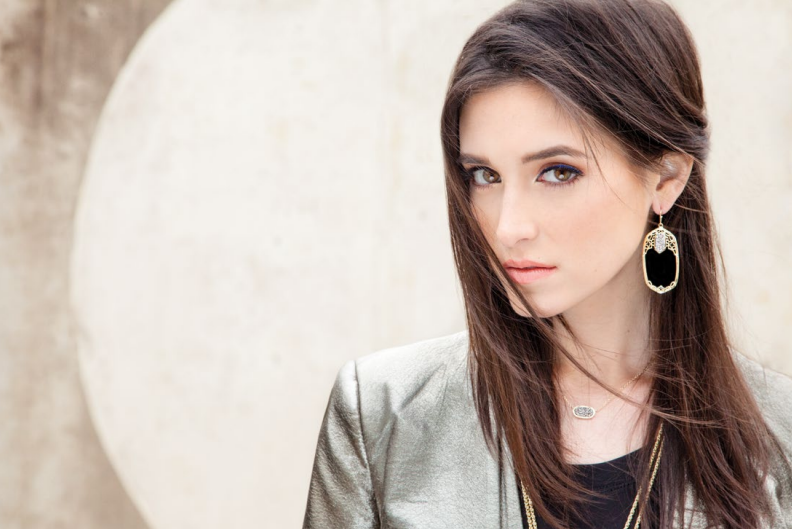 For more information on the GlamRocks launch party and Kendra Scott's newest line, visit Kendra Scott's website.