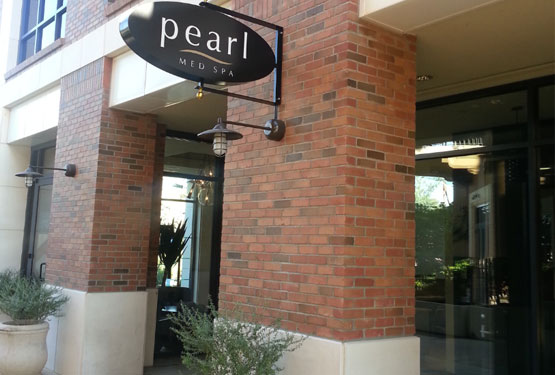 Who doesn't want a nice trip to the spa?  Located in the Waterfront, one of the hippest areas in Scottsdale, Pearl Medspa is a relaxing and rejuvenating experience at an upscale spa.  Led by a Board Certified Plastic Surgeon, the well-equipped staff offers a large variety of treatments, from relaxing massages to advanced aesthetic treatments.   With unique services like IV treatments and the most advanced procedures, Pearl Medspa separates itself from other spas in Scottsdale.
Valley Girl was given the chance to visit Pearl Medspa and try out a few of their world-class treatments. Not only is Pearl Medspa in a convenient location, but it has a beautiful facility and high-quality treatments.  Guests will feel renewed after relaxing in a luxurious and peaceful spa environment. Featured below are a few of the fabulous treatments Valley Girl was able to enjoy, as well as some of the many other treatments available at this upscale spa.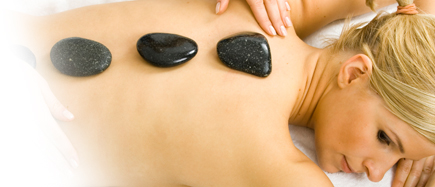 A Little About 5 of Their Best Treatments:
IV Therapy:
When you think IV treatment, you initially think of a treatment for the elderly.  You would be surprised to know that more and more young men and women in their twenties and thirties enjoy the benefits of IV treatments.  With a generous number of vitamins and nutrients in each IV treatment, your body will feel healthier and more energized after each treatment.  Many people will get IV treatments to boost one's immunity or even to prevent aging.  Need we mention an IV treatment can also be used to cure a hangover?
Botox:
Both women and men are beginning to get Botox at an earlier age as a preventative against unwanted lines and wrinkles.  With Botox, you are unable to use the muscles in the place of injection, therefore wrinkles will not be made in the first place.  The less wrinkles you get now, the less will have to be dealt with in the future!
The Best Chemical Peels and Facials:
From photo-facials to vitalizing peels, the chemical peels and facials are some of the best services offered by Pearl Medspa.  Guests can also choose from a wide array of different types of facials, including the relaxing hydrating facial Valley Girl was able to try.
Beautiful Lashes:
From eyelash extensions, to eyelash dyes, to eyelash perms, Pearl Medspa offers several ways to make your eyelashes more beautiful than ever.  Pearl Medspa also offers Latisse, a more long term and less expensive option for the long run.  Tune in 2 months later for a before and after article from Valley Girl on her experience with Latisse.
Teeth Whitening and Invisalign:
Your smile is what completes you, so who doesn't want the perfect smile?  After whitening treatments and Invisalign from Pearl Medspa, you will be left with an envy-worthy bright and straight smile.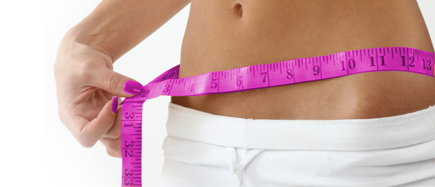 These are only a few of the many treatments and services offered at Pearl Medspa.  Pearl Medspa also has an Elite Membership available, which includes discounts and benefits, such as free chemical peels and facials.  Whether you are looking to have plastic surgery or are simply wanting to unwind with a massage, Pearl Medspa offers everything you could want in a spa.
For more information, visit www.pearlmedspa.com/index.php.