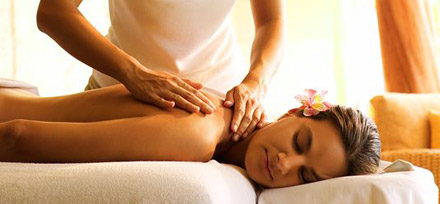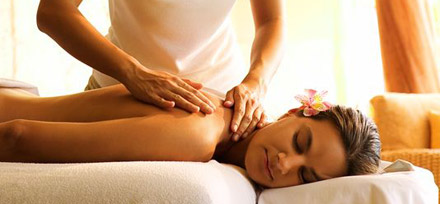 Christmas is an exciting time of year… But it can also be a stressful and tiring time too. Take a break from shopping, wrapping and cooking and unwind at Amomi Pregnancy Wellness – Spa with their Holiday Pick Me Up package. Throughout the month of December, Amomi is offering a package complete with a manicure, Peppermint Pedicure, microdermabrasion, brow shaping, eye treatment and Photo Facials for $150 off! Expecting moms will receive $180 off, two of each treatment (except brow shaping) and an exclusive Amomi Belly Bliss.
Who wouldn't want a day at the spa for Christmas? Drop in sometime today or tomorrow and do some holiday shopping because guests who purchase $150 worth in gift cards receive a Bonus $25 Gift Card. Or Sign Up at AmomiSpa.com right now and instantly receive $20 off your first spa service over $75.
For more information please visit www.amomispa.com.