Buying gifts for your father can be difficult.  You want the gift to be thoughtful, yet you also want it to be a gift he will actually use.  Featured below are some awesome gifts to help celebrate the man that made you who you are today.  Whether your father is an outdoorsman, grill pro or just a dorky dad, these ideas will make your dad feel appreciated this Father's Day.
1. Bacon, Cheese and Whiskey of the Month Club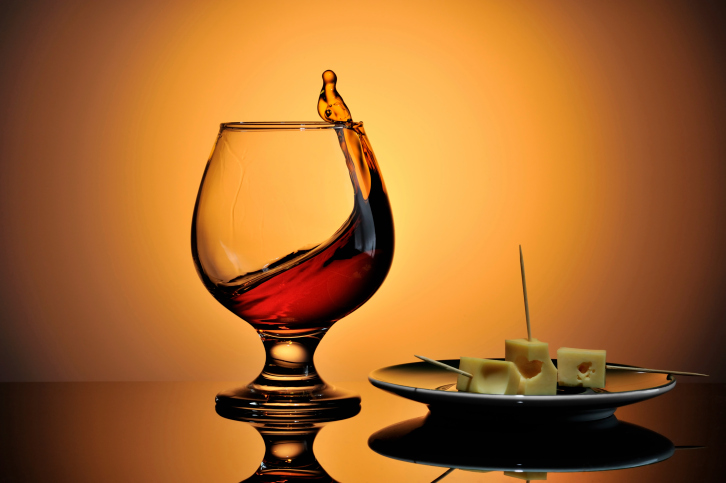 Give your dad the gift of deliciousness that keeps giving.   Bacon, Cheese, or Whiskey of the Month Club is always a good idea for a present.  A variety of clubs will send monthly shipments of treats right to your father's door.
For a Bacon of The Month Club subscription, click HERE.
For a Cheese of the Month Club subscription, click HERE.
For Whiskey of the Month Club subscrition, click HERE.
2. Carnivore Cookbook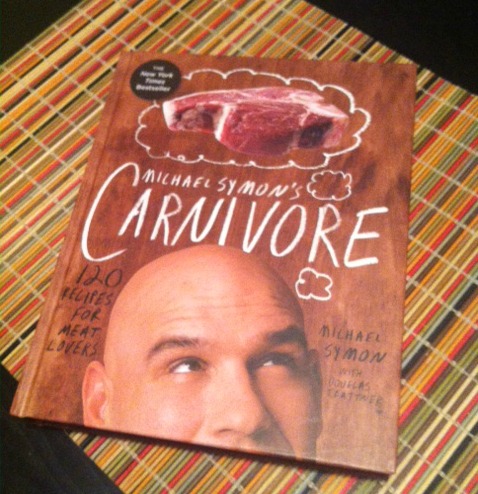 Carnivore Cookbook is the perfect recipe book for all meat lovers out there.  This 120 recipe long book is available at Walmart.
3. GoPro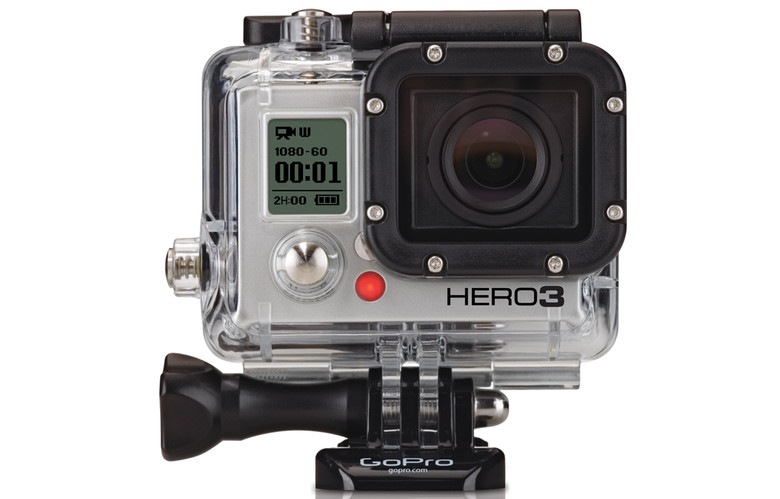 A GoPro will give your father the chance to capture immersive images on all his adventures.  Your father will love to take this on your next family vacation!
4. Basic Carbon Health Tracker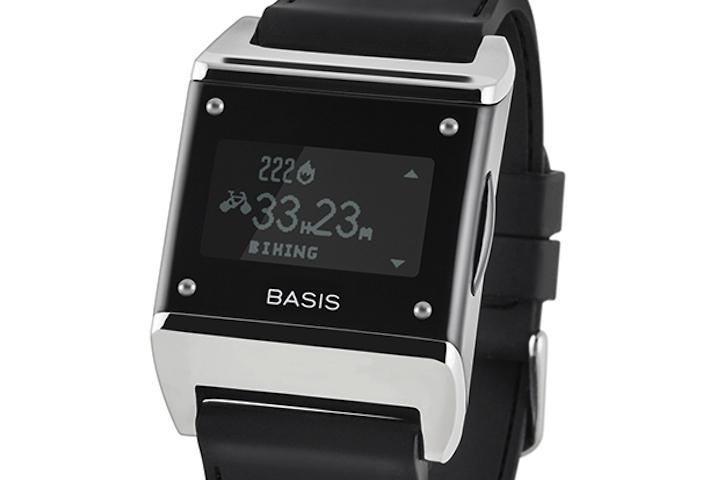 This thoughtful gift will remind your father you care about his health, while also showing you appreciate the tech savvy dad he is.
5. iGrill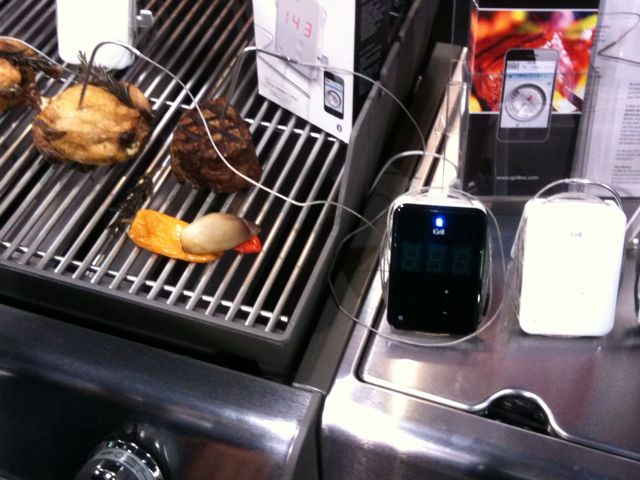 iGrill is the answer to precision grilling.  This groovy gizmo will moderate the internal temperature of all his cuts from his phone.