You are definitely going to need a full cup of caffeinated coffee if you are taking on the busy malls this weekend. Well if you choose to shop at Arizona Mills this Thursday, "Black Friday" or Saturday, Dunkin' Donuts is offering a delicious caffeine-filled cup for that extra shopper boost they know you will need.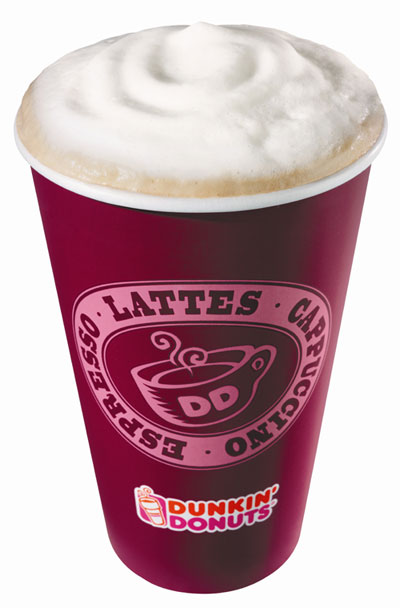 WHAT: Dunkin' Donuts packaged coffee – available where you buy groceries – helps Arizona kick off the holiday shopping season with free samples of hot coffee at Arizona Mills.
WHEN: Thurs. 9-11:30 p.m., Fri. 8 a.m. – 4 p.m., Sat. 8 a.m. – 4 p.m.
WHERE: 5000 S. Arizona Mills Circle, Tempe, AZ
"No hard sell – just an opportunity to enjoy some tasty hot coffee!"
Dunkin' Donuts.
Plus…
The first 200 shoppers in line before the mall opens Thursday evening will get free hot coffee, served by the Dunkin' Donuts life-size cup mascot. The mall opens its doors to shoppers at midnight.
Shoppers taking pictures with the Dunkin' life-size cup mascot and which can be sent as a holiday greeting to friends and family via the web.
Friday and Saturday, hundreds of in-mall shoppers amassed in one central area, sipping free coffee during the busiest holiday shopping days of the year.