We have a scorching summer on our hands and for most of us ladies, it presents us with a dilemma: How will our make up beat the heat? But, don't fear- Valley Girl is here with an answer: Cry Baby Mascara.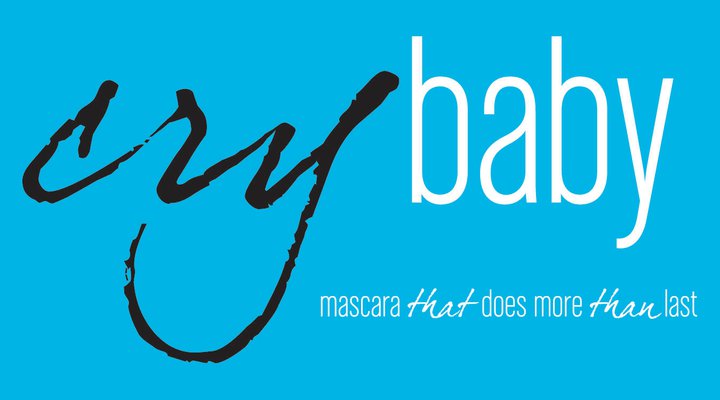 Yeah, we've all seen and read the ads about long-lasting, waterproof mascaras, and after all the ante, we've only been left disappointed with clumps and smears from products that just didn't follow through.
But, Cry Baby Semi-Permanent Mascara is changing the game in the name of durable makeup. A highly sought after service at Park Avenue Blow Dry & Beauty Bar in Scottsdale (one of our fav's), this product is trending just as fast as our Valley heat, and for good reason.
This amazing mascara is applied only by professional salon & spa technicians and lasts for at least two weeks, sometimes longer with proper care. Speaking of care, most women are so pleased that they maintain them every 10-14 days through a quick and easy reapplication.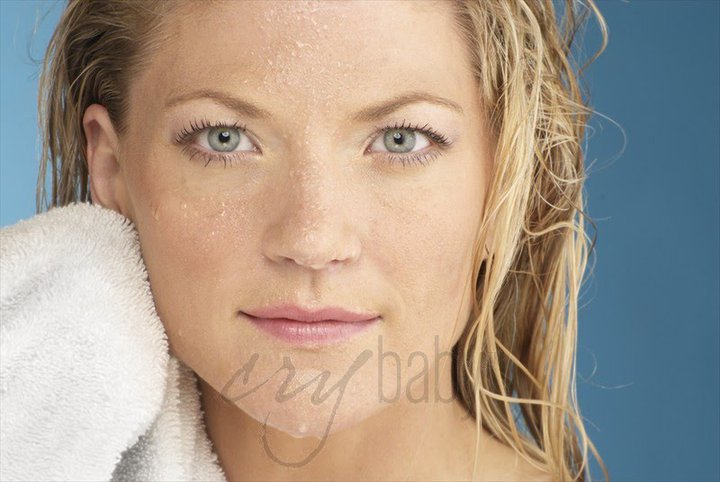 You'll love your luscious lashes all season long. Whether you're in & out of the pool or dancing the night away at a hot summer event, Cry Baby Mascara won't be going anywhere with its 100% water-proof formula. Plus, there's no need to by a new tube of mascara every other day: your lashes will be up to 50% thicker & longer once Cry Baby is applied. It almost sounds too good to be true!
So, are you ready for thicker, fuller lashes that will withstand the test of an Arizona summer? Visit Park Avenue and get ready to put your best face forward.
To learn more about Cry Baby Mascara, visit www.crybabymascara.com and www.parkavenueblowdry.com.