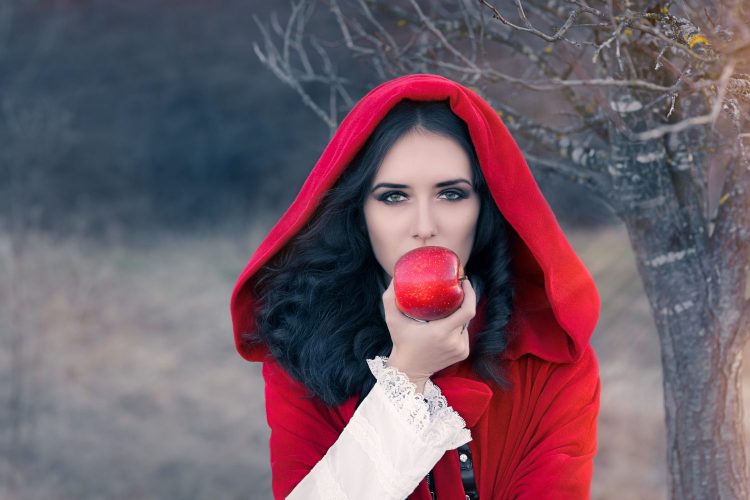 October is finally here, meaning Halloween is around the corner.  In spirit of the upcoming holiday, it's time to start picking out your annual costume.
Halloween is tricky for women.  A good Halloween costume is known as both creative and "sexy."  Whether you're looking to have a unique costume or one of the hottest costumes on the rack this year, it's always best to go into the large Halloween superstores with a pre-set knowledge of what you want.
To get help starting your creative thinking, Valley Girl has selected five of the top Halloween costumes for Halloween 2015. These will be some of the top costumes you'll see women wearing this trick-or-treat season.
1. Donald Trump
It's no surprise one of America's loudest political figures this year would have a Halloween costume dedicated to them. They've even designed this "sexy" Donald Trump Halloween costume.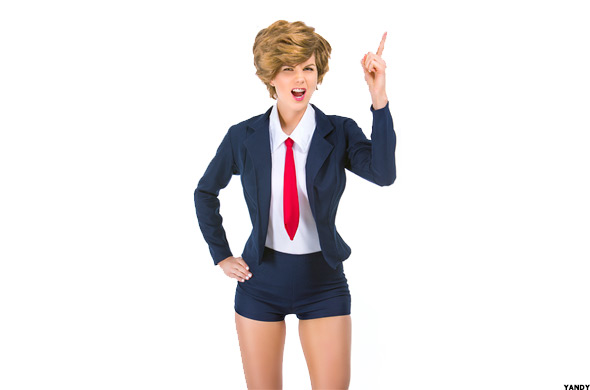 Find this political costume HERE.
2. Stormtrooper
The force is strong with this costume.  Part of the upcoming "Star Wars: The Force Awakens" movie, costume makers have turned the "Star Wars" storm trooper into a sexy female costume option.  The costume costs $64.99.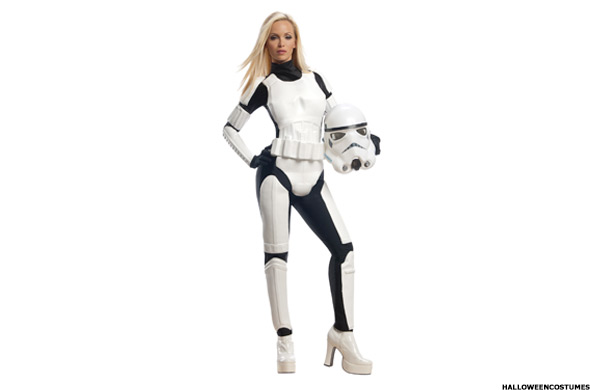 You can purchase this costume HERE.
3. Pirate
The classic pirate stole a spot on the list of top Halloween costumes that will be seen this year.  In a survey, more than 1.4 million people said this was their go-to costume of choice.  This "Castaway Pirate Costume" costs around $50.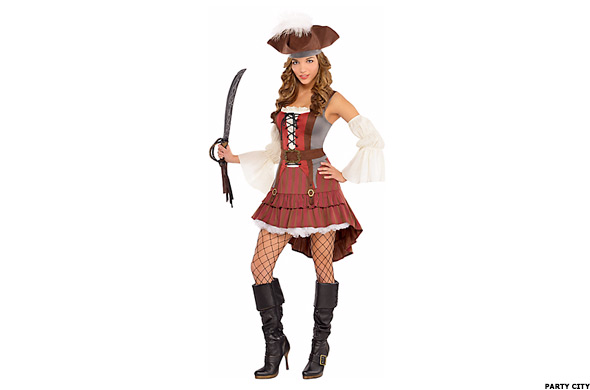 You can purchase this costume HERE.
4. Daenerys Targaryen
This Game of Thrones female protagonist is a classic go-to Halloween costume. All you need is a blond wig, flowy dress and a couple baby dragons. Just as last year, Khaleesi will be one of this year's top choices.
This costume can be purchased HERE.
5. Supergirl
Supergirl from the upcoming CBS television series will be one of the top picks this year. For years, women have wanted Supergirl costumes to be more than just to pair with your leading man dressed as Superman. Now, there's a legitimate excuse to pull out this superhero costume.
Various versions of this costume can be found HERE.