Hey, Dewy will be donating 10% of all sales to Breasties for the month of October!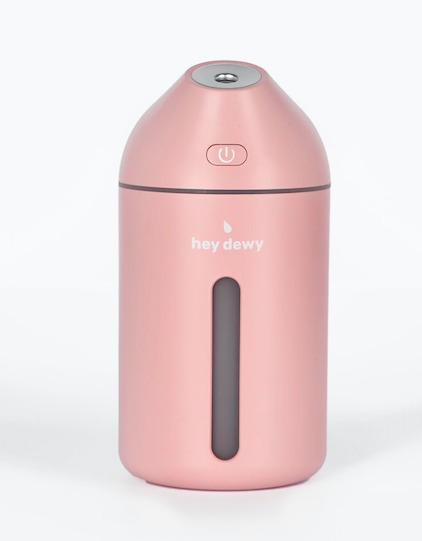 Available for pre-order throughout October is their all new Blush color-way!
Hey Dewy, the geniuses behind the portable humidifier, is donating 10% of their proceeds all month long to Breasties. Their portable facial humidifier ($39), will not only help you but those in need, as well.
Breasties brings women who have breast cancer or who have had it at some point in their life together for retreats, activities, events, and more.
For the month of October, for every box of tampons bought on GetRael.com, Rael will be donating a box of tampons to I Support The Girls.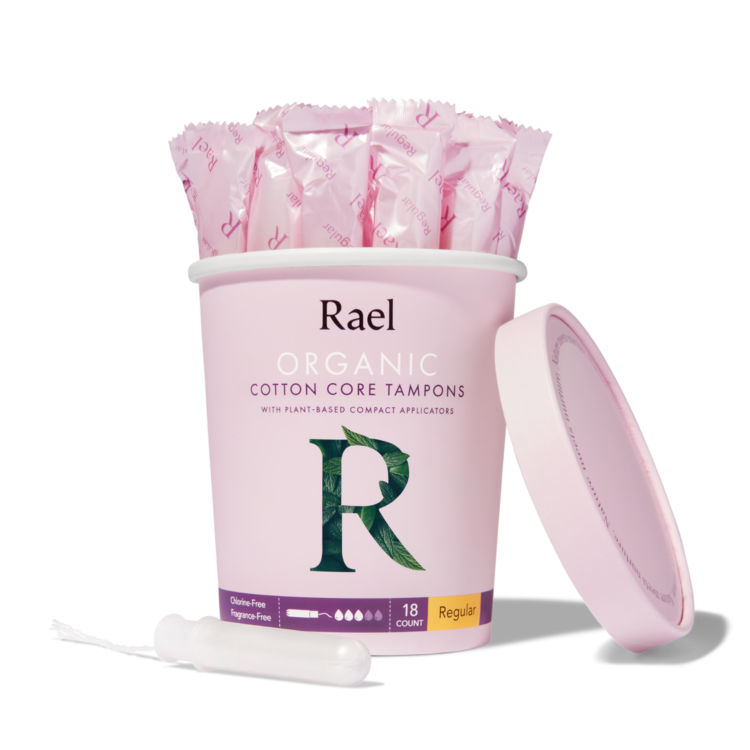 Rael is also donating products to I Support The Girls to create 3-month care kits called "DASH Kits".
I Support the Girls collects and distributes essential items, including bras, underwear, and menstrual hygiene products, allowing women and folks experiencing homelessness, impoverishment, or distress to stand tall with dignity.


– I Support Girls Mission Statement
Ruby Ribbon will contribute 10% of all sales up to $10K donation to the National Breast Cancer Foundation for October.
National Breast Cancer Foundation was founded in 1991 by a breast cancer survivor, Janelle Hail. She was diagnosed with breast cancer in 1980 at the age of 34. At the time of her diagnosis, there was little information about the disease, and she was forced to make a decision about her health with few options.


– National Breast Cancer Foundation
After her treatment, Janelle made a commitment to help women around the world by educating them about breast cancer and the importance of early detection.
With your support, these brands are taking the steps towards ending the fight against breast cancer.