New York Fashion Week dazzled onlookers with its new trends 2014 trends.  This season, the jaw-dropping makeup was edgier and bolder than previous seasons.  Here's to springing forward with the new makeup trends for 2014!
Here are the best makeup trends for Spring 2014:
1. Bright Orange Lipstick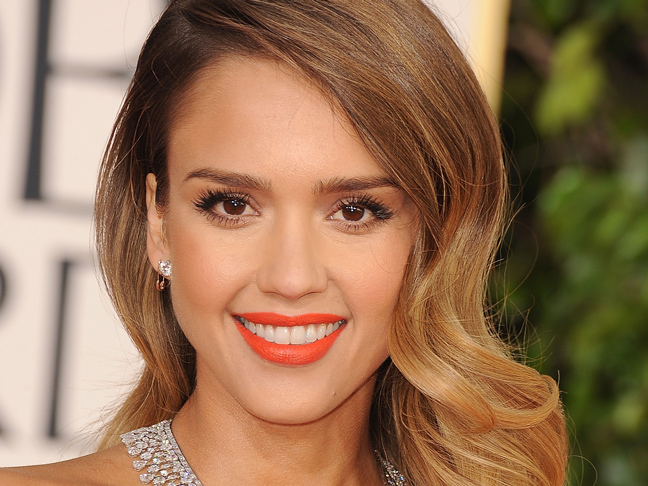 It seems that orange is the lipstick shade of the season.  Not only do bright orange lips certainly pop, but are also surprisingly flattering to the skin tone.
2. Bright Colored Eyeliner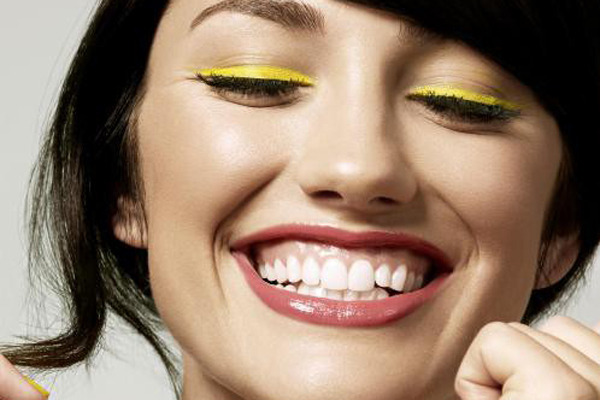 From blues, to yellows to green, bright colored eyeliner is in this season.  Pair it with matching eyeshadow for an even bolder effect.  If you want to be even more in with the trends, try bright green.
3. Fresh Faced and Natural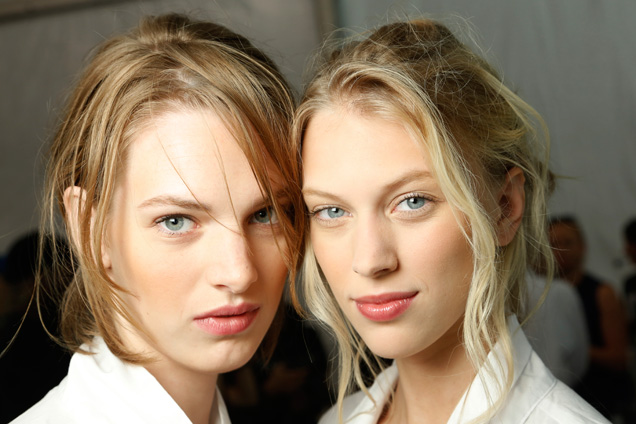 Many models strutted the runway with an almost bare-faced look.  Even the au natural look takes the perfect touches to get it right.  Eyelids were brushed with a sheer brush of bronze eye shadow to make the faces glow, with just the right amount of concealer and moisturizer.  This fresh, clean look is perfect for day-to-day activity.
4. Ethereal White Eyeshadow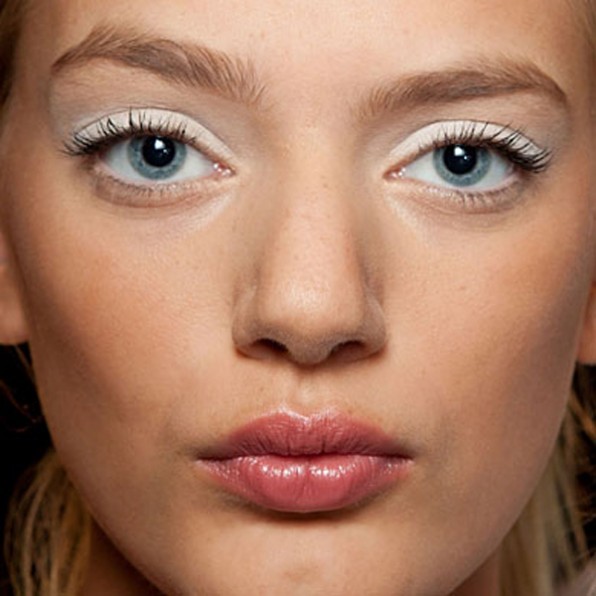 We love the ethereal look of white eyeshadow!  Put on matte or luminous white eyeshadow, especially on the inner corner of the eyelids.
5. Drawn and Penciled Shapes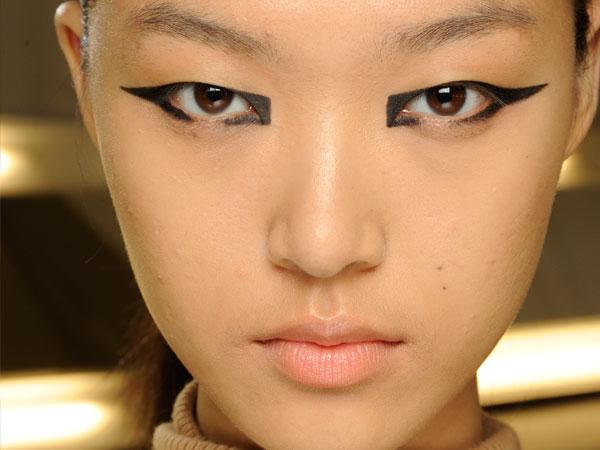 It's all about your eyes!  This look is perhaps one of the most difficult trends to master.  From bold patterns to cat eyes, people will see more drawn on penciled eyes in 2014.