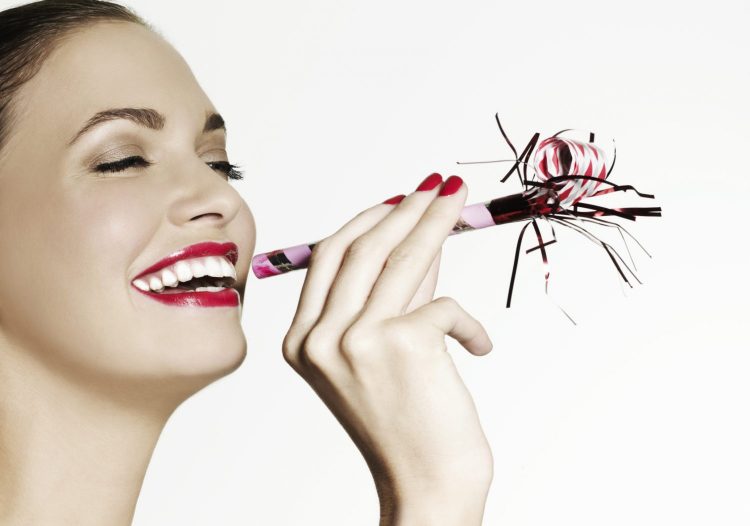 Pictures from years past will often come back to haunt you.  The older you get, the more beauty tricks you learn and the more you realize how naive your beauty habits were in the past.  With a new year and new you, the beauty department deserves it's own set of New Year's resolutions.  It's time to take advantage of the chance to say goodbye to our old bad beauty habits and start fresh.
Featured below are New Year's resolutions for beauty.  These are definitely beauty resolutions everyone should make this upcoming year.
1.  Adapt to the Season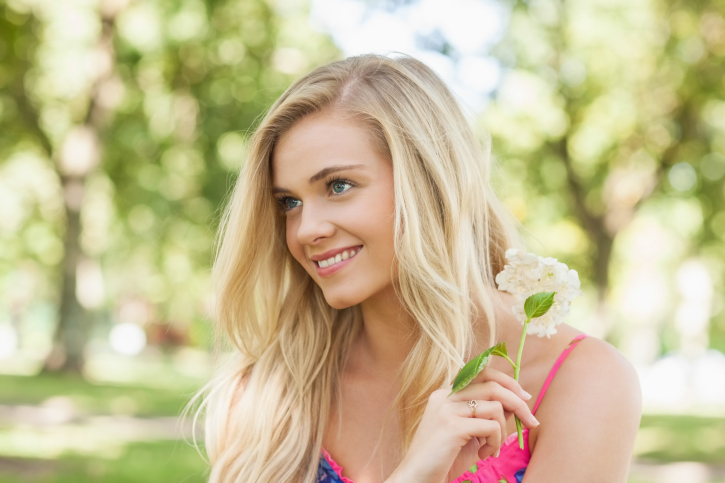 Your skin responds differently during the winter than it does in summer.  Knowing this, it is advised to use seasonal skin care throughout the year.  Moisten your skin with skin creams and lotions during winter, while also remembering to protect your skin from the sun during summer.
2.  Stray from the Norm
While it's tempting to stick with the red lipstick and smokey eye you've been wearing for years, it's always fun to change it up.  Try a fun new eyeshadow or different lip stick shade.  You might even consider taking this resolution a step further and follow this year's runway trends!
3. Respect Your Cuticles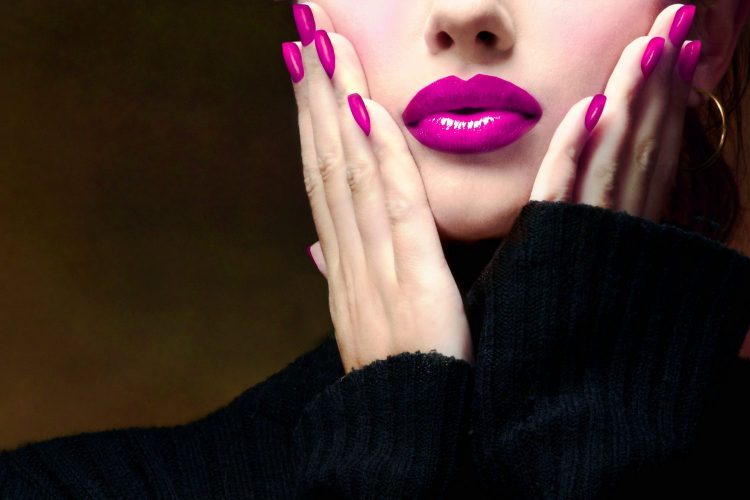 Want beautiful nails?  Start by taking care of your cuticles.  Your cuticles are the key to healthy and beautiful nails.  Even if you don't have time to actively get manicures, purchase a kit for your cuticles and try to maintain them better this year.
4.  Sleeping in Makeup
Sleeping in your makeup is tempting, but incredibly harmful to your skin.  Not only will it clog your pores, but it will also make your skin age faster.  For the busy girl who doesn't have time to wash her face every night, makeup wipes are an easy and quick alternative.