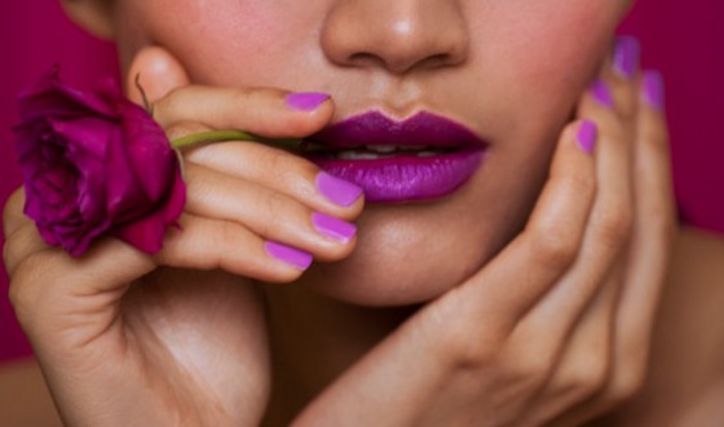 Say goodbye to Emerald and say hello to Pantone's color of 2014, Radiant Orchid!  Each year, Pantone reveals its color of the year, a color that will set the standards for commercial use by design industries for the year to come.
This color is on the opposite end of the color-wheel as Emerald.  According to the Pantone website, Radiant Orchid can be described as "an enchanting harmony of fuchsia, purple and pink undertones".  Not the obvious red that could have been chosen, this fun color was chosen by Pantone to inspire innovation and creativity.  They also believe that it will flatter many different hair, eye and skin tones.
Radiant Orchid has already made a few red carpet appearances over the years.  Featured below are a few fabulous women looking stunning as ever in this captivating hue.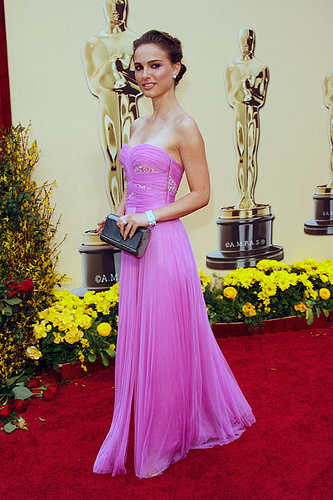 Featured above is Natalie Portman.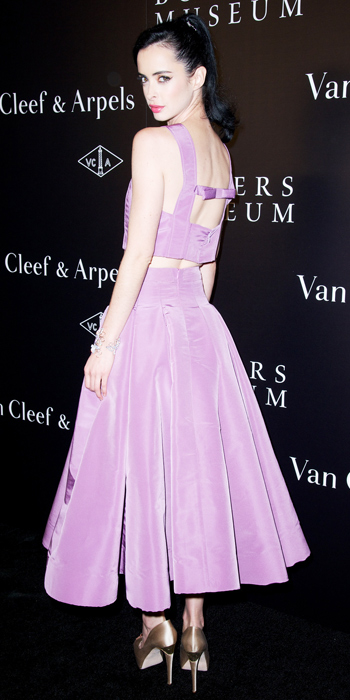 Featured above is Krysten Ritter.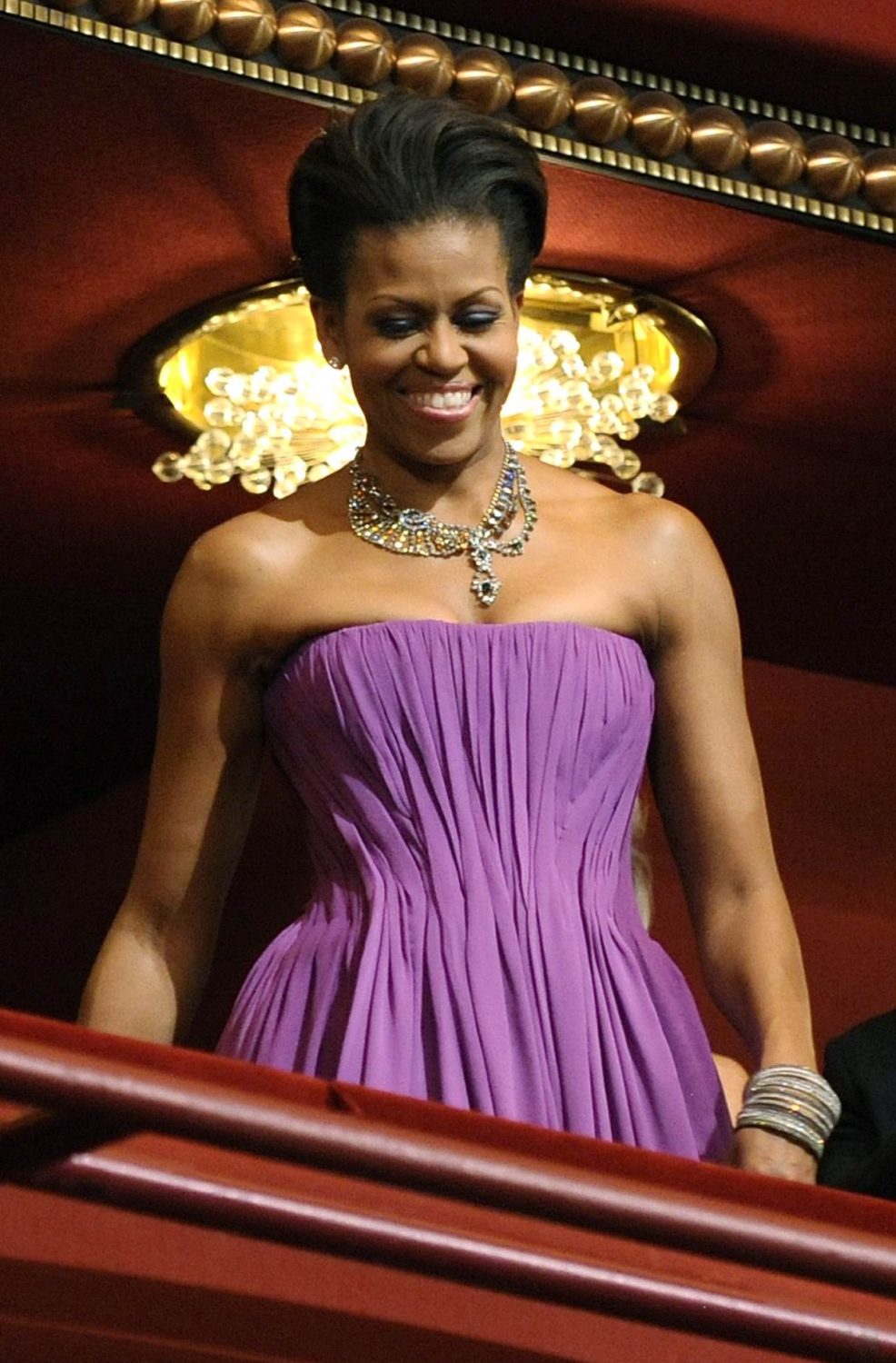 Featured above is Michelle Obama.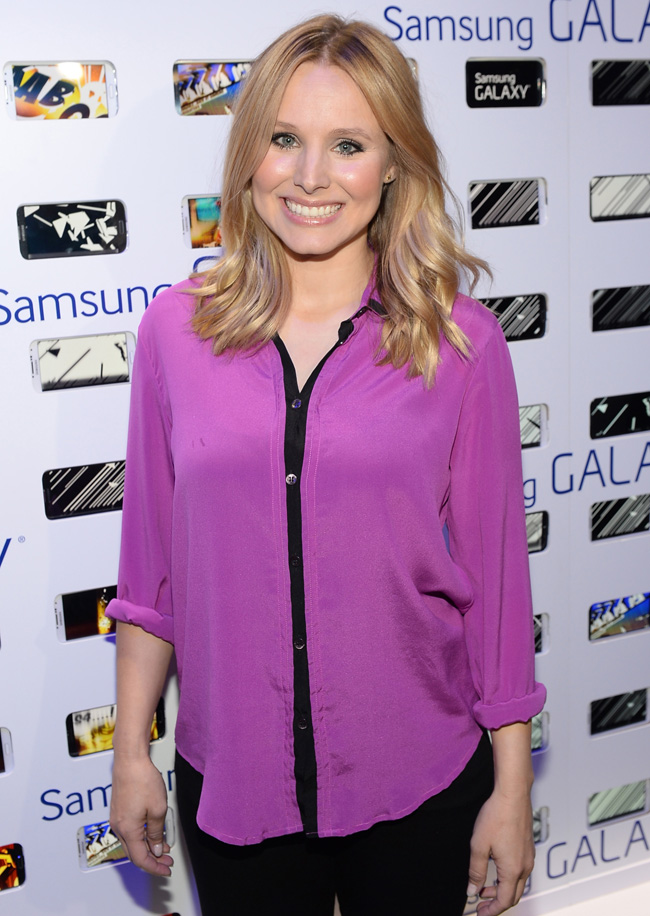 Featured above is Kristen Bell.
This purple chroma is already growing on everyone.  This color will be hotter than ever in 2014, so hurry to cosmetics and clothing stores and buy all the Radiant Orchid you can.  Radiant Orchid is bound to rule the runway!
For more information on Pantone and their decision on Radiant Orchid for 2014's Color, visit pantone.com/pages/pantone/pantone.aspx?pg=21128&ca=10.