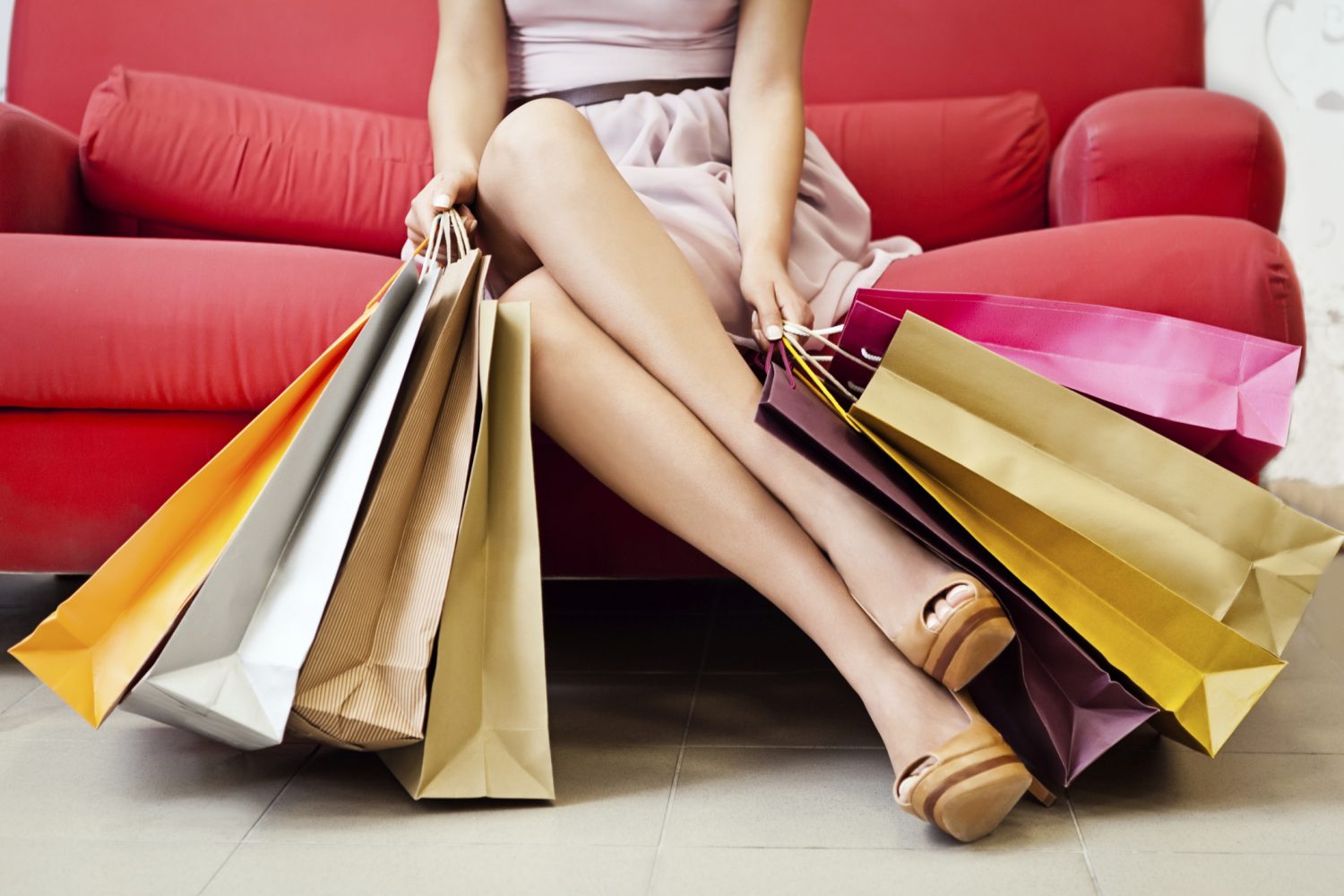 Outlet malls are a magical, magical place, offering discounts on discounts on some of the most high-end apparel one can find.  However, did you know you don't need to make the trek all the way to the outlet mall for several of these amazing outlet stores?
Featured below are 10 outlet stores you can also find online.  These websites will save you gas and time!
1.  J. Crew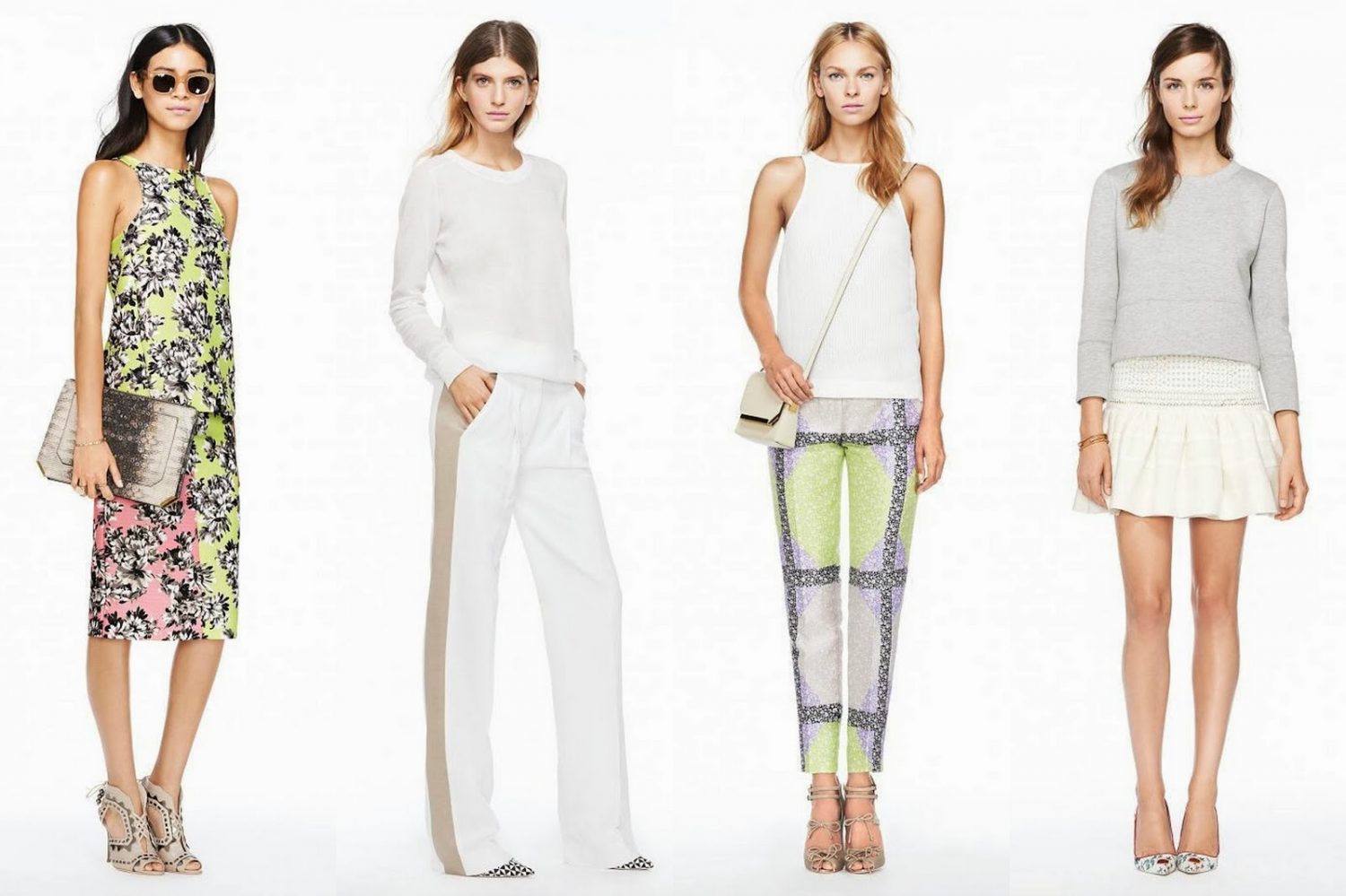 For access to J. Crew Factory, click HERE.
2.  Saks Fifth Avenue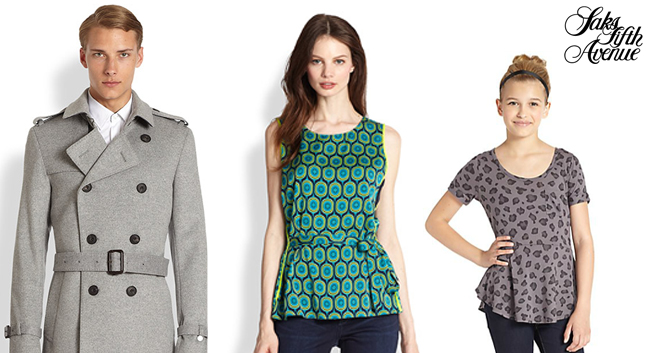 Click HERE for Saks Off Fifth.
3. Coach Factory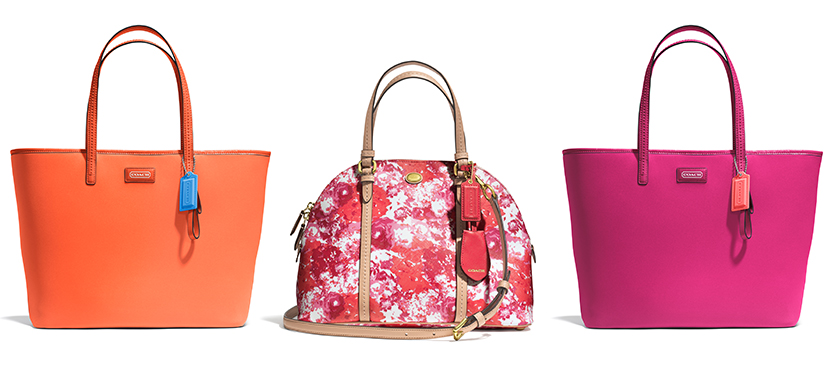 For access to Coach Factory, you first have to sign up to be a member.  Then, you will receive limited-time flash sales with deals up to 50 percent off or more on products. Click HERE for Coach Factory.
4. Neiman Marcus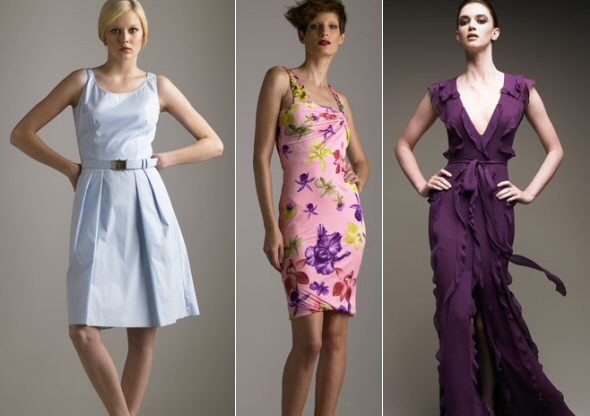 Click HERE for the Neiman Marcus outlet store.
5. Reebok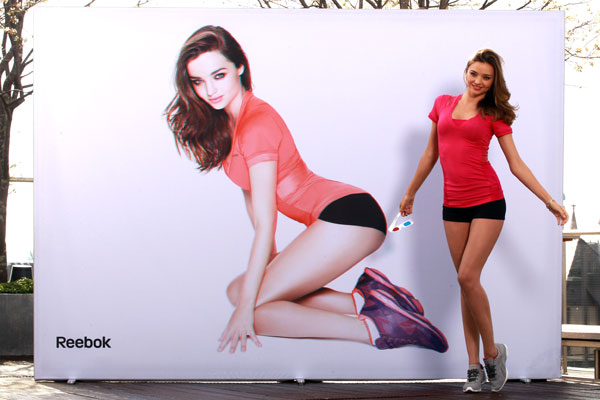 Click HERE for Reebok's outlet store.
6. Bebe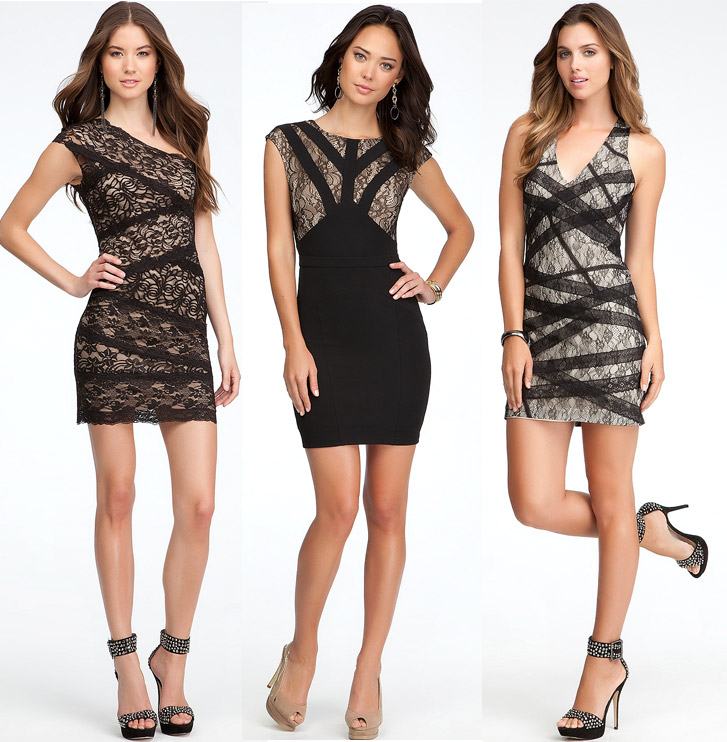 Click HERE for Bebe's outlet store.
7. American Eagle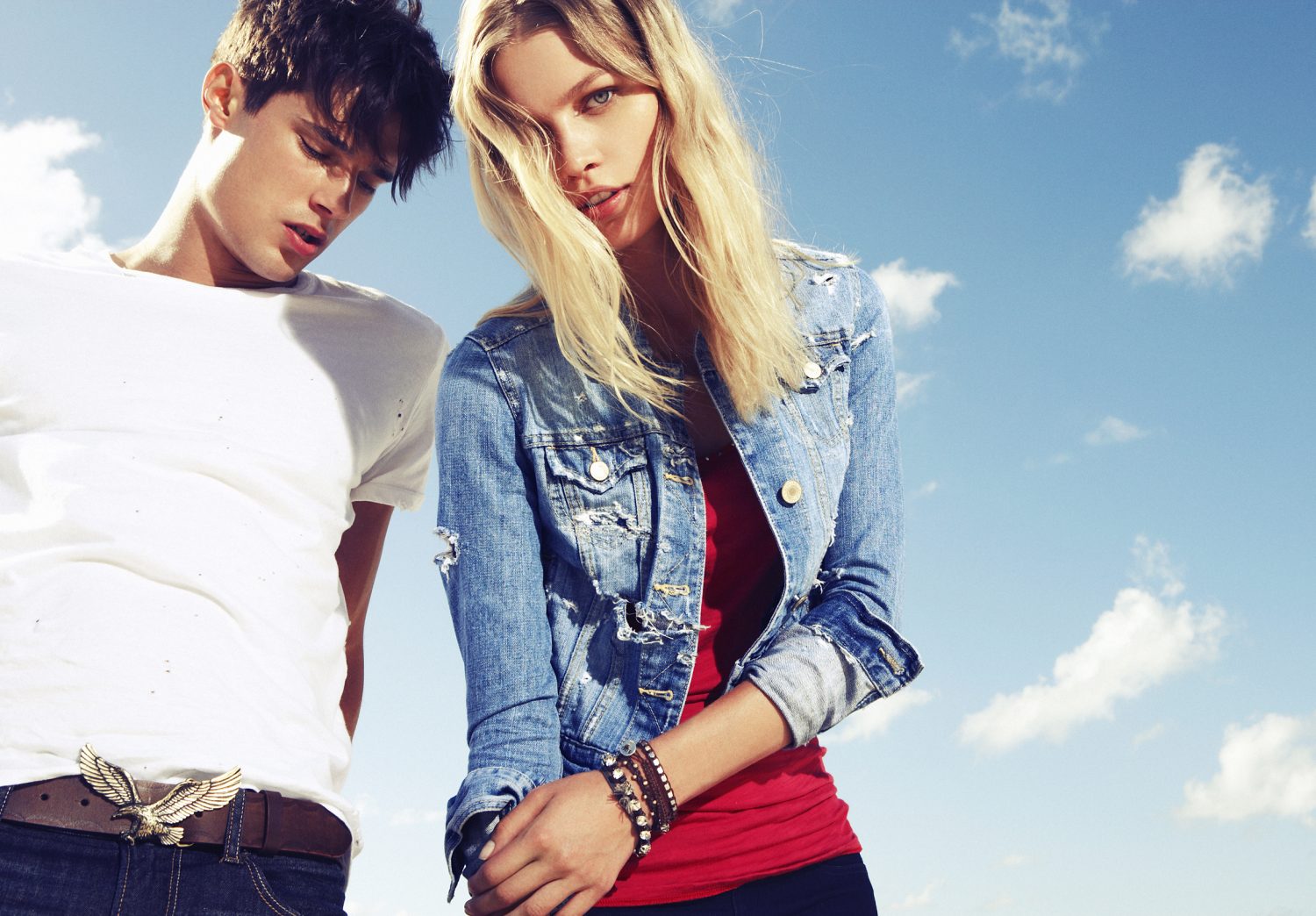 Click HERE for American Eagle's outlet store.
8.  Under Armour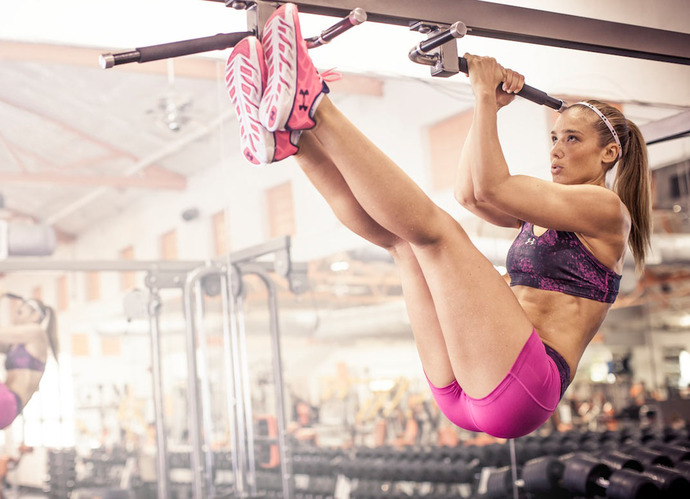 Click HERE for Under Armour's outlet store.
9.  Tommy Hilfiger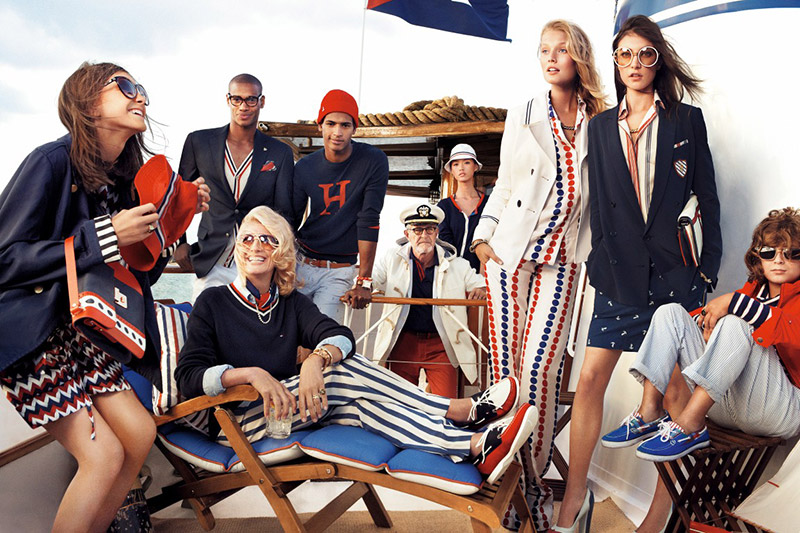 Click HERE for Tommy Hilfiger's outlet store.