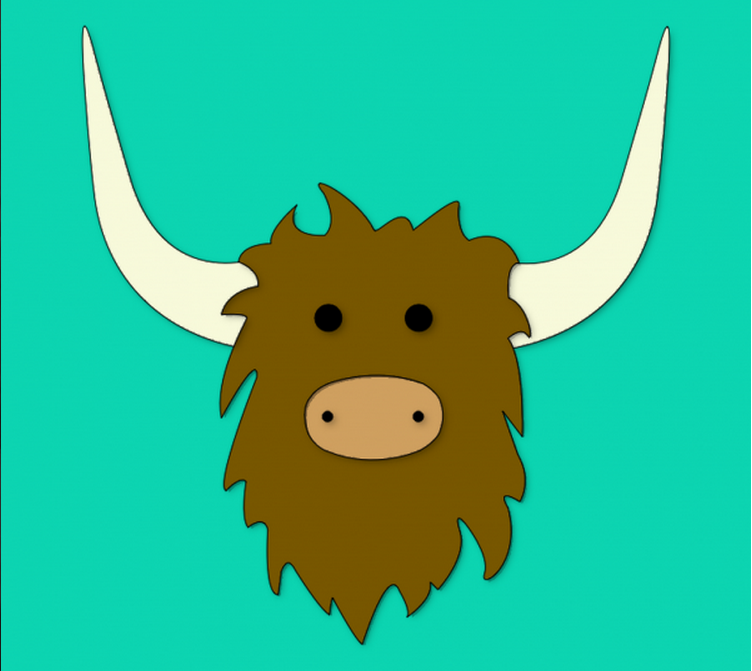 Meet Yik Yak, a social forum with the motto "no password, no profile, it's all anonymous."
Yik Yak app is the newest social forum sensation, causing controversy all over the nation.  With over 100,000 users and continually growing in the numbers every day, Yik Yak has become an overnight success among college campuses nationally.
The creators initially aimed this app towards the college crowds as a way to connect locally and anonymously.  With all participation based off of the local community's Yik Yak enthusiasm, the app becomes more popular in areas where people can dish about people they know, making it even more popular on campuses from college, to high school to middle school.
The app aimed to display an anonymous feed of what people are doing, what's on their mind and the latest talk.  This free app allows downloaders to post comments and "yaks" to the nearest users within a 5 mile radius.
However, controversy over the integrity of this app has been questioned by major media sources all over the nation such as USA Today and Fox New York.
The app is currently being looked at as a potential inhibitor for cyber bullying.  The creators of Yik Yak became aware of the potential issue for younger audiences using the app for reasons it wasn't intended, making it unaccessible via geo-fences to in middle school and high school campuses nationally, as well as preventing anyone under the age of 17 to even download the app.
This app is all about responsibility, something many believe college campuses don't have yet either.  This app could be used for the good and for the bad.  If used correctly, it could maximize connections between people locally.  We'll see what happens t the nation during this "Yik Yak Attack."
[youtube id="fBInPAWapg" width="600″ height="350″]