COVID-19 has affected many businesses and many lives over the last few months, but the businesses that tend to get hit the hardest are the small businesses. These small businesses need our help and support now more than ever and here is why.
Their Business Is Their Family Income
Small business owners often rely on the income of their business to provide for their family. The money that they make is what puts food on their table and a roof over their heads.
Minea from K Serenity Co. makes a great point by saying
"They (small businesses) add so much to the economy and help create jobs and dont have the capital and resources that those bigger corporations do, they are giving their all into their own businesses."
This is why it is so important to support these businesses, because they add so much to our local community, that we should support them by giving them as much business as we can.
Kaitlyn from Desert Willow Studio also makes a great point by saying
"Supporting small business means you are helping them make it another rent payment, pay their employees, or keep the lights on."
When you support a small business, you support a family and a person's livelihood. It means that person gets to eat another meal and keep the lights on another day.
Apryl at Dottie Bea's says"Now more than ever it is important to support our local businesses, it is not only part of our economy, but it goes a lot deeper than that, if all of these small shops are no more, that is taking away from the beauty of everything that Phoenix has to offer. It goes a lot deeper than this business just got shut down. It is much deeper than just these artisan items. It is taking away from our livelihood."
Scott at Carstar T&S Body Works says "Small businesses are the heartbeat of America. Without them, there would be a lot more unemployment"
Alix from Alixandra Collections says "We're in small communities and we know a lot of our customers. Tax dollars go to the community and people are very cognizant of where they spend their money so their tax dollars can go to their community. We have a very loyal following which I appreciate and customers generally choose to go to their local stores."
Looking On The Bright Side
Despite the situation that our world is in, some of these small businesses are choosing to look on the bright side and stay positive to keep their businesses running.
K Serenity Co says "It has given us the opportunity to take a pause and look at how can I take this opportunity to figure out how I can do more with my business?"
They are taking this time to expand their business, offer new products and grow as much as they can.
Kaitlyn at Desert Willow Studio says "There are women who have encouraged, nurtured, and supported my dreams of continuing my business despite these difficult times.I have really appreciated all my customers during this time because they show me that there are people who see me and believe in my brand. That is what keeps me going!"
This shows how much your support to small businesses means to them. It is what keeps them going and motivated to stay strong through the difficult times.
Apryl at Dottie Bea's says "It's required me to step out of my comfort zone and grow and expand" "I am taking on different projects to see what I like and don't like to make sure that I keep joy in it."
Small Businesses To Support During This Time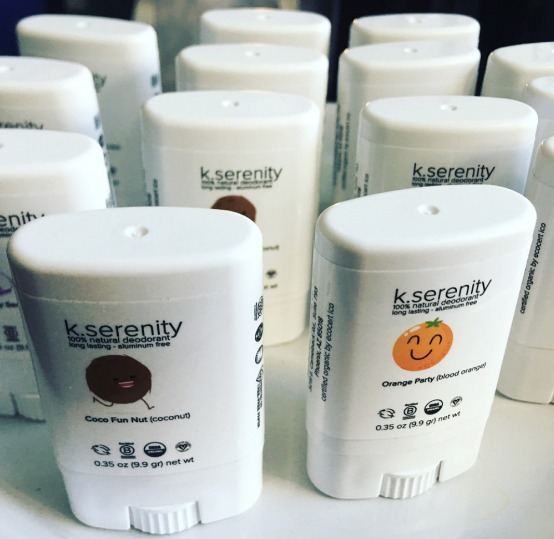 This is a kid owned and black-owned business that offers all-natural and organic products. They are most known for their organic and natural deodorant. This special business was started by a girl named Karsen at the age of seven. Her mother Minea has helped her build her business and her brand from the ground up. K. Serenity Co. was launched in November 2017 at the Arizona Children's Business Expo.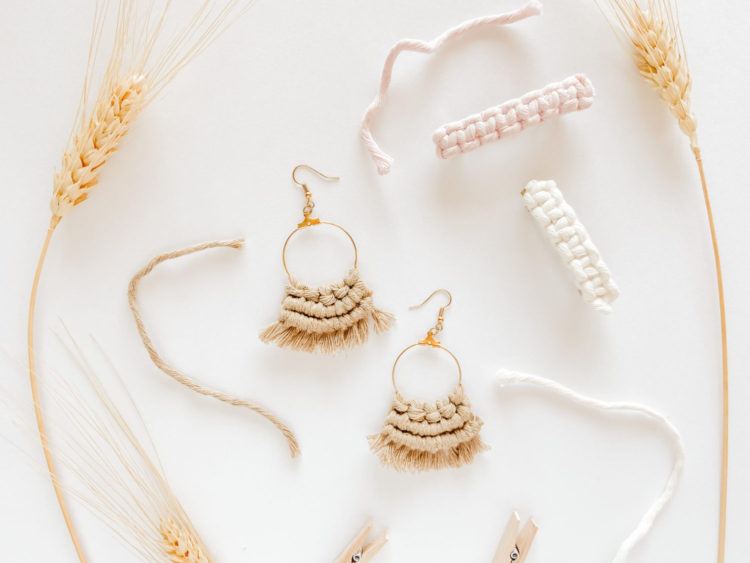 Kaitlyn makes accessories "for the modern boho" that include macrame car hangings, keychains, and earrings! She has been in business since August 2019.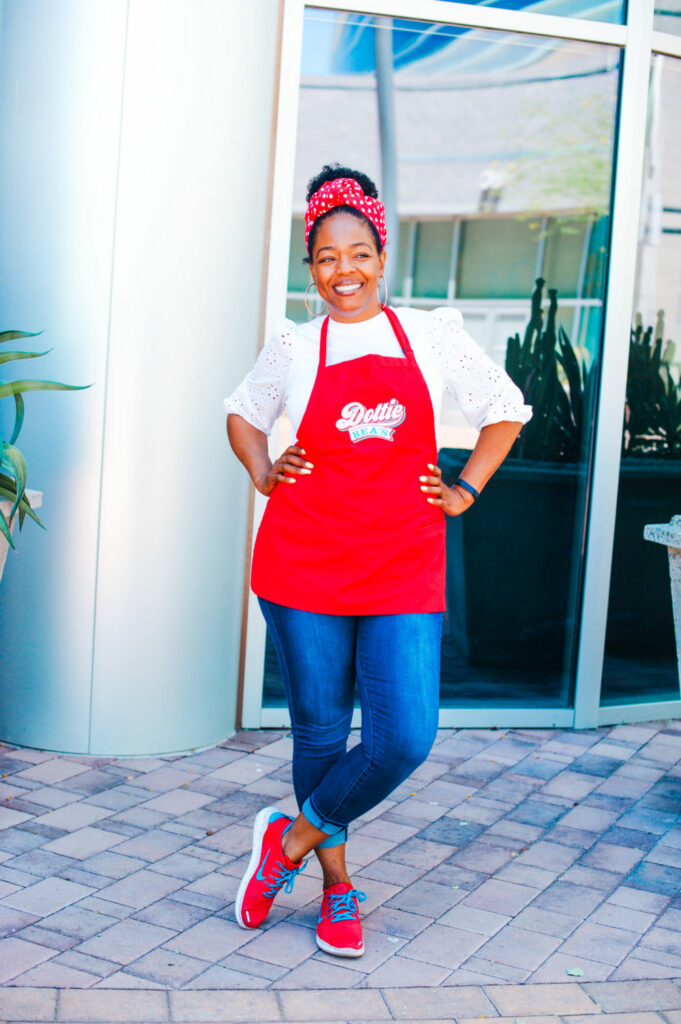 Apryl is the owner of Dottie Bea's Sweet Treats. She makes 100% organic snoballs, cotton candy and other treats that are vegan, gluten free and kosher. Everything she makes is handmade fresh with love. She also partners with Trellis, a nonprofit organization to make stable homes and communities possible.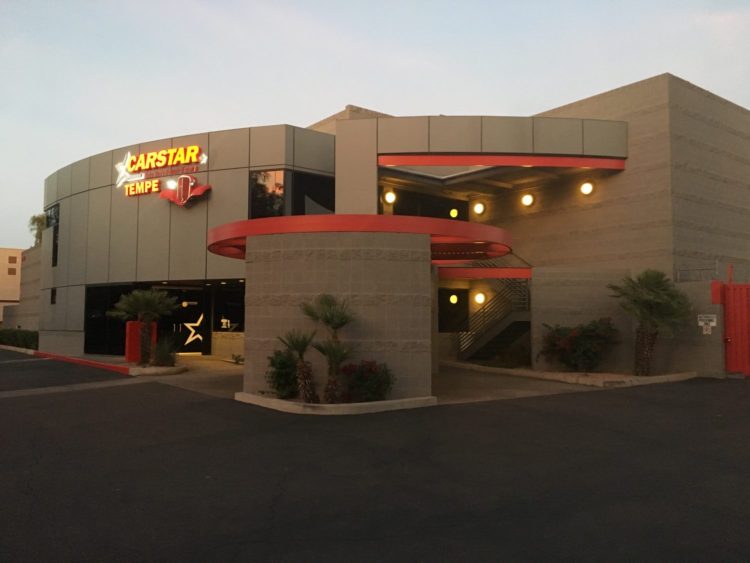 Scott Look is new to the Auto Body collision repair industry and he started his business two and a half years ago. His business is an essential business and has managed to keep their doors open through the pandemic and are working hard every day to satisfy both customers and employees.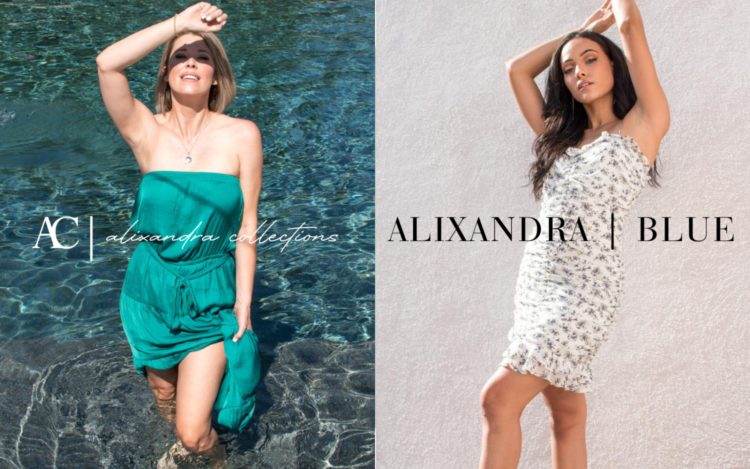 Alix is the owner of Alixandra Collections, a clothing, and accessories store. She has several locations in Phoenix, Arizona, Illinois, and one in California.
When you support local businesses, you are supporting more than just their business, you are supporting their family and the community. Now more than ever is the best time to support your local shops and send them a little extra love.