Halloween weekend is here!  Day one of Halloween festivities is complete, but now you need to gather one or two more costumes if you're planning on attending one of the many Halloween parties this weekend. Maybe you're the girl who likes to pull out her kitty ears every year, or maybe you're the girl who makes sure to think of a costume no one else will have.  Whether you're going for a unique costume or one of this year's most popular costumes, Valley Girl is here to tell you what's hot to wear for Halloween 2013.
Whether you're looking for ideas or just want to know the most popular Halloween costumes to avoid matching, Valley Girl has brought you this year's most popular and unique Halloween ensembles for women.  Of course there will always be the popular costumes of kittens, zombies, vampires and witches, but this Halloween has costumes that will forever represent Halloween 2013.
Most Popular and Unique Halloween Costumes
The Minion: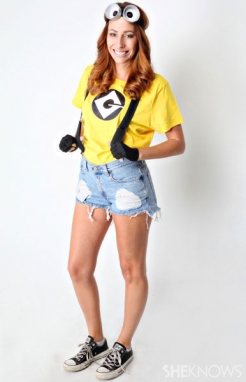 The adorable Minion from "Despicable Me" is by far the most worn costume this year.  If you're planing on being a minion for a Halloween party this weekend, odds are you will run into one or two other minions wherever you go.
The Sexy Breaking Bad: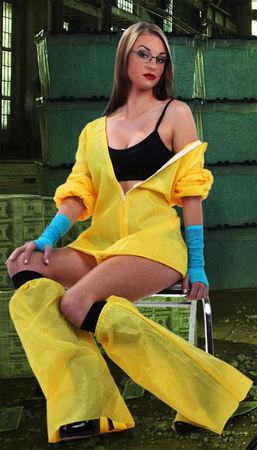 Who would have thought that Walter White of "Breaking Bad" could be a costume for a girl?  Be one of the fun girls who dresses up in this unique costume.
The Fox: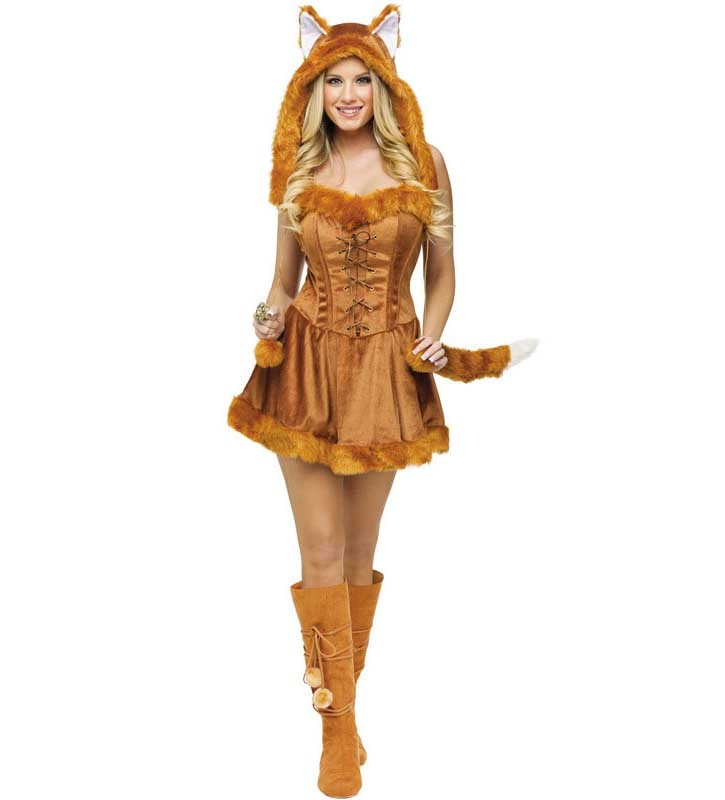 What does the Fox say?  The Fox says that everyone is and will be wearing fox costumes based off of the hit song "What Does the Fox Say?"
The Sporty Duck Dynasty:
You may be surprised that it is not only boys who are wearing costumes from "Duck Dynasty" this year.  Girls all over are rocking this sporty and sexy look.
The Miley: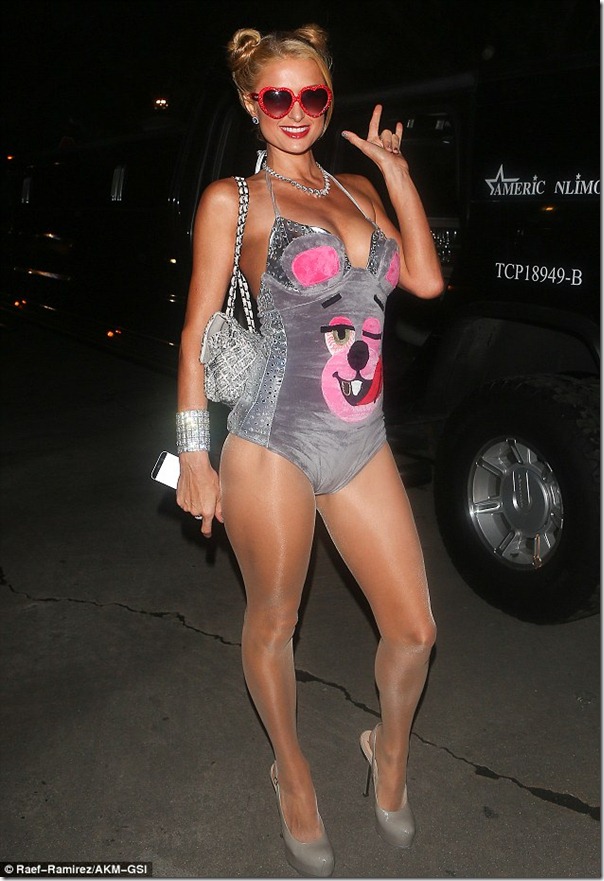 It's no surprise that the Miley Cyrus Halloween costume is among the most popular for this year.  Even celebrities like Paris Hilton have chosen to dress up like the new Miley.
The Princess: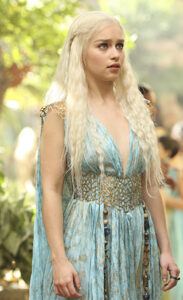 Princess Daenerys from television series "Game of Thrones" is another popular choice this year.  This costume includes a pretty princess dress along with a light blonde wig.
The Gatsby Dress: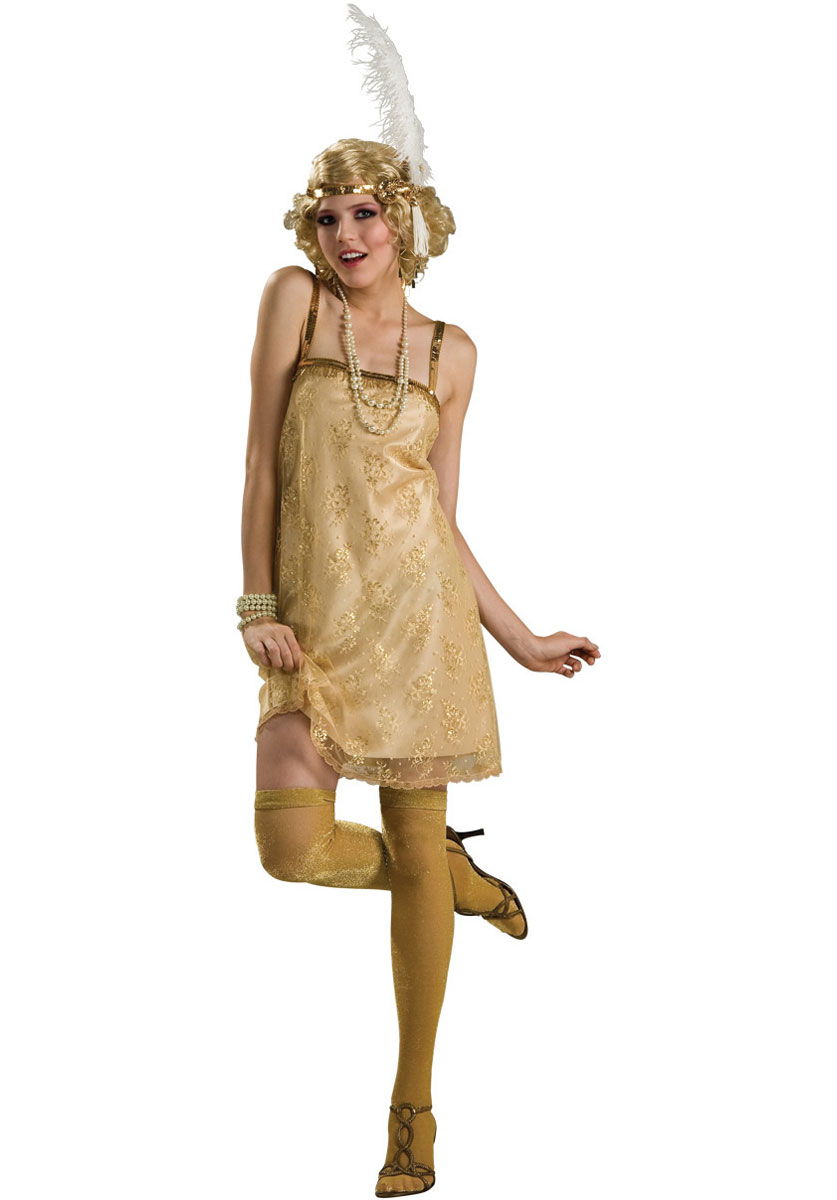 Who wouldn't want to dance around in a cute 1920's dress after how fun Daisy made it look in "The Great Gatsby"?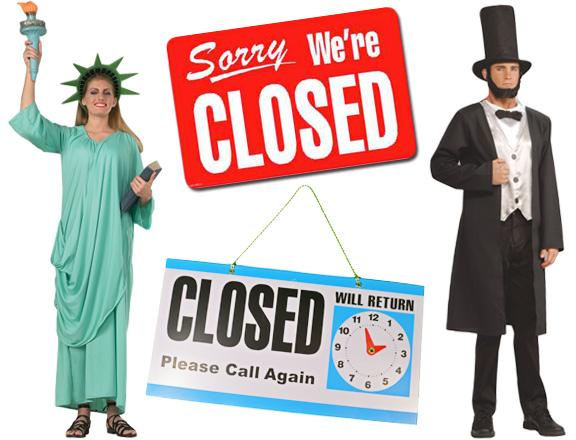 2013 will forever be associated with the government shut down.  It's no surprise that people have made this a 2013 clever costume, hanging signs saying "Sorry, we're closed" over America outfits.